Tech
Expert SEO Tips To Build Local Audience For Your Blog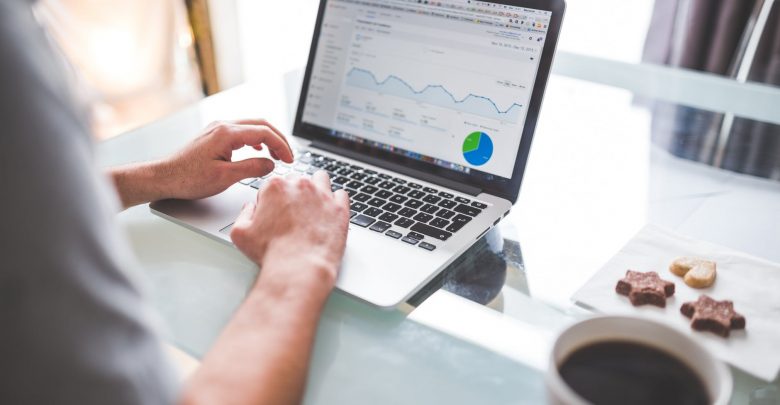 Whether you want to increase visitors for your local business blog or simply want to boost the readership for your personal blog, foolproof plan and solid direction are the major factor to land success on your way.
In this competitive SEO landscape, simply uploading compelling content is not enough to get more local traffic but you will also need to take other vital things into consideration such as optimizing for mobile devices, User experience, site navigation and loading speed etc. as well. As more and more people are using mobile devices when they want to search for something important, making your blog mobile friendly can be a great idea for driving localized searches.
Below I have listed some expert SEO tips to create and grow a loyal following and to enhance local blog traffic.
Publish Compelling Content Regularly
Writing quality content for your blog is not enough to grow audience for it but you will also need to publish content in a good order to keep readers engaged. Creating compelling content isn't just about quality, but being more strategic with other content marketing efforts to get desired outcomes. Whether you publish 1 blog post daily or publish 2 articles in a week, you must be consistent in publishing content. Use of content schedule or calendar can also be a great idea to publish content according to your plan.
Engage users Through Storytelling
Presenting your ideas or thoughts in front of your audience via storytelling can provide you better outcomes than ever because people always want to read something interesting and engaging. The better you can present your idea or concept via storytelling, the quicker you'll be able to grow local audience for your blog. For this purpose, you can read famous authors and writers in your industry to get unique ideas for your content.
Optimize For Speed and Mobile
Search engine visitors are impatient nowadays and are not going to wait for your web pages to load because most of them use mobile devices for searching stuff while they are on the go. That is the reason; mobile optimization should be one of your major concerns if you really don't want to build strong local audience as people often use mobile devices when they intend to search for local stuff. Keep your site as speedy as possible is also super important to keep users engaged with your blog posts.
Use Hashtags and Location Tags
Since social media is the best platform to get local visitors on your blog, use of most relevant and local hashtags could be a plus point for you to present your content in front of more local users. Either you are using Instagram, Twitter or Facebook to share your content, try to use sensible and most relevant hashtags in your posts to make your posts easily searchable. Twitter can be your best friend that highlights trending hashtags in your territory to help you reach a wider local audience without spending more efforts.
Engage with your Audience
Being an active blogger is one of the vital elements not only to get more new local readers for your blog but to keep them visiting as well. Be quick to response their queries whenever they reach you via blog comments or via email to let them make feel special. When they will get quick responses to their queries, they always want to stay in touch with you.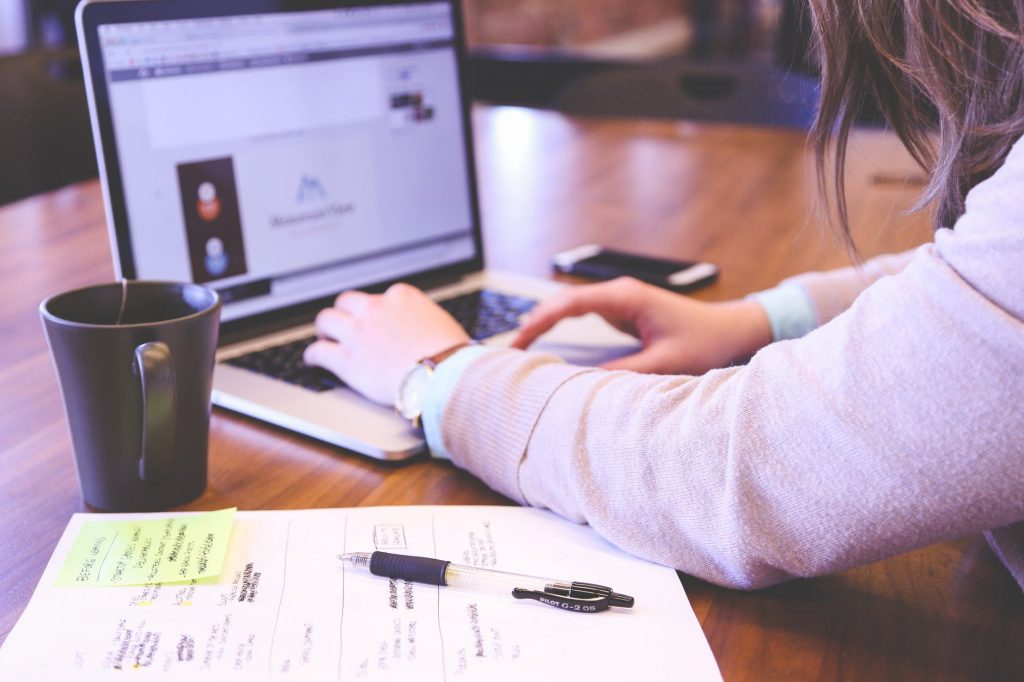 Facebook Ads
Facebook is the much-loved advertisement platform for the marketer especially when they want local targeted audience as Facebook ads are great to provide you with most effective outcomes. Through this way, you can specifically target users in your local area to get the read and subscribe for your blog. According to the marketing experts, Facebook ads offer you a higher return on your investment.
Support Local Businesses and Events
Participating and writing about local business events is also a superb idea to engage local audience in your niche. You can also create blog posts regarding upcoming local business events in your area. By doing so, you will be able to get local visitors who will regularly visit your blog to get local updates and news and useful content of their interests.