Gaming
Endless Fun with Mobile Games
All individuals who have technologically advanced mobiles can install or download various games on their mobile sets to enjoy the different games whenever they wish to take a break from their chaotic routines. These games allow individuals to entertain themselves without having to worry about the ever-increasing prices of recreational activities outdoors. Now they can opt for the games of their preference and select from the multiple genres that have been made available by the gaming industry.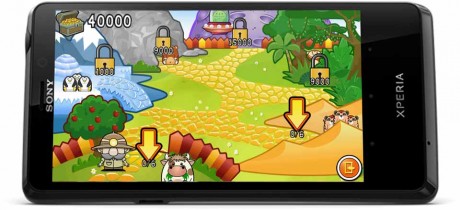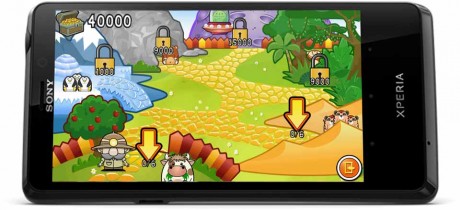 These games can be installed or downloaded directly from the World Wide Web without worrying about paying anything at all. However, there are certain games that do require payment but this amount is very reasonable as well. The mobile games available for the players are developed according to the preferences of the different genders and age groups.
While there are shopping games available for women and girls, men can play the war games or select from other strategic game genres. The gaming industry is releasing various versions of the games to offer compatible games that more mobile users can enjoy on their different mobile sets. Those individuals who wish to access their games through their social media accounts can also make use of their mobile phones for the same purpose.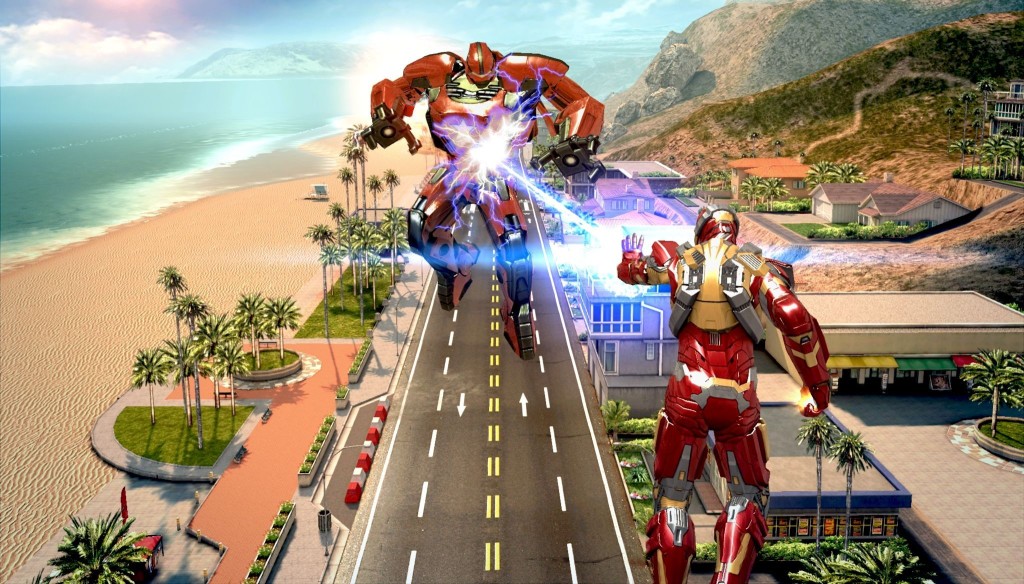 There are several games that offer instant entertainment to individuals and are very simple to play as well. One such game is the Crossy Road game which can be enjoyed by individuals who wish to refresh their mind or take it off for a while from the hectic routines of their lives. This game does not require the players to concentrate a lot but only depends on their reflex movements as the players have to dodge the hurdles in every level to proceed further in the game. They can even make use of the tools that are provided in the game to swim or float or perform other related tasks to advance further.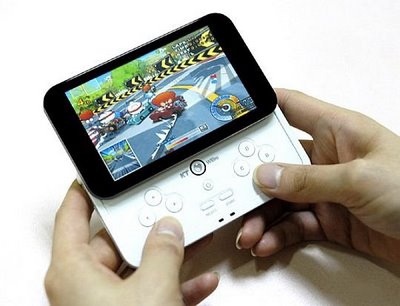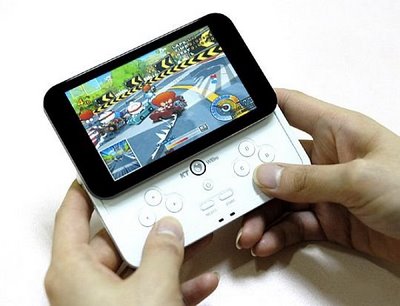 Other than this the players have to keep collecting the coins in the games which will help them in unlocking the different game features as they move up to the advanced stages. The players of this game can also add more fun to their games by introducing the mystery creatures to the same. To improve the game and the skills of the players the official website of the game also includes information related to the tips which the players can make the most of. The links to this information are placed strategically on the website so that the players and visitors can sift through it with ease.