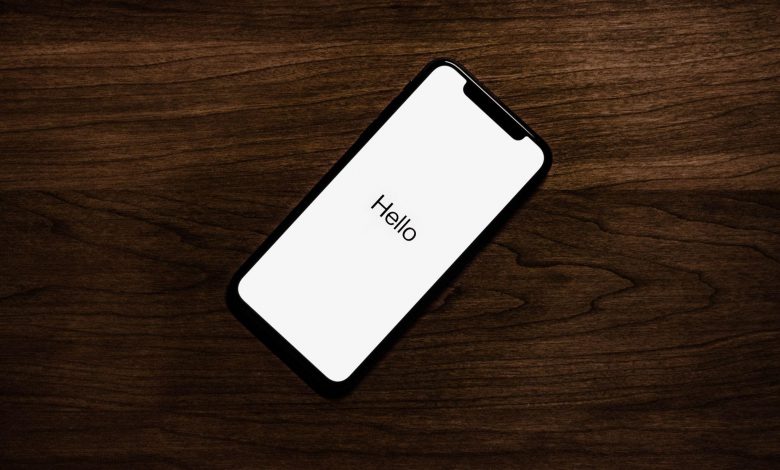 Apple assures itself of maintaining high qualities of privacy and user data security for all devices it manufactures. However, your iPhone may not be as safe as you think. Indeed, the iPhone is more difficult to hack than other mobile phones, as they gave us many functions to keep it secure.
However, hackers have found creative methods to steal sensitive data from the iPhone apps they collect every day. They can capture your browsing history, personal photos, your current location, and even your password without your knowledge. There are many steps you can take to reduce risk, and they are all free or very affordable. This article will show you some good ways to protect your iPhone from dangerous hackers.
Also Read:
Upgrade iOS Regularly
Keep your iPhone up to date. This easy step is important to eliminate random errors and access exciting new features. Apple takes the safety of its customers very seriously, which means that many of its updates come with security fixes. Install them regularly. And don't let hackers attack you or your personal information.
If you are not sure whether all the updates are installed on your iPhone, go to "Settings"> "General"> "Software Update". If there is an update available, please download and install it according to the system instructions.
Turn On Find My iPhone
Another way to protect from hacker attacks on the iPhone is to turn on Find My iPhone. "Find My iPhone" is useful because if you lose your device, you can log in to "Find My iPhone" from another Apple device and find your iPhone, or more importantly, wipe all data remotely from the lost phone. In addition to your personal data. To activate "Find My iPhone", do the following:
Open "Settings" and tap your name at the top of the screen.
Then click iCloud.
Scroll down and tap "Find iPhone". Click it.
Make sure the "Find My iPhone" switch is green.
Create a Strong Password
It is well known that you need to set a strong password to ensure online safety, but this is not the only trick to protect your iPhone. You can also use iCloud Keychain to create and save passwords. Because the service will remember the password for you. To allow this feature, go to "Settings" and click on your name. Then go to iCloud> Keychain Access and turn on the switch.
Read:
Avoid Jailbreaking and Unnecessary Apps
Jailbreaking means that your iPhone can install applications and files from sources other than the Apple Store. There is the suggestion that, Once you decide to jailbreak your phone, it becomes much easier to leak your personal information. Any third-party applications installed may break your safety, if this is not enough, jailbreaking your iPhone will void your warranty.
Avoid Unknown Links
If you accidentally receive an unrecognized link in text messages, emails, or the Internet. Please do not click on it, because it may show a threat to your device and you will not be able to jailbreak your iPhone directly. Some people pretend it is a popular email client such as Gmail to access your email account. As a general rule, if you don't believe in the appearance of the letter/message, please don't open it.
Read:
Turn Off Siri
Siri, Apple personal assistant is an excellent iOS feature that allows users to use their smartphones hands-free. However, no matter how useful Siri is to users, it can also give personal information to hackers. Before granting access to contacts, photos, and other sensitive information, a review is usually required. 
However, in some cases, users have proposed solutions that completely bypass the iPhone passcode and allow easy access to the device.
If, despite all these precautions, you still believe that your account has been compromised due to an iPhone security breach, please contact Apple Support.