Business
Benefits of Studying Business Management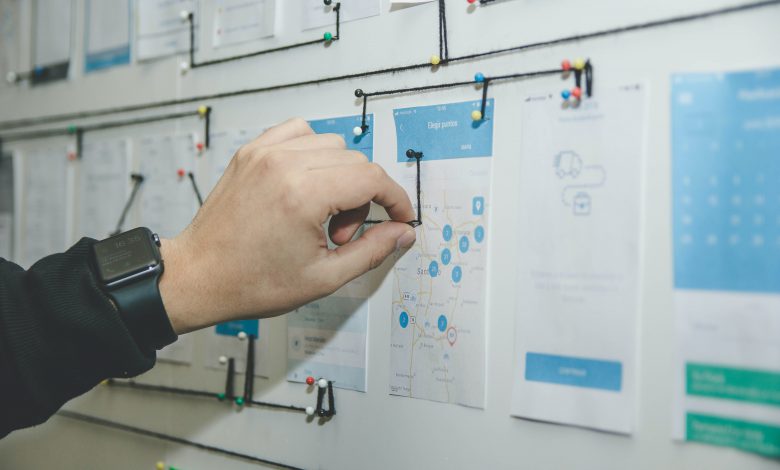 Graduate courses in business management are among the most popular and are considered an excellent starting point for both entrepreneurs and future business leaders. business. It forces the organizing, planning, and evaluating of the business activities that are required for business.
A degree in Business management has always been popular for aspiring entrepreneurs and business leaders. You will learn what makes an organization successful in a crowded global business environment and gain the knowledge and skills needed to work for multinational corporations of all sizes. In this article, you will find some of the main benefits of learning business management.
Also Read:
Developing Management Skills
One of the highlights of the Business Management degree study is key management skills that will enable you to be a valuable asset to any organization. You will build the skills that will help you to get set in society or business, enabling it to make informed management decisions that take into account ethical, economic and social implications. Some of these critical business management skills include:
Strategic and Critical Thinking
Communication
Problem Solving
Organization
Presentation
Leadership
Project Management Judgment.
Job Skills
Business management students graduate from college with the desired transferable skills and solid business knowledge these two things potential employers are looking for. As you are doing your business management degree you will be able to set your career, choose a business area of ​​interest, such as entrepreneurship or human resources management. Graduates with a degree in business management have many job opportunities in the following areas:
Administration
Consulting
Marketing and Advertising
Human Resources
Retail and Sales
Finance.
Also Read:
Be Your Own Boss
Not only does it give you great career opportunities after graduation, but you also have the basic building blocks to start your own business, all you need is an idea. By building entrepreneurial skills, test the launch of any business ideas you have. A business administration degree allows you to become yourself, you may even meet your future business partner in college.
Universities such as Kingston offer specialized extracurricular activities to help entrepreneurial enthusiasts looking to start a business. You can take advantage of the inspiring guest speakers who run a multi-million dollar business.
Learn Various Ethics
If you are unsure of what your future career should be like, or if you simply need extensive knowledge, a Business Management degree is a great option. You will understand business functions that contribute to the success of the business and can then specialize in your chosen field. Typically they include:
Human Resource Management
Entrepreneurship
Finance
Service Delivery Operations.
Other areas you might want to explore might be consulting, supply chain management, or even global business. When you earn a degree in business management, you become a versatile student with a varied knowledge of the world of business.
Networking Opportunities
Attending college and earning a degree in business management offers a variety of networking opportunities, from
Attending college and earning a degree in business management offers a variety of networking opportunities, from classmates to potential employers. Students can brainstorm with each other and make connections. Moreover, many colleges host regular career courses in which graduates can meet with employers who are looking for work.
Networking opportunities are not lost with the expansion of online education. People are looking further afield to find the right program, making virtual classrooms a melting pot of students from different states and countries. With MBA programs for example, online classes bring together students from disparate locations who share similar education interests and goals.
Work With Your Interests
A Diploma in Business Management will allow you to combine your interests, be it marketing, people, sales, or technology. For example, consultants combine their analytical skills and business experience to advise other firms. On the other hand, if you are passionate about the business world but also a tropical fish enthusiast, you might aspire to a management position at an aquarium corporation.
Read:
If you want to study business management abroad, both undergraduate and graduate, there are many universities where the Study Abroad Center offers special programs to help you prepare for your studies, which include academic modules, English language training, and linguistic skills so that you are ready to enter your chosen educational program upon successful completion.