Google Adwords
Drive high quality leads through the 3 Google AdWords hacks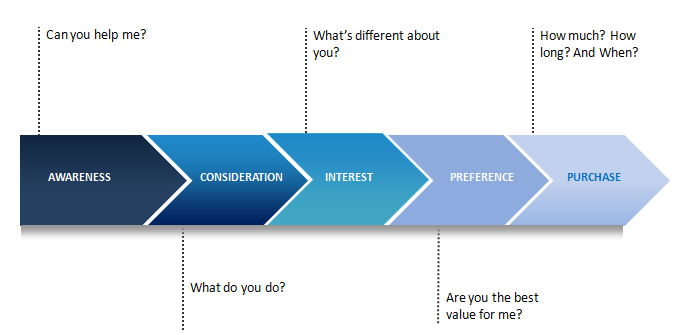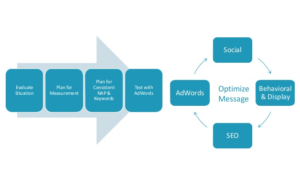 By now, you must be pretty aware of the fact that Google AdWords is a rather important tool for scaling your business, even though you might be new to the world of PPC marketing. However, the main problem for majority of the advertisers is that AdWords gets too expensive for them and every dollar that you spend paying for every click is a dollar which you can't throw towards the other areas of your business. Hence it is important for you to make each dollar count. There are some Google AdWords hacks which can help you drive high quality leads only if you can use them properly. Check them out.
Hack #1: The only way to modify in bulk broad matched keywords
One of the features of Google AdWords which advertisers usually struggle with is finding keyword match types. There is a lot of misinformation on the internet about the types of matches they should be using. The 2 favorites are broad match modified keywords and phrase match keywords. The former can trigger irrelevant traffic and exact match ones can limit the number of eyeballs on your ads. Broad matched modified keywords are just perfect. They are able to strike the balance between reaching out to the largest audience and also maintaining control over the kind of user your ads are being served to. This is vital if you're looking forward to saving money on AdWords.
Hack #2: Mastering Quality Score with One-Per rule
Google AdWords advertisers are simply scared of hearing the phrase "Quality Score".  How does this work? What is it? What can be done to improve it? You just have to follow the One Per Rule. As per the rule, you just have to limit the number of keywords per Ad Group to 1. This way your keyword will be tied closely to your ad and landing page.
Hack #3: Allowing call-only campaigns
For lots of businesses using AdWords, phone calls are their lifeblood. A survey shows that annual calls to business firms from smartphones will reach 165 billion by 2019. Hence, if you're an advertiser you have to maximize the total number of phone calls which you will get from AdWords. There should be a clear path for your customers to call you when they need you.
With the 3 AdWords hacks, you can maintain lean accounts, precisely targeted and better optimized to drive high quality leads.