SEO
Dominating local SEO – The ever-evolving local search environment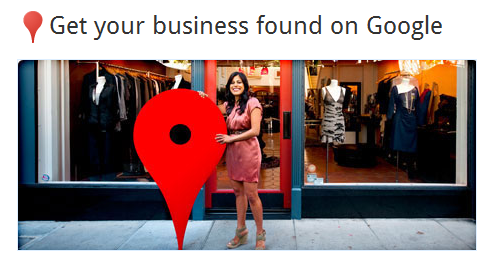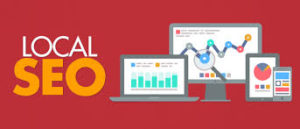 Previously getting a local business to rank high in Google SERPs was as simple as having a website for your business or getting listed for some online business directories or claiming your My Business Page. Once you took these steps, you could sit back and relax about securing high search engine rankings. But gone are those good old days.
Local SEO has become extremely competitive
Why is it so? Partly it is because many local businesses have ultimately realized and analyzed the importance of doing the basics of local SEO and are actually implementing those local search strategies. This clearly implies that more and more local businesses are fighting for a controlled number of high ranking spots. Another important reason is that the local search ranking factors have evolved considerably over the last few years making it even more difficult to rank higher for local keywords. Hence, if you work with local businesses, knowing the changing local SEO environment is very important for you.
The Google Maps and Local 3-Pack
It seems like yesterday when Google showed 7 local business listings in the Local Pack. Then over a year back, the local pack was reduced to 3 from 7 and soon it is going to be reduced to a 2-pack which will make the scene even more competitive. Keeping in mind this change, it is vital for businesses to expand their local SEO strategies by employing various techniques and adding localized content.
Google My Business is still very important for local search
Over the last 1 year and a half, Google has taken a step forward to get local businesses to claim their My Business page. In fact, Google has also got a separate team altogether which is devoted entirely to this initiative and their team has also joined hands with local city Chamber of Commerce offices and the local city government offices and also business non-profits. They all help businesses with claiming their My Business pages.
Write local content
If you're interested in competing locally, you require focusing on local content for your website. You should regular blog posts which mention either local events or local news or what's going on in your city. You may even create city-specific pages on your website. Just ensure making your posts 1000 words of useful content rich with keywords.
By following the above mentioned things, you can definitely dominate local SEO and beat the odds of the changing environment.