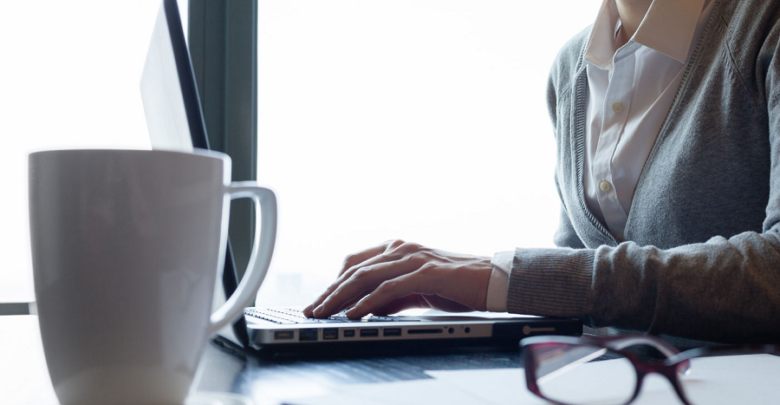 Since quality content has always been a vital aspect of a successful website or digital marketing, a content writer is an individual professionally educated and trained with creative content writing skills to write content for a website, blog or brand. So, whether you are building a new business website, blog or an online store, you will definitely need to find a competent content writer who will not only write quality content but will also develop a content marketing strategy to improve your online reputation.
Below is the comprehensive list of things to consider before hiring a content writer who knows how to drive more traffic to your business and to increase the brand's visibility in a great way.
How to Choose the Right Content Writer
Evaluate the Writing Ability (Ask for Writing Samples)
There is nothing complicated to do when it comes to asses writing abilities of a content writer. Simply ask for the recently published publications on different websites or blog and for a portfolio to determine whether it would be the best match for your website or not. Every writer should know how to write a paper in apa format. Writing an article in APA format can be a little tricky. However, it is very important for publishing articles on business, economics, nursing and, of course, psychology and education. In his/her writing samples you need to check major things like writing tone, grammar, formatting, and punctuation etc. You should also ask for some solid references to make a wise choice and if he/she is refusing to provide you with such details and samples, simply avoid and move ahead for a better option.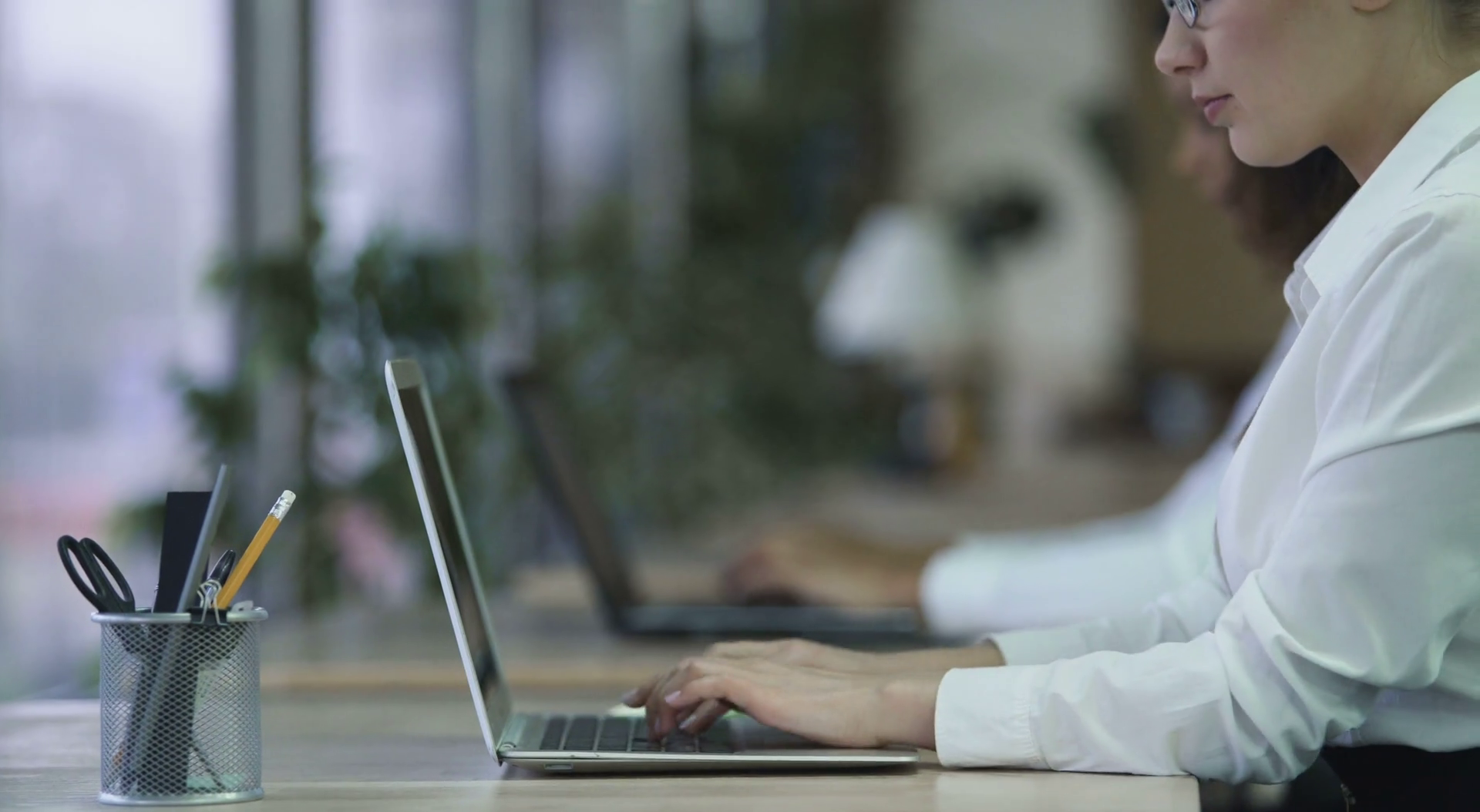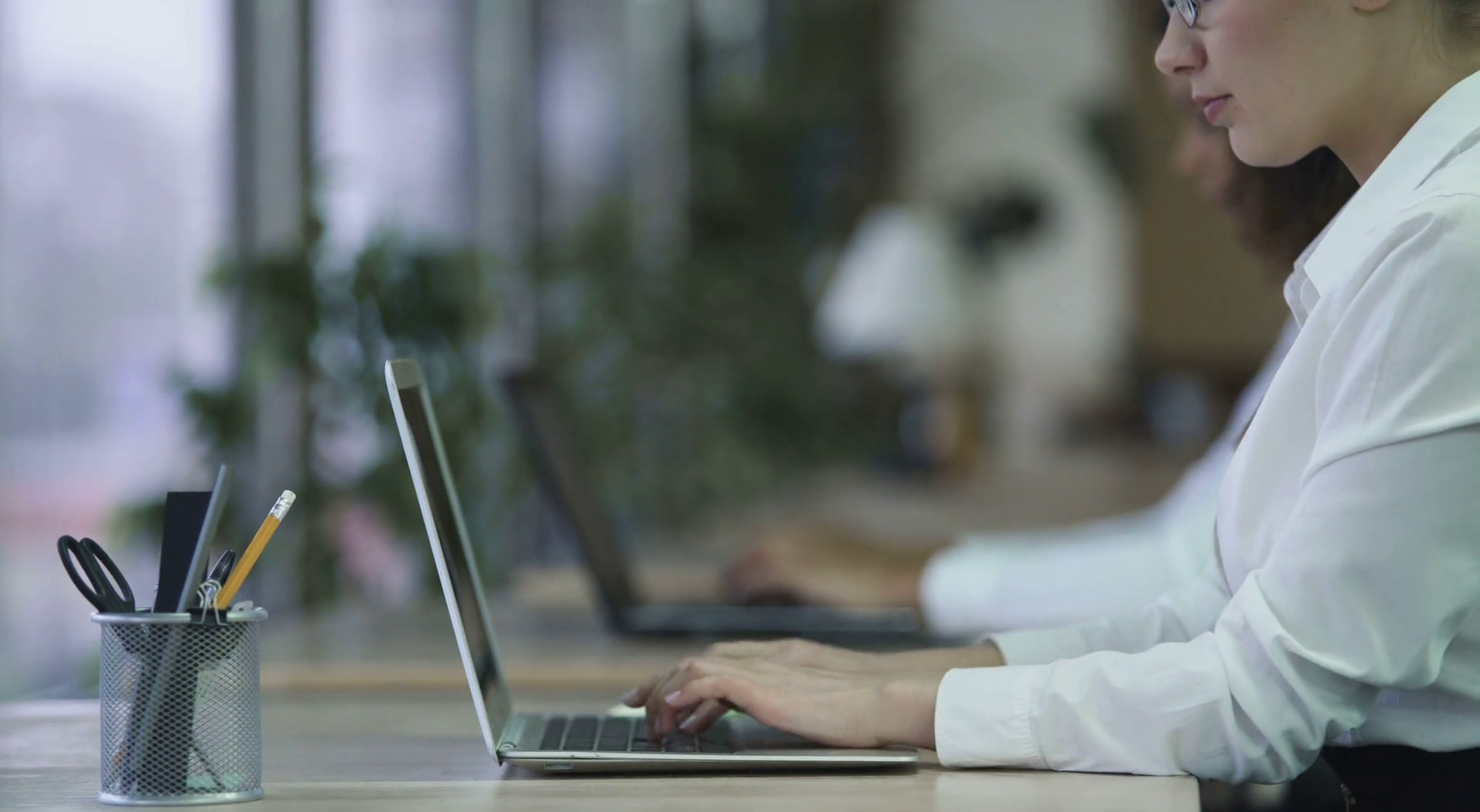 Type of Content you Need
Type of content you need is one of the vital things to consider when hiring a content writer for your brand or blog. It is fact that not all the writers are capable to create quality content of all types but some of them can do the same because of a strong work history in different industries and niches. Whether you want to update a gadget blog or about to build a content strategy for your brand, quality content is essential to improve the online presence and you should hire an apt content writer for the type of content you need for the website, blog or company. You should ask the writer whether he/she is comfortable to create the content that you really need or not.
Determine your Writing Goals
Before hiring a content writer, you need to better understand that what your plan or writing goals are and how the writer will fit in to provide you the stuff exactly you need. You need to consider that whether you want informative content for your blog or want the writer to create compelling product descriptions for your products to boost sales organically. In this way, you will be able to choose the appropriate content writer who will help you chase your goals effectively.
Your Budget
Think about the sum of money you are ready to spend on content writing services you are about to acquire. It will help you decide whether to hire the writer for full time or on the hourly basis. If your budget is sufficient to hire full-time content writer, it would be great for your website or brand that needs quality content on regular basis not only to engage new readers but also to convert search engine visitors into regular readers.
Assistance with Content Marketing Strategy
An experienced content writer always develops and suggest a considerable content marketing strategy to help increase brand visibility as well to bring more readers for a website or blog. In this way, he can save valuable time for the business and money as well. If you are building a business website or starting a blog from scratch, you should hire a writer who is ready to assist you with his/her creative content marketing expertise to build result driven content marketing strategy.
Keyword Research and Selection
Search engine optimization is something amazing that not only brings traffic to your website but also improves the brand visibility in search engines to reach target audience organically. Keyword research is the most important and primary element to get started with foolproof SEO strategy. There are a lot of Best Keyword Research Tools for SEO that can help you select best keywords to make the content SEO friendly. So ask the writer if he/she can perform keyword research for your website or brand to provide you with high-quality content that can rank easily in search engines.
Content Editing
Is your content writer ready to edit content if you need? If yes, then it is the best choice for you because if the same person who is writing the content can edit as well, it will save a lot of your time and money also. For example, if you need to republish old blog posts with updated content, your content writer should be able to complete this job for you efficiently. Always hire a content writer who is proficient to write and edit content creatively in order to put your keywords naturally in the content.
Make Sure he/she can Accomplish Assignments on Time
Whether you are hiring an individual content writer or a digital marketing agency to chase your content writing goals, make sure they can accomplish assignments on time to help you meet your goals effectively. You should communicate clearly that whether you need content on daily basis or the whole assignment at the end of the month. In this way, you and the content writer will be able to provide you the quality content as per your needs and requirements.