Tech
Business trends that are poised to see mammoth growth in 2017 and beyond that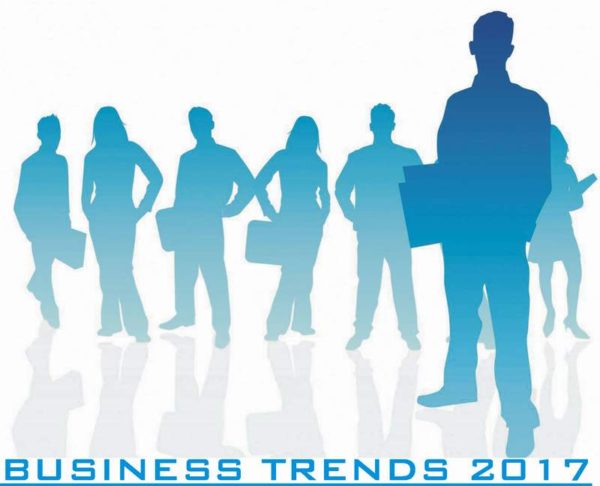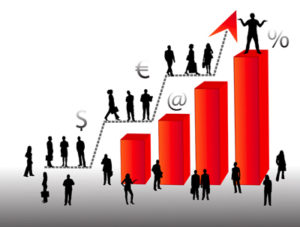 As the tumultuous election season is over now, businessmen and entrepreneurs are all set to predict a bit of stability and uncertainty. What should business professionals and owners expect in 2017 for their small businesses? If you keep a close watch on the main trends and the brand new developments, any entrepreneur would find it extremely necessary to position itself in the market at an advantage over others so that they could stay afloat in the competition.
If you didn't notice, you should bring to your attention that millennials are on a rise and in fact according to the Census Bureau, they are the largest group living in the US. Since so many millennials are in charge of taking different buying decisions, the world is changing rapidly and the business trends for the approaching years will require catering more to the millennial generation. If you wish to cater on an audience which craves for technology and success, here are few strategies you should consider revamping.
Tools to design products by non-technical and novice entrepreneurs
There are too many people in the world who are still not technically savvy but the requirement to utilize technology is much more than what it was ever before. Due to the fact, the need for your business to adopt technology has become more imperative. Experts predict that in 2017, technology will become a staple for almost all businesses, especially if you expect to stay strong in the competition of today's market. There are other CMS platforms which can permit effortless handling of a website with minimum technical knowledge for people who aren't tech-savvy.
Tools that will help businessmen with their personal brand
If you're a little bit aware of what's going on in the world, you would know that it is through personal branding that Oprah Winfrey and Anthony Robbins have created their brands which are world-famous. It is through the internet that the field became much more open and it became easier for such celebrities to do something in their lives. So, in 2017 and beyond that, tools which facilitate personal branding will trend even more, thereby assisting businesses in gaining their personal image which can be way ahead of their competitors.
Tools that could train remote employees
A decade back, did you even hear about remote employees? But time has changed now and tech startup firms and companies are trying their best to hire remote employees. It was IBM who was the leader of this trend of hiring remote employees and soon after there came many other companies which followed IBM. Due to the fact that meetings could be easily conducted through Skype and different other platforms for video conferencing, there are many talented millennials who can be hired for different positions no matter their geographical location.
More businesses will be put on sale
The baby boomers had started majority of the traditional brick-and-mortar businesses which we usually see. However, it is gradually being seen that technology is getting easier to use and items which could previously be bought at specialty shops are currently accessible online. This is especially helpful for Baby Boomers who are entering retirement. They could easily purchase things online without having to worry about traveling places. They are the ones who are selling off their businesses due to the changing trend of online businesses.
Therefore, if you're a businessman who is thinking of the changing landscape, you can take into account the above mentioned business trends that can be expected either in 2017 or beyond that.