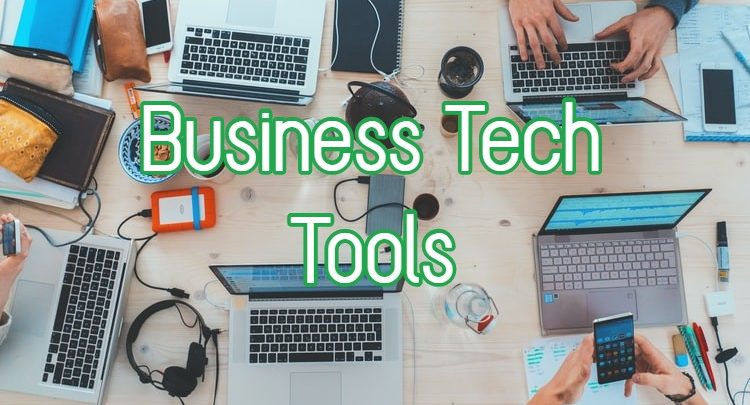 Being your boss is a tremendous feeling, but you might not be able to hire more workers to fill every position in your small business due to insufficient budget and resources. Thanks to technological advances, you can hand most of the business operations and processes over to tech tools and solutions out there to run your business more efficiently. As small businesses are not only short on money but time, effort, and resources too, finding productive business tech tools and apps could be the best way to run business operations smoothly saving time, resources, and money at the same time.
Top Business Tech Tools to Increase Efficiency and Save Resources
To help small businesses keep operational efficiency at a maximum and business overheads at a minimum, here we have listed top business tech tools for 7 business basics to make your company grow and prosper.
Task Management and Organization Tools
The use of business task management and organization tools is a superb way for small business owners and entrepreneurs to increase operational efficiency while saving time and resources at the same time. Task management tools like Trello, Asana, and ClickUp help business owners stay on the top of day to day business operations, project progress, and work schedules. These tools are capable of sending automatic reminders and alerts so you don't need to check things manually. By investing in these business tools you can also make organization and collaboration easier than ever to keep your team members updated on what's been done, what needs to be done, and who is responsible to accomplish tasks, etc.
Effective Customer Management
The customer relationship management system is one of the most important business tech tools that every company needs to both gain new customers and retain existing ones for more sales. CRM platforms like SalesForce and Hubspot are some of the best customer management tools that small businesses can employ to keep proper track of their customers, sales, and payments. Most of the CRM solutions offer a variety of features that small business owners can use to make productive business decisions, and segment customers based on actual data. Moreover, customer data and information generated by a CRM system can help you create and run personalized ads to help you boost digital marketing efforts.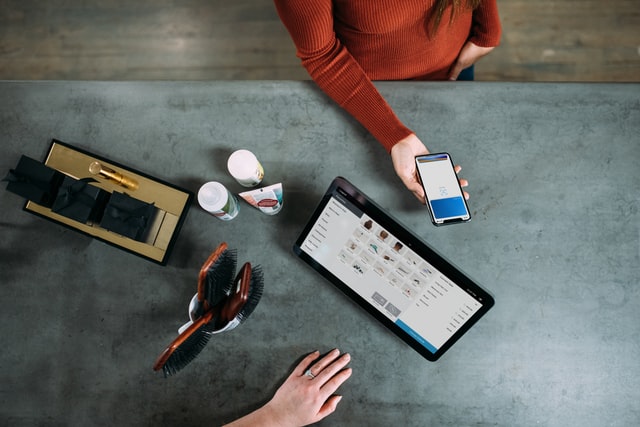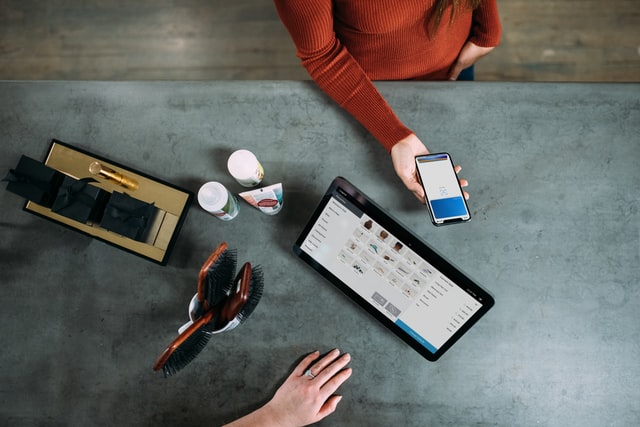 Finance Management
Effective finance management is one of the most vital operations to keep a business running smoothly. Fortunately, there are a lot of tools out there that can be used to generate invoices, track payments, and manage cash flow. Business solutions like FreshBooks and Quickbooks allow small business owners to create detailed and professional-looking invoices to get paid by customers instantly. You can also create financial reports for your business on a weekly, monthly, or yearly basis. These are some of the best business tech tools for business owners and entrepreneurs looking to take their businesses to a whole new level.
Document Storage and Collaboration
Thanks to cloud computing, it has given both individuals and businesses the ability to store, share, and access files and important data remotely. When it comes to storing business files and collaborating cloud file storage and sharing systems like Google Drive, Dropbox, and OneDrive can come in handy; alternatives include Greenfly's digital media platform. These tools offer better collaboration to make necessary changes in business documents and files in real-time without facing barriers of time and location. Moreover, you can also access business data and files remotely whenever and wherever you want.


Social Media Scheduling & Automation
Small businesses cannot afford to ignore social media marketing as it is a platform where customers spend most of the time scrolling through their favorite social media apps. It is the best platform for small businesses to compete with giant fish in the market. Social media scheduling and automation tools like Buffer, BuzzSumo, and Sprout Social can amazingly boost your social media marketing efforts. you can create alluring social media posts, schedule publishing, and track progress with the help of these tools to stand out.
Email Marketing
Email marketing is one of the best and most effective digital marketing techniques to acquire new customers and stay in touch with existing customers. It is a personalized mod of communication to reach and connect with your customers on a more personal level. Email marketing tools like MailChimp and Constant Contact are two of the best email marketing solutions that small businesses can employ in their marketing efforts to design personalized email marketing campaigns to get the most out of their marketing efforts.
e-Signatures
in this digital era of life physical presence is not required anymore when it comes to getting some business contract deals or agreements signed. HelloSign and DocuSign are the best esignature solutions for small and medium-sized businesses to get important business documents signed by customers or other business concerns in real-time. It helps you save business time and resources while making your office paperless (in terms of not printing the documents to get them signed).