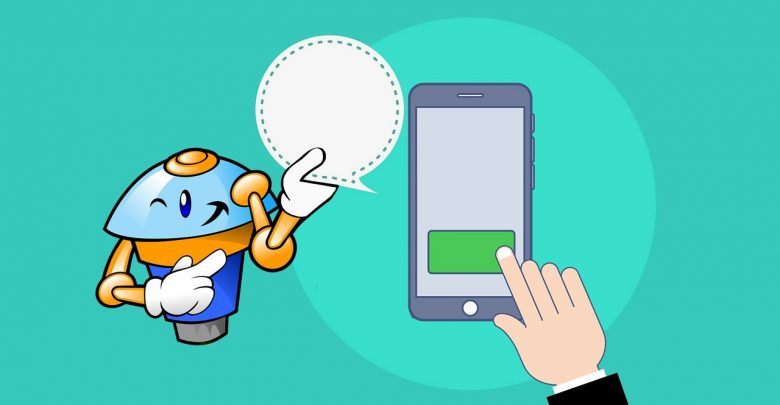 The use of chatbots is one of the top digital marketing trends these days as they can be used for better customer services, support, and even sales. In addition to being amazing for offering quick customer care services, AI chatbots can play a significant role in your marketing initiatives and help your customers go through the sales funnels seamlessly. If used rightly, chatbots have huge potential to boost customer engagement for any brand or business. It leads to more conversions and sales.
There are some proven ways you can use chatbots for marketing and sales to double your revenues.
Personalized Customer Experience
Communicating with someone who knows you by name can make the conversation more interesting. AI chatbots are able to gather data about every person with whom they interact to make customers feel special. When someone needs to interact with your business regarding a problem or issue, chatbots can respond to their queries with accurate answers and solutions by offering them a personalized experience based on their interests, preferences, and buying history. When customers get their queries resolved appropriately in real-time, they are more likely to spend more on your products.
Reach a Wider Audience
Brand awareness is one of the vital things when it comes to marketing a new business. The more people know and are aware of your business, the more sales you are able to secure. Chatbot integration into the social media profiles of your business is the best way to reach a large audience active on social media sites. A targeted marketing campaign created with specific demographics of the audience enables chatbots to reach the target audience automatically to increase the engagement rate amazingly. Personalized messages are sent to the target users who meet your criteria.
Larger Engagement Capacity
Unlike other digital marketing techniques, chatbots keep your audience entertained for longer and retain them for more purchases. They are programmed to grab the attention of your audience by sending them the most relevant and useful information based on their interests and buying patterns. They send your customers with useful information and details about your business and products. Moreover, most chatbots are able to send customers personalized incentives and offers based on their spending habits to keep them engaged with your brand for longer.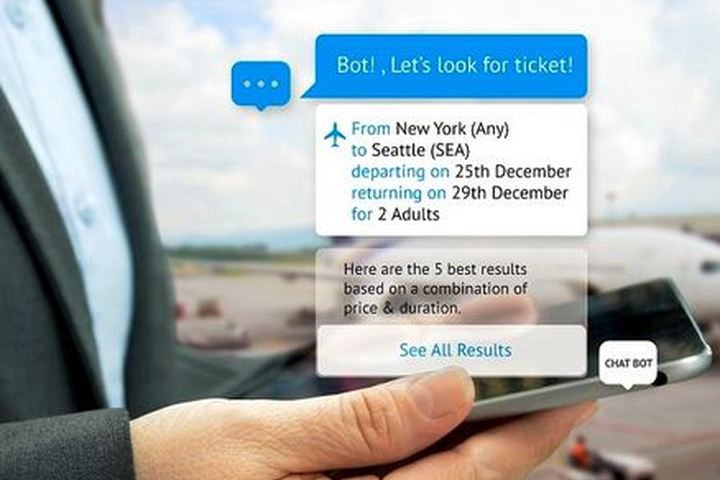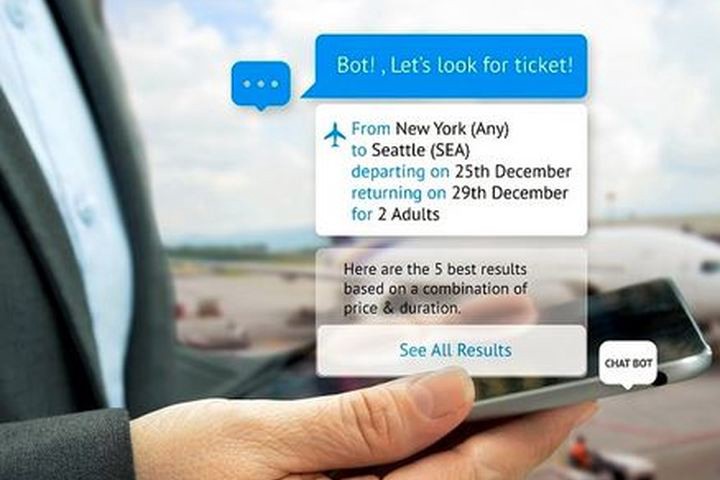 Customer Feedback and Data
Chatbots integration into your marketing and sales strategies is the best way to gather valuable customer feedback and data. During the conversations, chatbots can collect useful data by asking questions that are most relevant to the customer queries and help you gather data about their needs, interests, and preferences. In simple words, they soften the approach of customer data collection and make the processes easier and entertaining for the customers as well. It provides you with more insights into what your customers want and what they want you to improve in your processes. When you better know your customers, you are able to provide them with exactly what they need. It helps you keep them engaged with your business for longer.
Send Relevant Notifications
Modern customers don't want to be bombarded with advertisements, push notifications, and emails especially when they are irrelevant. As chatbots can collect useful data about customers and their interests, they are able to send personalized offers and notifications to your customers. When customers receive something related to their interests, they are more likely to buy from you.
Strengthen your Social Media Presence
Hiring highly experienced and skilled customer care representatives is a great idea to provide your customers with excellent services. But, how to resolve their queries after your working hours? It is the place where chatbots integration into your social media profiles can come in handy. It not only makes your business accessible and visible 24/7 but also strengthens your social media presence to keep the audience engaged. Customers can contact you 24 hours a day to get their queries resolved immediately without waiting for hours. It also helps you keep your social media presence active, fresh, and update.
Make Your Brand Proactive
Most businesses and brands are functional with a passive approach to interacting with their customers. They only interact when a customer contacts them first. But, AI chatbots are programmed to send a welcome note when someone visits your business website or social media profile. It makes your brand proactive and helps customers collect useful details and information quickly. When customers are able to get their questions answered rightly and in real-time, they are more likely to purchase from you. Customers can quickly get basic information and details about your business like payment method, delivery options, and so on.