Marketing
Branding errors to avoid if you're endorsing your salon brand – Things you should know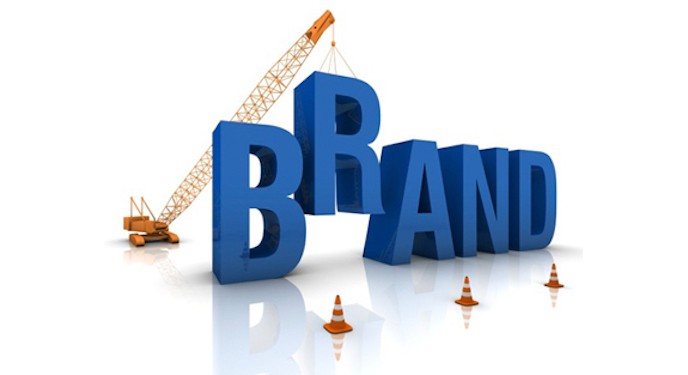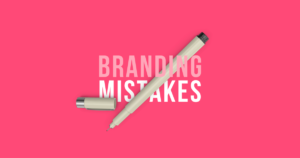 It goes without saying that in order to stand strong in the crowd and competition that's going around everywhere, branding is extremely important, provided it is done in the right way. Branding includes the incorporation of all those specific activities related to promotion which are done to improve the brand image of a particular company. When it comes to branding, there are always certain mistakes which are committed unknowingly by the optimizers which lead to a completely opposite reaction.
Do you have a salon brand to promote or some cosmetic institution where you specialize in different cosmetic treatment or beauty tactics? If answered yes, you have to make sure you avoid committing too many mistakes which spoil the consequences of your efforts. Here are few things mistakes that you require avoiding.
Mistake #1: Not having a clear comprehension of the entire logic of branding
The first thing that you have to keep in mind is that your brand's logo should be in perfect sync with your business' target audience. It should definitely be symbolic or creative to an extent that it stays in the minds of the viewers even after a long time has passed. As soon as they catch a glimpse of the logo, they should be able to relate to it. Statistics reveal that majority of the brands use a logo which is not in perfect coordination with their company's image. Designing a logo which is not appropriate or which resembles the logo of some other company is just not worth it. There are even some other cases where people outdesign their logos which repel clients.
Mistake #2: Utilizing only the social networking sites for promoting brands
As long as creation of brand is concerned, you should engage all sorts of mass media that are concerned. These days, there are too many people who seem to become overwhelmed with the kind of effect social media causes and embrace it to endorse their brand. Though it is definitely perfect to use the all-encompassing power of the internet to promote your brand, yet sticking to social media only won't get you returns that you expect. So, if you want your brand's name to be present in everyone's minds and mouth, you have to use outdoor, electronic and online media to achieve a broader spectrum.
Mistake #3: Using pictures of relatives or babies or something irrelevant
Do you feel that by adding a picture of a cute baby, you could create ripples during promoting your salon? That will never be possible with such irrelevant pictures. While there are many who skip using good images for hoardings, there are some others who prefer using the wrong ones. Both these are bad and won't help your brand in any way. Hence, if you wish to remain at the top of the game, make sure you do the opposite. Use meaningful pictures to get the best of it.
Mistake #4: Offering people endless discounts
Although it's true that there is enough power of tempting marketing but if you give away too much of discounts only for the reason of luring too many customers, this will seem to be too good to be true. Hence, you should steer clear from offering flat discounts on things that will further let you incur too many costs in the near future.
Therefore, if you're trying your best to promote your salon brand or any other brand, you have to ensure taking into account the above mentioned mistakes so that you don't commit them while engaging in perfect branding efforts.