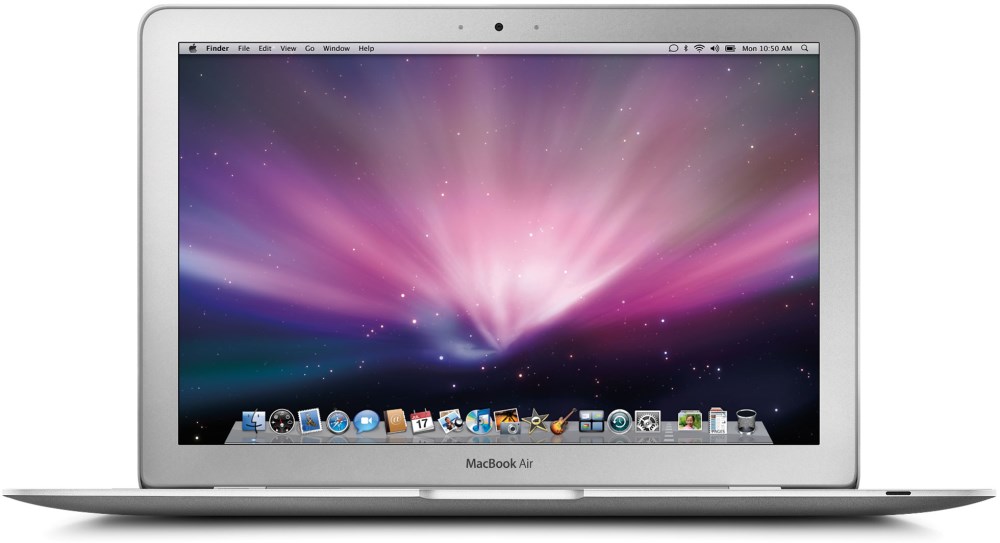 Online degrees are becoming more popular for all the right reasons. Students can now complete the course of their choice and earn a degree without having to commute to the university. Online courses are also very flexible, making them very suitable for those who are working full-time jobs.
One of the must-have items every online student needs is a good laptop. Without one, it would be difficult to access the online learning platform, review course materials, complete assignments and exams, and of course communicate with lecturers. There are a number of interesting laptops that you can get before your online course starts and we are going to review some of them in this article.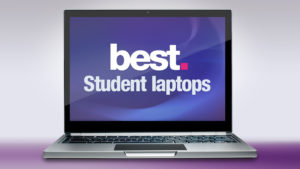 Dell XPS 13
The latest version of Dell XPS 13 adds a brand new Intel Core i5 processor and 8GB of RAM. The combination makes this laptop very capable of a wide range of usages, including accessing online learning platforms and completing course assignments.
The Dell XPS 13 is also suitable for those taking a more advanced degree in various fields. The extra computing power means you can handle tasks such as working on a design or a computer program just as easily using this laptop.
The included 256GB of SSD storage is also more than enough for most students, considering books and course materials don't really take up that much space. You can customize the specs or opt for the top-of-the-line Core i7 model if you have some extra money to spend.
Asus X551MA
For those looking for a more budget option, Asus X551MA is the laptop to consider. At just over $300, Asus is offering a lot of value for your money. The Intel Celeron N2815 processor may not be as powerful as the Core i3 series, but it is more than enough for most online students.
Those taking the RN to MSN programs from universities such as the University of Arizona, for example, will find this laptop to be more than enough. You don't really need a lot of computing power to get a masters in nursing online.
Asus X551MA will handle most of the tasks you need to complete with ease. Anything from reading course materials to sending and receiving emails or working on documents and exams is easy to do. You also get 500GB of storage for all of your files.
Apple 13-inch MacBook Pro with Retina Display (2016)
We have to include an Apple MacBook in this lineup, and the best one to get is the 13-inch MacBook Pro with Retina Display; not the one with the new touch bar though. We find the non-touch bar version to offer better value for money.
For the price, you get an amazing screen, superb computing power, and all of the joy of using macOS. There are a lot of special offers on the market, too, plus you can now choose one of the available colors based on your personal taste.
These are some of the best options to consider if you're looking for a good laptop to go along with the online course you're taking. Do you have another laptop you'd recommend for online students? Be sure to leave your picks in the comments below!