Mobile Phones
Best smartphones for corporate people and entrepreneurs – Your 2017 checklist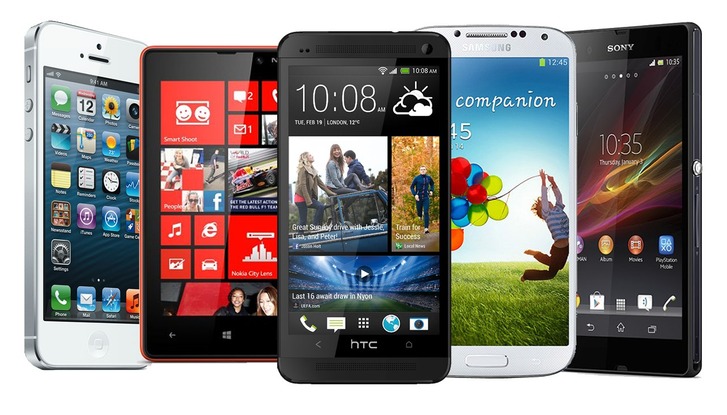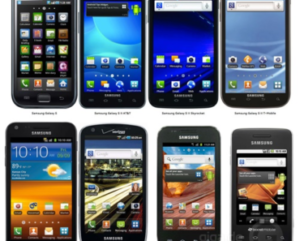 For majority of the people, their smartphones constitute the most essential part of their work life. With that in mind, you must be watching out for the best smartphones for business purpose which can help you fulfill your commercial goals. Not very long ago, there was just one smartphone which came to mind when you thought of businessmen and IT people and that was BlackBerry, a Canadian company.
Since then, everything has changed and the fortune of BlackBerry has a taken a worse turn, thereby opening up opportunities for rivals to embrace the market. The entire market is hot on its heels where Samsung, Apple and OnePlus have taken over their fair share of smartphone pie. Here are few of the best business smartphones that you should invest in 2017.
Samsung Galaxy S8
Samsung Galaxy S8 is one of the rarest examples of a product which lives up to the expectations set by people. This is one of the newest smartphones on the list of business phones and it is revered for its high resolution, stunning features, 5.8 inch display and some of the best host of business features. This phone has a biometric scanning for the modern business security and has an in-built Samsung Knox so that your business secret is not revealed elsewhere. Regardless of how you look at Galaxy S8, it looks and feels like one of the best quality business devices in the market.
OnePlus 5
This one is a brilliant performer as per its price and it hosts Android 7.1 Nougat thereby making it one of the best business smartphones ever. It has got a super-sleek design, it is water resistant and it comes at an affordable price. In the front, it features a 1080 5.5 inch AMOLED display and you get the choice of either 6 or 8 GB RAM as per your needs. As the battery life could be better, ensure you have easy access to a charger. However, the only thing to keep in mind is that there is no micro-SD support on the OnePlus 5 just as other OnePlus phones.
Google Pixel XL
The Google Pixel, though it doesn't top the list of best business smartphones, yet it is not at all a bad choice despite lacking the Infinity screen and the fact that you can't expand its storage. Both the Pixel XL and the S8 comes with 4GB RAM and the Pixel has got a 5.5 inch display and resolution which is almost as high as S8. Depending on your choice of the provider, the Pixel is cheaper than the S8 and it can also be cheaper to operate. You can opt for Project Fi which is good for businessmen as it is a no-contract service which works on data usage.
iPhone 7 Plus
Brand cohesion is the major benefit of selecting the iPhone 7 as your business phone. If you're more concerned about keeping all products among the Apple family and you also want iPhone 7Plus to deliver you the best, you can go for it. Due to its hefty price, it is being listed as the last one in the list but if you're extremely rich, you should definitely go for it. It has got a speedy processor, fingerprint scanner and a long battery life.
Therefore, if you're someone who wants to buy the best business smartphone to alleviate the stress of managing multiple tasks at the same time, you can buy any of the above mentioned phones. Make sure you get it from the best provider who offers you a competitive price.