Business
Best Practices to Boost your Optical Business Sales
The retail business landscape is changing continuously. A variety of online platforms and mobile apps help consumers compare prices in real-time, get special discounts & promotions and most importantly shop online without leaving their homes. This is the reason, retailers including optical businesses need to keep up with changing industry trends and customer expectations to boost sales and grow the customer base effectively.
If you are feeling the bite of eCommerce competition on the sales of your optical store, below are some proven ways you can boost your optical business sales to pump your business back up and grow greatly.
Optical Retail POS Software for Optimization
Optical retail POS software is a much have for optical stores these days. The software is used to manage inventory like frames and lenses in stock. This also helps in bringing various aspects of business processes together in a place. The software keeps a proper record of sales transactions and customer data like frame and lens specifications. Furthermore, advanced optical retail POS software systems also come with a search option that allows customers to choose the shape, color, and size of the frame. As a result, customers can choose an optical product of their choice quickly with little to no human interaction.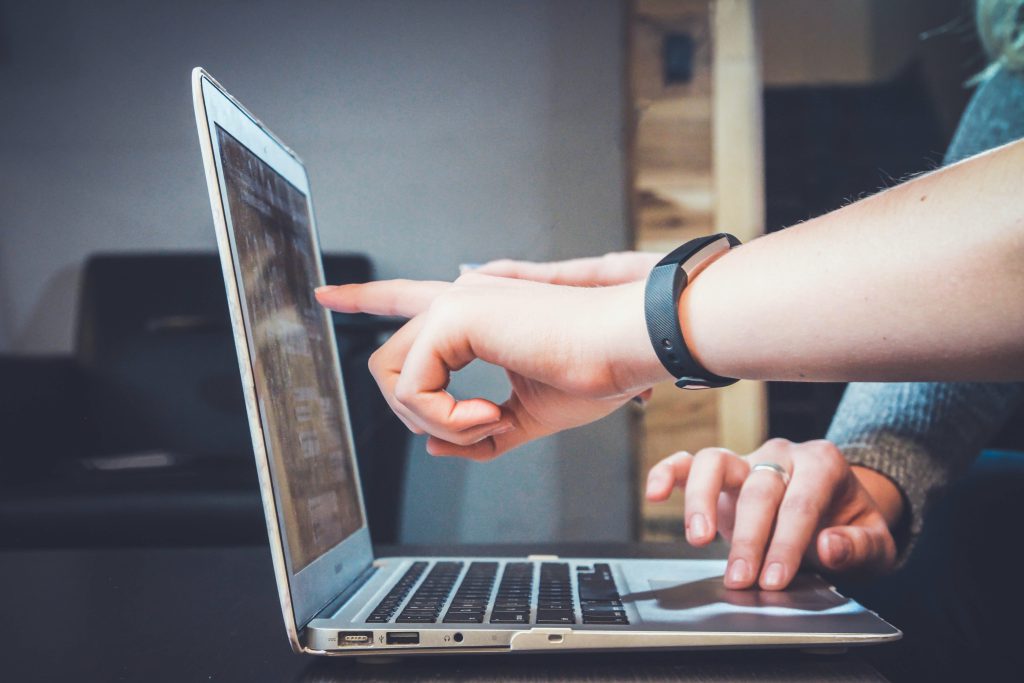 Your Staff Should Wear Top Sellers
Unless you don't show it, it won't sell. This is the reason, you should adopt different approaches for displaying top sellers in front of customers. Asking your sales staff to wear top sellers is one of them. For instance, if you are on a target to sell more Versace biggie sunglasses this month, give the same eyewear to your sales staff so they can wear it and let potential customers know about the trending stuff. This is the best way to show your customers real-life examples of using products you have on your shelves. Ask the vendors to give you free frames for this purpose and change the staff's frame every 3 to 6 months.
Develop an Omnichannel Marketing Campaign
Effective marketing is the best way to reach the target audience and let them know what you have to offer. This is where developing an omnichannel marketing campaign for your optical store comes into action. Designing landing pages, creating targeted ads, writing blog posts, and publishing informative content across social media profiles are some best practices you can take on to get your optical business in front of more customers. Provide your customers with a variety of communication channels to contact and interact with your business whenever they want.
Hire Experienced Staff and Train them Too
Optical staff with better industry knowledge and updated skills can boost your sales significantly. Having staff with multi-tasking skills helps you increase productivity at the optical store and improves sales opportunities as well. An optical business should also have highly qualified eye care workers to treat patients properly and provide appropriate services to fulfill their needs. However, you should hire the right staff based on experience and skills they own. Highly skilled optical staff is able to design, verify and fix a variety of eye care products such as frames, sunglasses and contact lenses, etc.
Educating the Patients
As an eyewear seller, you can build trust with customers by educating them about optical products and providing eye care information. Help them choose the best frames or sunglasses when they are in-store or offer them a free eyesight test to help them diagnose eye problems. For digital media, you can create informative videos or write informative blog posts to guide them on how to choose the best eyewear or how they can take care of their eyes or frames they are wearing. Guiding them about a collection of frames and lenses can also influence their buying decisions and make them stick around your brand for more purchases.
Excellent Customer Service
It is important to provide your customers with excellent services if you really want to see them back in your store for more purchases. Listen to your customers carefully and respond to their queries in real-time to make them feel heard and special too. Extended service hours on weekends and same-day deliveries are also the best ways to attract modern consumers who expect around-the-clock access to products they have ordered.