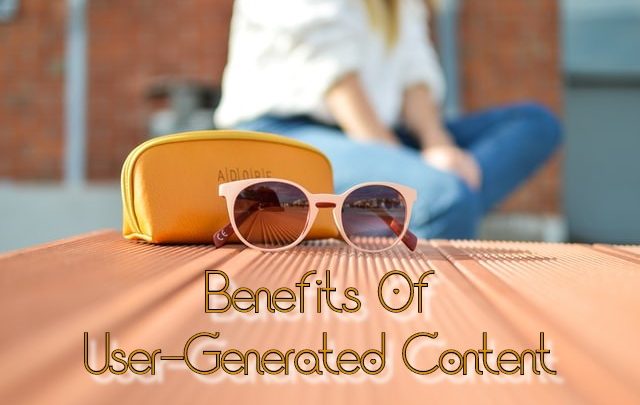 Social media is becoming a heaven for business owners and marketers to reach and interact with their target audience more effectively than ever before. User-generated content (UGC) is also increasingly becoming the main choice to make their digital marketing campaigns effective, as it influences how people perceive and engage with a business or brand. In short, UGC can play a significant role in revenue generation and making your business grow.
What is UGC?
Any form of content created by the users of a product or service and share on their digital profiles is known as user-generated content. It is driven by feedback, ideas, questions, and most importantly relating to users' experiences. Whether it is a picture showing off a new pair of show or pride at buying a burger, is UGC. The advantage to a business or brand is that their product or service is being used in that picture and reviewed either on social media or any other digital channel.
Here in this piece of writing, there are some benefits of user-generated content and how it can help you boost your digital marketing efforts.
Authentic Content
User-generated content is driven by thoughts and personal aspects based on their experience make UGC authentic. It helps preceptive customers make informed buying decisions based on the personal experience of existing users. It also helps businesses and brand steer their marketing efforts in the right direction with authentic and personal thoughts of customers. It makes marketing campaigns relevant to the people to keep them engaged with a business or brand for longer.
Reliability & Customer Trust
In this digital world where fake profiles and hacked accounts are more widespread than ever, social proof and reliability can be the real clincher to help customers make the right buying decisions. In this era of online shopping, people trust user-generated content more than business advertisements. That is the reason, UGC can help you boost reliability and customer trust as compared to marketing content. As customer reviews are the first place where potential customers look before making any purchase, the right use of user-generated content on your social media profiles or website can help you build trust and reliability.
Incredible User Engagement
As user-generated content is generated by different individuals, it is not focused on a single aspect of your brand or product. With this mixed range, UGC helps you attract more users and keep them engaged with your brand. It successfully grabs the attention of your target audience with similar interest to learn more about your product or service. When you use UGC on your website or social media profiles, it encourages users to get features for your brand. Gratification and fame make UGC work well for a brand or company while engaging potential and existing customers on your digital channels.
Drive More Conversions
User engagement is not the only benefit of user-generate content, but it can help you secure more leads by converting websites or social media visitors into valuable customers. As people prefer to search the web for product reviews and recommendations before buying anything, UGC features on your website or social media profiles can build customer trust and make you reliable among your competitors. It also provides you with valuable insights into the online shopping behavior of your customers so you can tailor your marketing and sales efforts accordingly.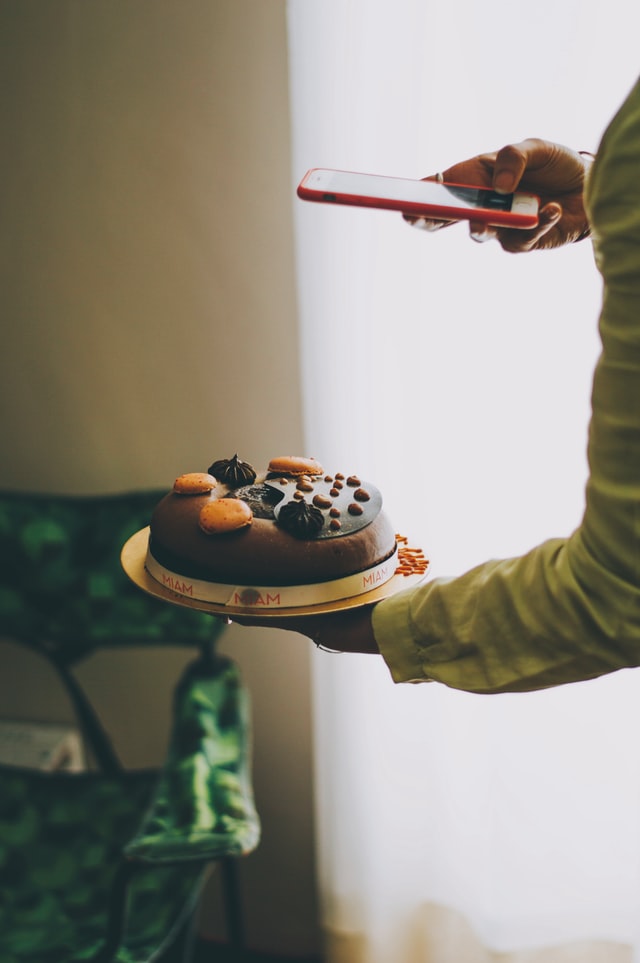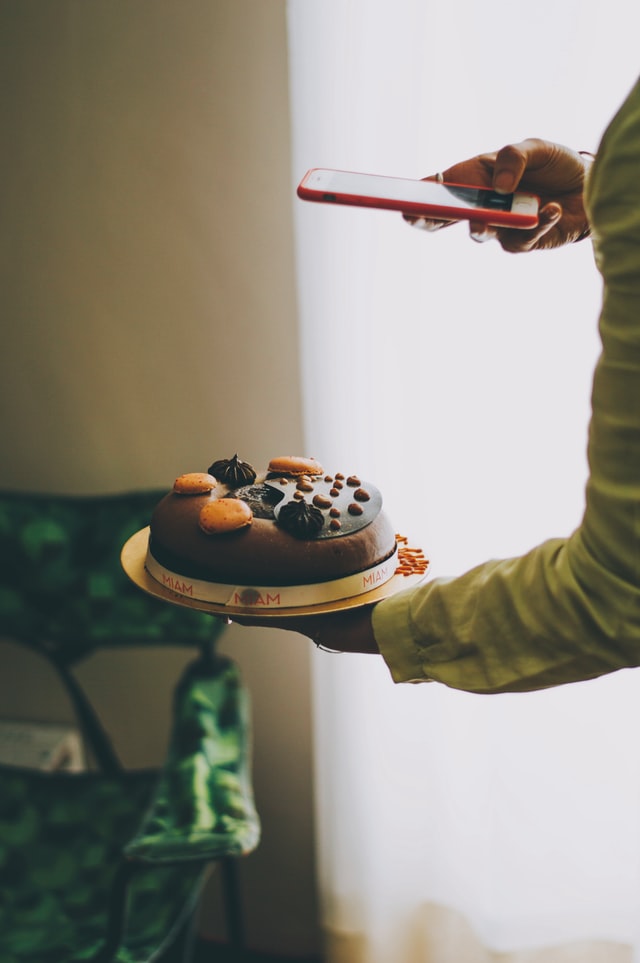 Better Social Media Reach and Growth
Social media and user-generated content campaigns go together with each other and create something magical when combined effectively. Sharing UGC on your social media profiles is a great way to strengthen your brand and build strong customer trust to keep them engaged with your brand. When you share user-generated content on your digital channel, it encourages other customers to share something useful and positive about your brand as people always love to get noticed by their favorite brands and companies.
SEO Perks
Believe it or not, UGC can help you boost your SEO efforts in more than a few ways. When people share something positive about your brand and review your products, it raises your SEO rankings. Moreover, when someone writes about your business or product and give a link back to your website, it provides you with strong and organic backlinks to help you appear in the top SERPs. Moreover, most frequently used phrases and keywords by your target audience can improve your keyword research so you can optimize your brand for those keywords to get more traffic and leads.