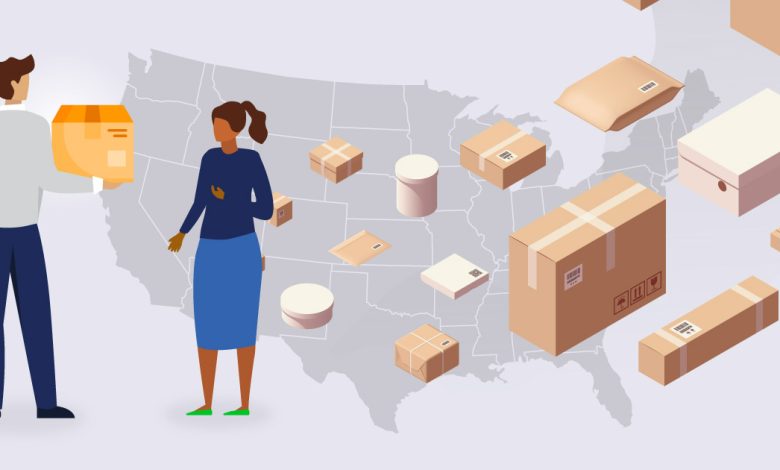 As the internet age continues to revolutionize modern society, the newest innovation has been the subscription model. By the end of 2022, there are over 225 million services in the forms of direct-to-consumer and business-to-business. Primarily, the market is dominated by curated subscription services followed by replenishment and membership subscription services. Within curated subscription services, major companies offer consumer products ranging from beauty supplies to dog toys. For replenishment subscription services, major companies offer groceries, office supplies, toiletries, and more on a time-basis that is customizable by the consumers. Lastly, membership subscription services capture 13% of the market with major companies like Amazon Prime and Sam's Club providing unique benefits. But what reasons do consumers have to go for subscription services?
Who Uses Subscription Services
Most consumers point out the unique convenience, simplicity, and engaging nature of subscription models. 14.1% say that subscription models are cost-effective and another 22.7% say they use these models for pure convenience. These benefits are seen manyfold for services like Amazon's Subscribe and Save. These metrics were likely catalyzed by the COVID-19 lockdown, which inhibits the normal channels of receiving goods. By having recurring deliveries only when they are needed, you can easily manage the inventories of various items without much effort or waste. The virtual nature of a majority of these services has also led to subscription models being more popular for younger generations. Millennials and Gen X have a 39.3% and 27.2% likelihood of subscribing to subscription services compared to the 9.4% from the Baby Boomer generation.
Conclusion
Ultimately, the new subscription model has redefined the way consumers are able to get products. For many different reasons, consumers can find value in the subscriptions aside from the subscriptions themselves. With the added new convenience and cost-effectiveness enabled by subscription models, it is not likely that this new form of business is going to leave anytime soon.