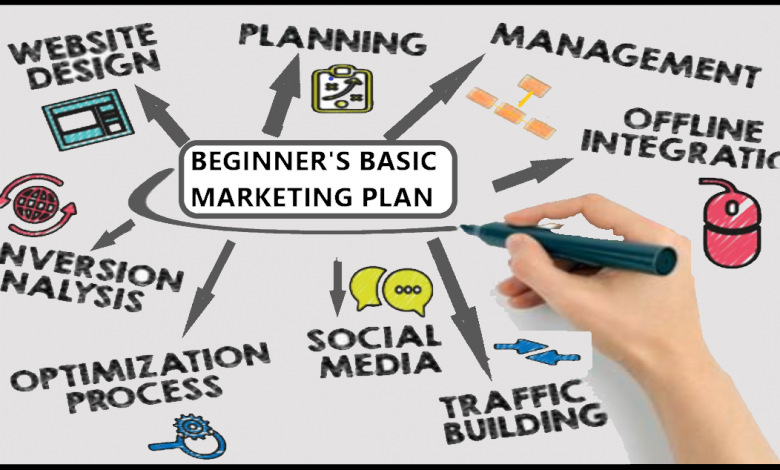 We live in 2021 when almost every market is saturated completely. So to start a new business, we need to develop some basic industry and brand marketing, and, strategies and innovations to secure a prominent place in the business world. This can only be done by incorporating your brand into the audience minds. For gaining success in this highly competitive world, we need to understand people, their behavior, their comfort level. It's basically a game of luring your customers than any other rival company by tailoring bids for them in both online and offline cases. Any industry relies, if not 100%, then 90% on the technology and needs to change its ways continuously according to new trends.
There are two kinds of industries:
one-That uses technology to develop new marketing trends.
two-That follows the footsteps of the above category but makes a slight difference to keep themselves apart from rival brands.
Let's dive into the ocean of new marketing strategies to set some fundamentals that are crucial to secure a prominent place in 2021.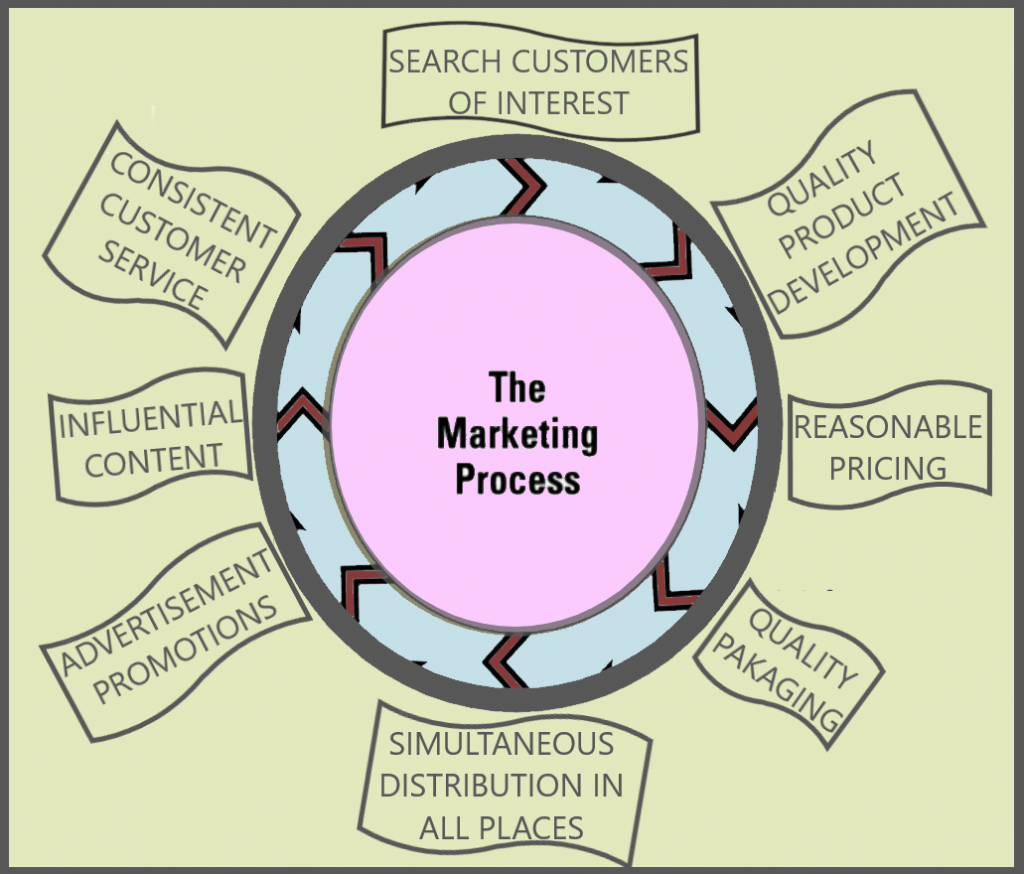 Understand customer psychology
You need to know that in this world of 8 billion people, we have to find out the customer interests. You need to know that which segment of the population needs your product. Is it for elders, youngsters, or which gender needs your product? For example, you cannot target the people above 40 for onesie, nappy, etc. So to understand that which segment of society can welcome you more openly. You need to promote basic industry products in that segment.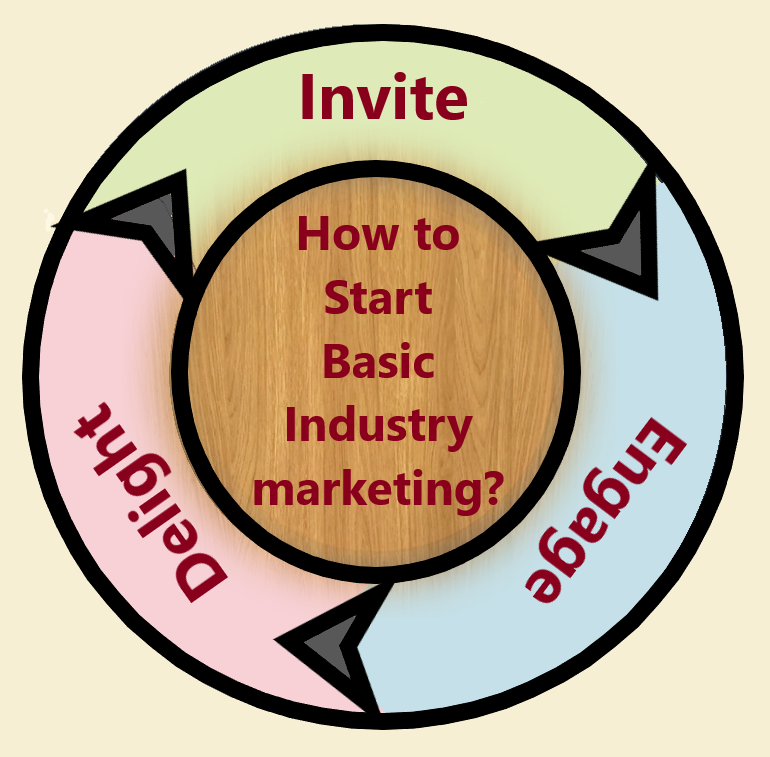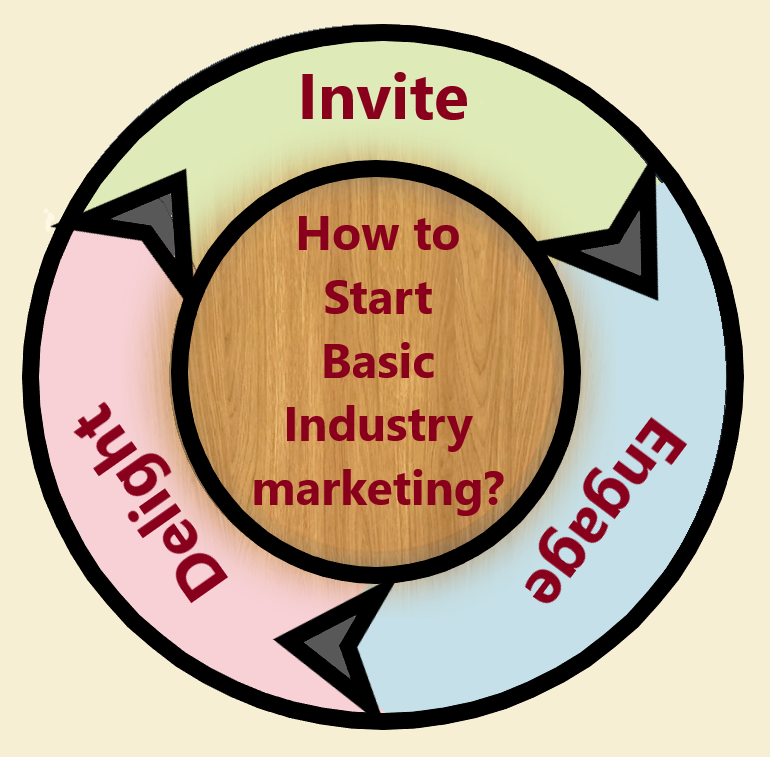 Use concise subject line
Nowadays, your subject line should be concise and captivating. In online marketing, one of the fundamental marketing tactics for basic industry development is that the subject line in the email should describe the purpose and idea of product. Try to make it for one or two precise words. These words should possess enough potential to persuade the prospects to click and open your email.
Influential outdoor marketing
Notwithstanding that we live in the world of technology where digital marketing is the key element. But outdoor marketing has its own power. It approaches people who are not reaching you online. It makes people believe that your basic industry is not a superficial thing but it has an existence and they can get the product from nearby shops. Work within your budget but make you to develop influential outdoor marketing.
Set channels wisely
In the start of the business, most people don't have a very high budget to run a marketing campaign simultaneously on all channels, so you need to choose few platforms wisely. These channels must contain the potential to promote awareness about your basic industry items. Also, you have to make sure that the campaign should pay you an efficient return for your investment.
Promote SMM
Social Media Marketing (SMM) is an emerging and most common platform to increase your business. For instance, you can products by designing paid ads on Facebook, Instagram, Twitter etc. You can choose the top 3 platforms to engage the audience of your interests based on specific demographics.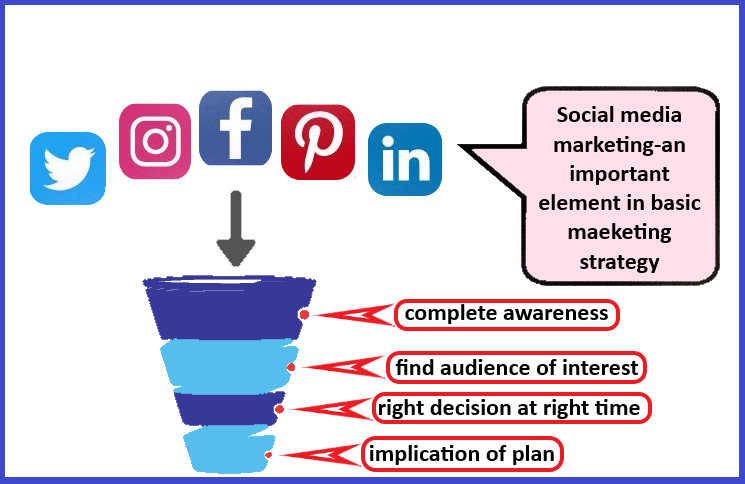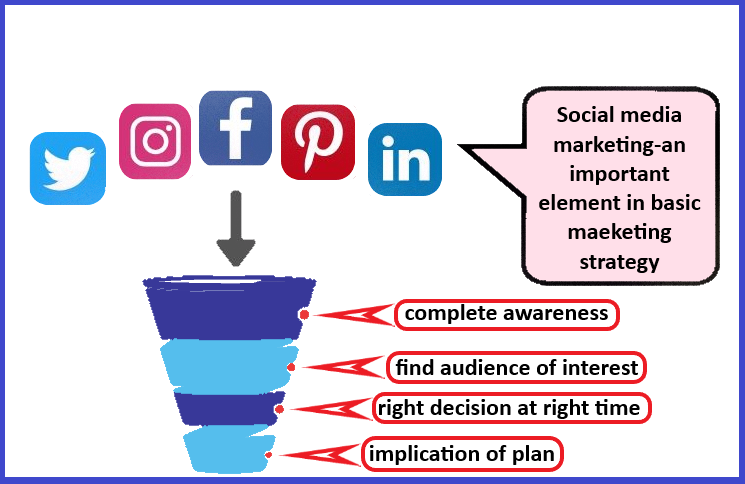 Use Google adwords RLSA tatics
Explore the digital audience who are not interested in social media but cannot keep themselves away from Google. So if they are going to search something and visit your site in that case, you must use RLSA to keep them engaged. You can tailor bids to persuade them from your site.
SEO optimization
SEO optimization is basically known as Search Engine Optimization. It is the process if designing your website, telling people about yourself, keep yourself in the top ten Search Engine Result Pages (SERPs). Accurate Keyword selection. And updating your content on daily basis is very important. Whenever you launch a new product from your basic industry, there must be synchronization in updating information on both outdoor and online platforms.
Observe and excel
Of course when as a beginner, you are going to set up a new business and build a basic industry marketing strategy, then you come across many of your rivals. So, make a keen observation that how your rival works and then make a better strategy to excel him on different marketing platforms. Give promotions, engage customers, build an imperative and one-to-one relationship with your people. Make interactions with them in a better way than your rivals.
"Don't work hard to let them down, instead of burn the midnight oil to bring yourself up."
Consistency-a key element
Be determined and consistent, don't get hurt if a customer doesn't like you or complains about your product, respond to him in a positive way. Thanks to him for eliminating the problem and try to find a solution to avoid such complaints in the future. But remember whenever a customer makes a purchase and is satisfied, make sure to take his remarks. Make a list of customers' feedback and review it. See what more you can do for customers' ease. And notice the complains for improvments in basic industry.