Gadgets
All the vital announcements from CES 2018 – Good news for the gizmos and gadget freaks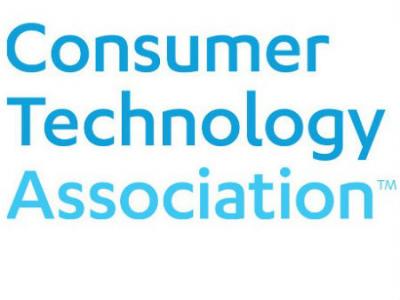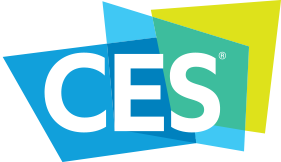 What according to you is CES? Well, CES is more than just an annual trade show which has been put forward by the CTA or the Consumer Technology Association. It can't be denied that this is one among the largest tech trade shows which can ever happen in the world with more than 170,000 people who attend this show. Every year, both big and small companies attend this trade show where they announce, introduce or show off the greatest and latest products which they have planned to offer the world.
In the year 2018, CES took place from 9th January to 12th January and just as every other year too, the venue was Las Vegas Convention Center in Nevada, Las Vegas. This year, people have witnessed devices from any segment of the world of technology which might include audio, vehicles, smartphone, drones, IoT and many more. Read on to know more on the most noteworthy announcements in CES 2018.
Huawei
This year was definitely one of the most vital showcases for Huawei in CES 2018. This company was anticipated to announce a partnership with the company called AT &T to sell off Mate 10 Pro in the US but AT&T pull off from the deal just few days before the trade show. Henceforth, instead of announcing the huge partnership, Huawei claimed to bring back the device to the US through Amazon Best Buy and other retail marketing channels. Rather than moving into the details, he announced his concerns over security and trust.
Google
You must have been aware of the fact that Google Wallet was launched back in 2011 and it was the only service for mobile payment till the launch of Android Pay later on in 2015. Android Pay would be utilized for real world and online payments and Google Wallet moved to a more personal payment system. Google Pay is the new payment option which combines few features of Google Wallet and Android Pay into an understandable platform. So, now Google seems to understand what mobile payments are all about.
Honor
Honor didn't have too many new smartphones to display at the CES but the company announced better availability for both its devices. For the Honor 7X, Honor introduced a new red color option which will sell off in the US on Valentine's Day. This company announced that the View 10 will make the way through abroad on 8th January. This will also be available in Russia and Malaysia later on in the end of January.
ASUS
ASUS announced one among the smartest products at the CES Trade show this year. This is going to be a 65-inch G-Sync 4K Android TV which has got ultra-low latency and that is built with a shield of Nvidia. This Android TV will also support the kind of HDR content along with Quantum Dot technology which has a maximum brightness of 1000 units. There is no doubt about the fact that the price of this TV will be high when it hits the stores but keeping in mind the fact that you won't require any gaming monitor or a smart TV, paying this huge amount will definitely be reasonable and feasible.
So, now that you know the main highlights of the CES 2018, which of them would you want to own in 2018? Are you thinking of buying any one of them? If answered yes, make sure you keep saving enough money so that you can afford to pay money for the gadgets.