Tech
A list of noble companies which are striving hard to change the world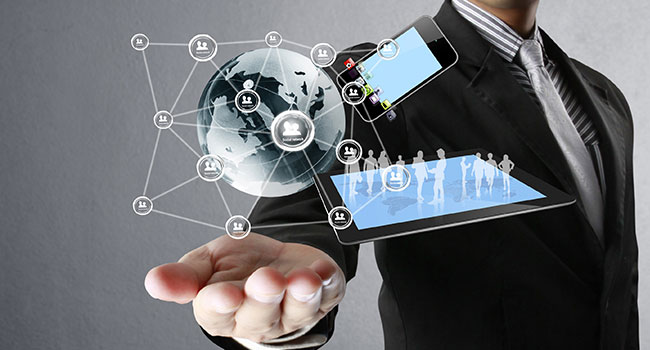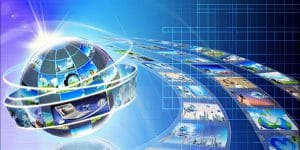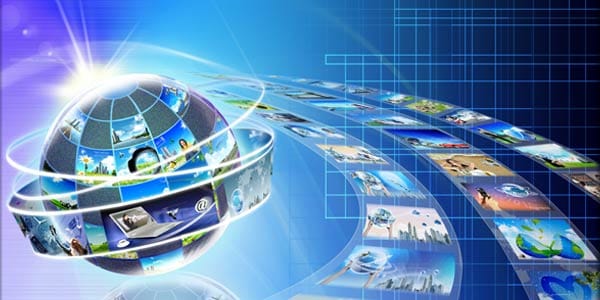 Have you ever thought what you're most passionate about? Is it the local community or the hunger or the environment? As there's enough going on throughout the world today, there are lots who wish they could take a step ahead to help the world in some way. According to the global survey done by Korn Ferry, employees love it when they're engaged in a job which has a meaning and purpose. This is true for the millennials, as per research from Deloitte. People love to do something that will make a difference to the world they live in.
With that being said, it might seem impossible for someone to change the world individually. But being a part of some bigger organization, creating a small impact on the entire world might seem like a dream that can be turned into reality. Fortune released their 3rd list of companies which are striving hard to solve different grave issues of the society. Let's take a look at their initiative.
#1: GlaxoSmithKline
They are the ones who are breaking down all barriers and obstacles of health care and identifying the customers of the near future. The CEO of GSK will leave back a company which has an unequalled record for balancing scientific progress, motive of making profits and social impact. GSK has helped the poor nations where they introduced drugs from patent protection and have reduced their prices to a great extent. Although this step might diminish their revenue but as per what GSK says, they don't lose money in any of the markets where they operate. The revenue of GSK saw a rise of 4% in the Q2 of 2016 when the sales of new products surpassed the $1.5 billion threshold for the very first time.
#2: IDE Technologies
IDE is touted to be the unshaken leader in desalination technologies where they convert salt water into fresh water which can be used for drinking and irrigation. This is a company originated in Israeli which supplies 75% of potable H2O of the Middle East country. Tel Aviv is home to IDE's largest local plant and they produce 165 gallons of fresh water everyday. They recently introduced their largest plant in the US, in Southern California, near San Diego. They have developed a wide array of cost-effective and eco-friendly desalination process by utilizing waste steam.
#3: Gilead Sciences
This is a group which fights hepatitis and HIV in places where there is dearth of money. The profitable pharmaceutical companies can make easy villains in America. You might not know that Gilead Sciences has earned a bad rep for their high price for their hepatitis C cure, Sovaldi which is infamously called $1000 pill. However there is a generic version of this medicine which is now available in India at $100. They have in fact signed a deal with11 Indian drug-making companies and promised to supply the affordable versions of the hepatitis C medicines for the patients of the developing countries.
#4: Nestle
Food doesn't remain only food when it is full of nutrients that other food items would probably lack. Nestle is the leading seller of the world of bottled water but this Swiss company doesn't always get everything right. They are eager to become a "Nutrition, Health and Wellness" company and it has been that they have made enough progress in cutting down fat, sodium, sugar from thousands of products. Nestle sends soup cubes enhanced with iron to Africa so that they could fight anemia.
Therefore, with all these things going around in the world, the above listed 4 companies are working hard to help the world and change the way people are living in few poor countries.