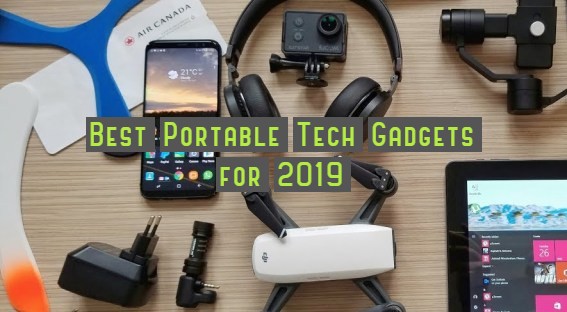 A real tech-savvy person understands the ever-changing landscape of the tech industry as there are several tech gadgets that we cannot leave home without. Technology is continuously evolving and smartphone is one of the great tech inventions that we carry wherever and whenever we go. There are a lot more amazing and exciting smartphone accessories and tech gadgets that you can add to your loadout without breaking the bank.
Below are some best portable tech gadgets to buy in 2019 to get your life into gear.
Health is wealth and taking good care of health should be one of your major concerns if you really want to live a great lifestyle. Fitbit Alta HR could be your best health companion as it is a great tech gadget that keeps track of steps, calories burnt, heartbeat and sleeping patterns etc. If you are more health conscious and want to prevent many health issues before they arise, then hurry up to order this amazing fitness tracker right now.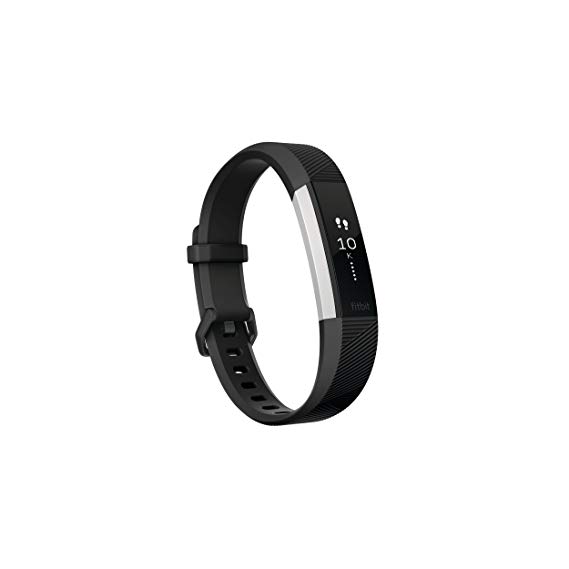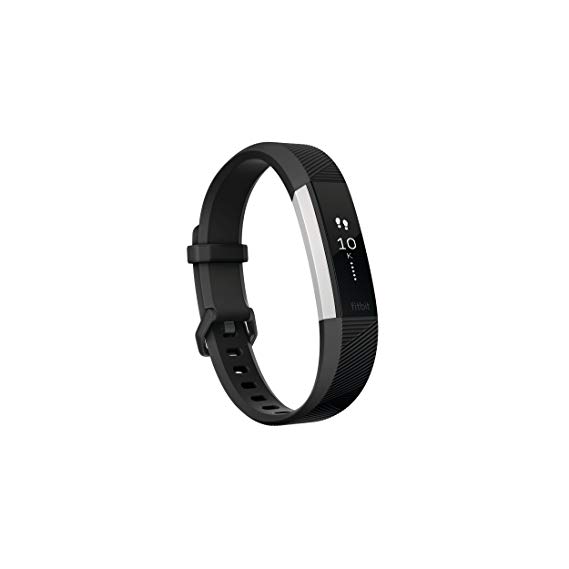 Cool tech gadgets that are tiny in size can easily get lost. But here I have something amazing for you to help you keep tabs on all the things you love and don't want them to get lost. It is an appealing tile mate item finder 1.3 inches lengthy and is just 0.2 inches thick that make it easy to carry. All you need to do is confer a tracker to anything you want to find and the Tile companion app will help you to find it almost anywhere. It could be a great addition to your gadgets collection.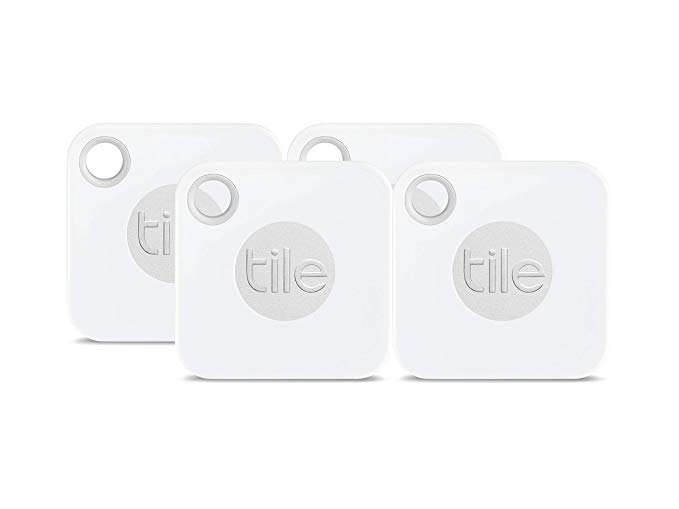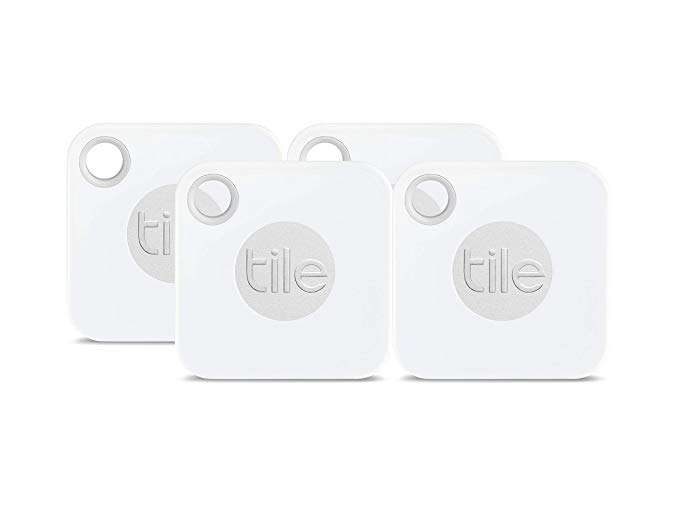 SD card is one of the best ways to move data between smartphone and computer but not all the computers come with SD card slot. It is the situation where a portable SD card reader can come in handy. This good-looking SD card reader by Anker can make your life easier as it supports USB 3.0 to provide you with high-speed data transfer. It can work well with all kinds of MicroSD cards and could be a cool portable tech gadget for tech-savvy individuals and on-the-go professionals.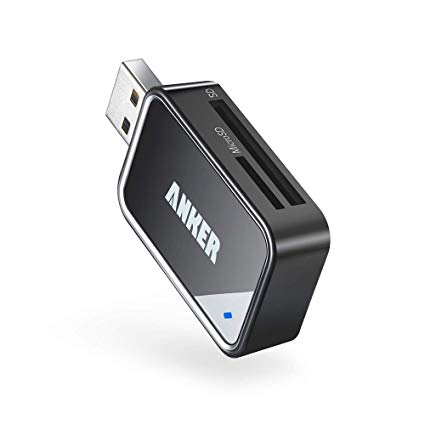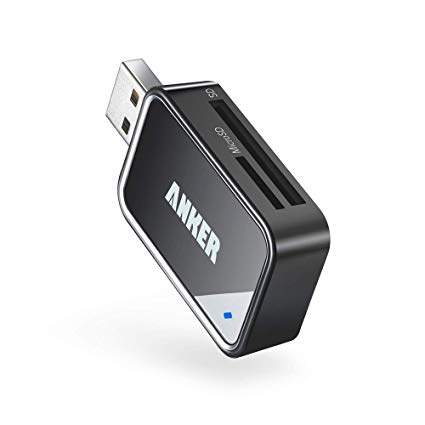 If you want a totally amazing wireless audio experience, then you should check out these Bluetooth in-ear headphones made by TaoTronics. it offers more than 3 hours of playtime after a single charge. Moreover, it comes with a charging case with a 3,500mAh power bank in its charging case that can recharge the earphones more than 40 times. It could be the best alternative to expensive Apple Air pods to enjoy a wireless audio experience on all audio video calls and music.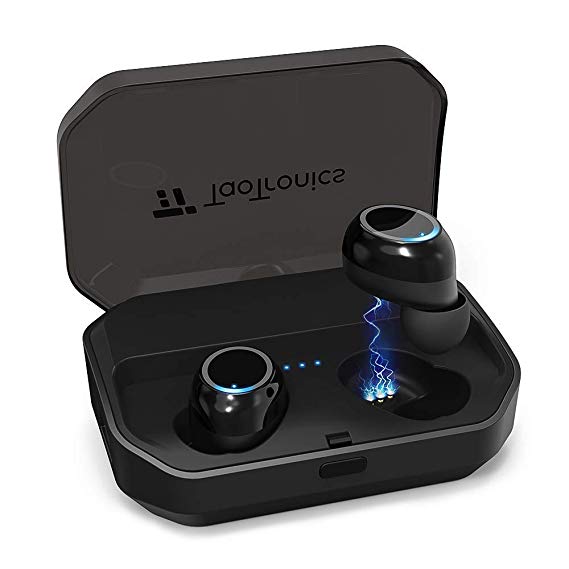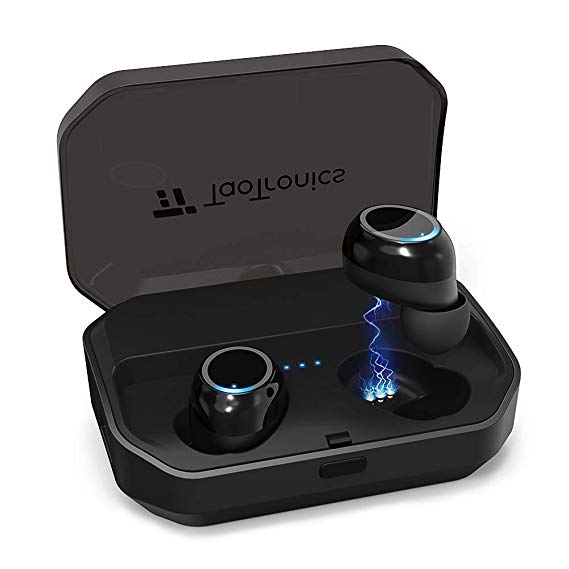 A power bank is one of the must-have tech gadgets these days that can be used to juice up almost all your tech gadgets like smartphone, tablet or wireless headset, etc. The RavPower Luster mini power bank offers a quick power boost while on the go even without searching for a USB port around. It has 3,350mAh power capacity and pocket-friendly size. It is designed with iSmart technology that detects the proper voltage automatically to provide you with fast charging experience while on the move. It offers sufficient power to make a smartphone full charge quickly.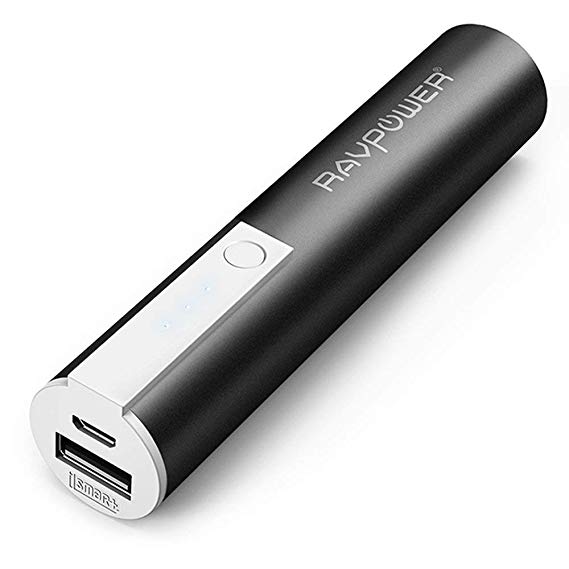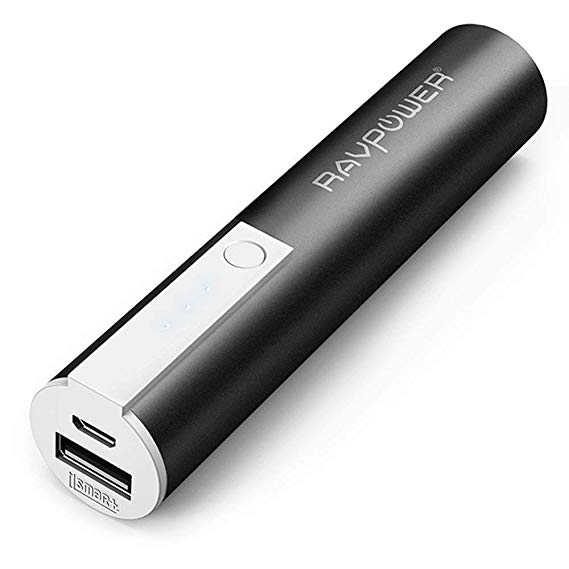 Do you need something classy to make your smartphone or other devices fully charged while enjoying video or music? Unravel has a fast-wireless charging station for you which is easy to carry as well. It has an adaptable pivot that allows you to configure it in three convenient positions to recharge multiple Qi-enabled devices at the same time. You can also fold it to save space while charging a single device only.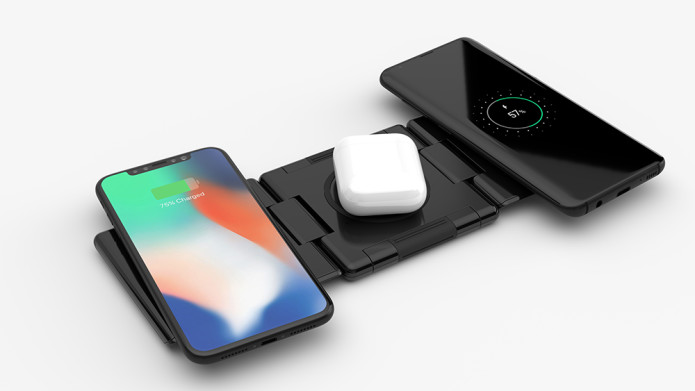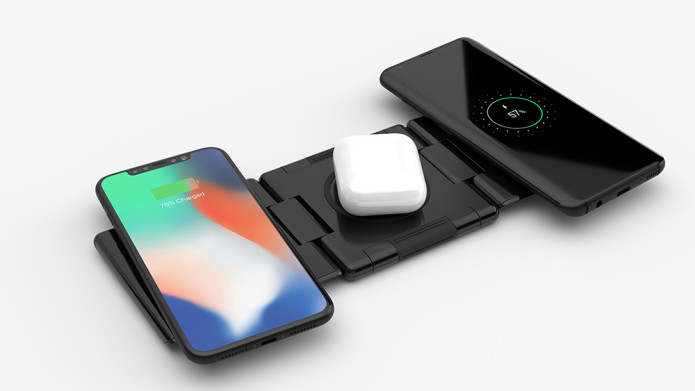 Get rid of the old-fashioned lighter designs and grab Tesla coil USB rechargeable lighter to keep the light in your pocket. There will be no need to spend money on extra expenses like lighter fluid and butane canisters after investing in this elegantly designed lighter. It comes with an internal rechargeable battery that creates a windproof electric arc and provides 300 lights once charged. You can easily recharge the lighter with a USB charging cable or power bank while on the go.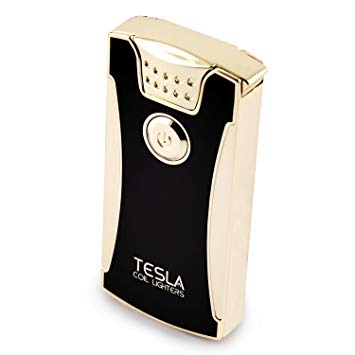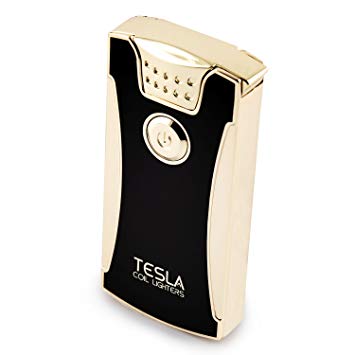 Love to enjoy music while on the go? Then it is made for you. Marshall Kilburn II is a superb portable Bluetooth speaker compatible with all Bluetooth supported devices like smartphone, laptop or tablet, etc. It allows you to enjoy high-quality sound without messy cables and wires. It could be the perfect Bluetooth speaker for both indoor and outdoor usage. Marshall Kilburn II is specifically designed for portability.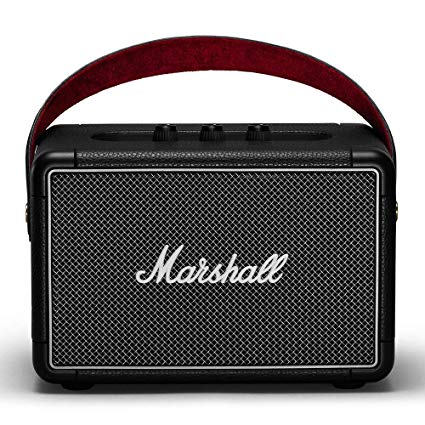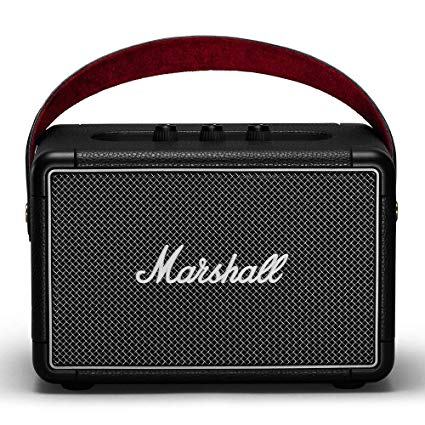 It is nothing new but offers great compatibility and portability. It is the perfect solution for you if you often type even while on the go. You can easily fold it to make it fit for your backpack. You can fold it down to the size of a large smartphone. It has the weight of the 7 ounces that make it lightweight and easy to carry as well. The Jelly Comb folding keyboard is compatible with all the Bluetooth enabled devices that support different operating systems like iOS, Windows and Android, etc.