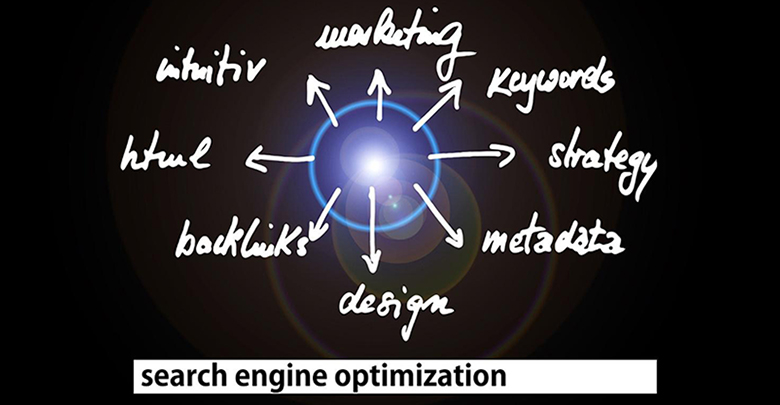 If you want your website to be more visible on the search engine, you need to have a good and powerful Search Engine Optimization of your website. SEO uses techniques and strategies that allow your site to perform better than other's and achieve a higher ranking in Google search results. SEO build relevant links, create content, move around keywords and more to make sure your website remains on top for a long period.
Various factors affect SEO, and only professionals can handle it. To place your website on the first page of search results, you will need the expertise of a reputable and the best SEO company. To improve your website's presence online, hire an SEO company so that your site becomes more visible.
Apart from visibility, there are several other advantages of hiring an SEO company.
Organic Traffic on Pages
Organic traffic is one of the best sources of generating leads. People who are searching to buy a product or service that you offer will find your website if proper SEO is done. A website is a collection of web pages that contains information related to the products and services that you offer. With proper SEO, the customer should land on your website.
Keyword Research Report
Before starting any SEO, a good company will give you a free audit and keyword research report on your website. With the help of the given data, you can design the scope of SEO, such as what techniques should be used, how much time it will take, what channel should be used and more.
Focus on Your Work and Skills
Performing SEO may not be your cup of tea. By hiring a professional for all your SEO, you can concentrate on your clients and business. An SEO will take charge of all your SEO needs, giving you the freedom to focus on your work, like delivering and fulfilling your customer needs. A growing business often outsources its SEO task to an SEO expert so that they can save their valuable time.
Save Money on Tools/Resources
For effective SEO, tools and resources are required. These tools are expensive, and they can affect your budget. If you hire an SEO, you no longer have to invest in tools and resources, they have already paid for these tools. You can save your money by purchasing a higher SEO service package, which will be of more benefit.
Follow Latest SEO Techniques
Search engines like Google change their algorithms constantly to rank the websites. It is not possible to for you deal with those changes all the time. When you hire an SEO, they will track those changes on your behalf and implement strategies to make sure that your website remains on top.
Get Results with Legit Methods
There are many agencies that use illegal methods to achieve expected results. These techniques are known as Black Hat SEO techniques. They generate results for the short-term only, but there are severe consequences if you are caught. You can lose a significant amount of rank or get blacklisted permanently. When you hire a good and reputable SEO company, they deliver results using legit techniques and they will give benefits for a more extended period.
SEO is Long-Term Process
A professional SEO knows the best and legal way to enhance the visibility of your website. They help improve your online ranking by carefully using the right keywords to target their intended customers. They also help in building a quality website and ensure that there are no broken links. Apart from these, an SEO also develops a sitemap, promotes a variety of content and maintains clean code.
Monthly Keyword Position Reports
Keywords are the most vital ingredients for a successful SEO project. It is necessary to track the results you get by using keywords. As a client, it is your right to know the progress of the project. You must know whether your scope of work is going in the right direction or not. A reputable and good SEO will give you a monthly report on keywords positioning. You can check how your website is performing in SEO for a particular keyword.
SEO helps Maintenance and Fixes
This is another main reason why you should hire SEO for your website. SEO is not a one-time task, it requires continuous efforts. SEO requires regular maintenance and fixes during a contract period. SEO companies make sure that the website is working correctly and if any bug occurs, they take immediate action to fix it. So having a regular check-up helps keep your up and running. This also helps you gain more organic traffic for your website that allows your business to grow faster.