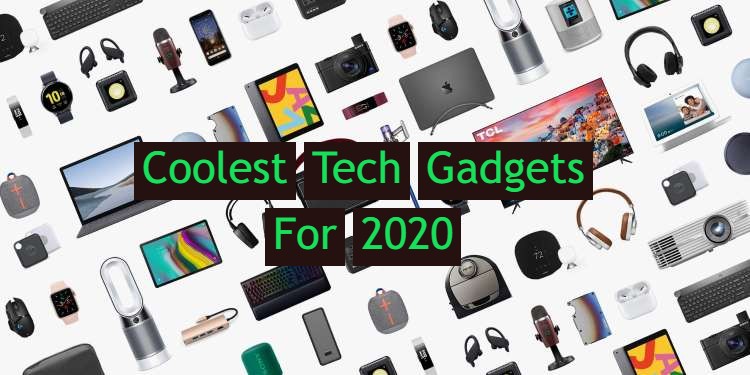 No doubt technology can easily distract us from day to day tasks and workplace duties due to the blizzard of popups, bells, dings, and other annoyances. But, the use of technology wisely according to a proper plan allows us to get more done in less time, make things easier and feel less stressed. For this purpose, you need to choose the perfect and productive tech gadgets and devices not only for the workplace but for personal life too, in order to get your life in gear this year.
Below we have created a small list of coolest tech gadgets you should invest in, to kick-off 2020 in a productive manner. Everything mentioned in this list is the technology that we can use and depend on every day both in the office and at home.
Going out of power while driving? This heavy-duty portable battery made by Anker can give you a quick power refill. It is able to charge 2 different devices at the same time. It is one of the fastest portable chargers you can invest in. Its 20000 mAh capacity can power up a smartphone for 5 times, a laptop with USB-C one time and a tablet for 2 times. It is very easy to carry and you can take it everywhere with you to keep your digital devices charged.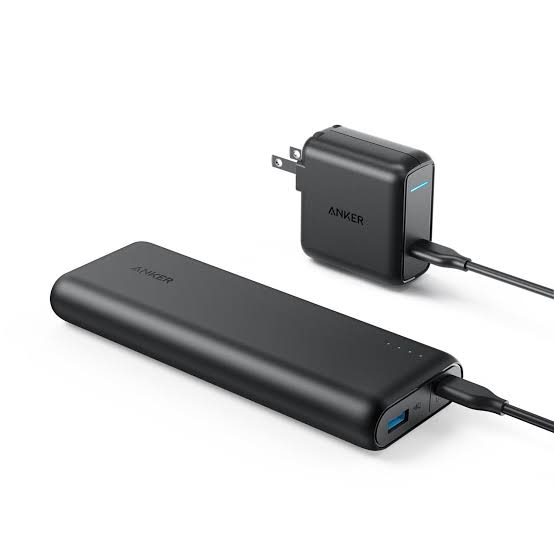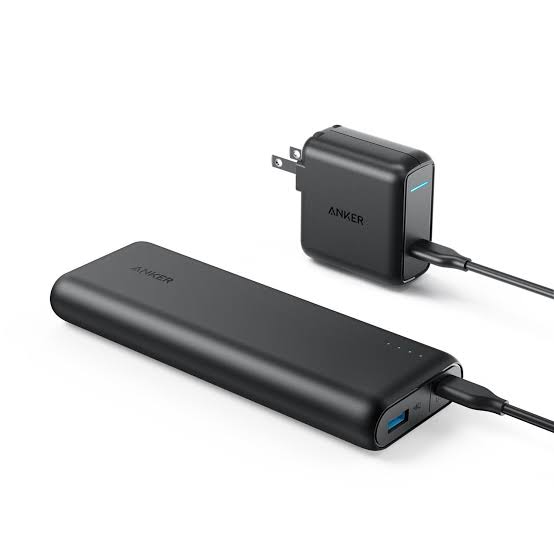 It could be a superb mobile device to juggle with different work-related software and day to day apps without experiencing a slowdown. iPad Air is packed with a 10.5-inch brilliant display and powerful hardware. It is available in silver, gold, and space gray colors that you can choose as per your interests. It could also be a great addition to the backpack of a school going kid.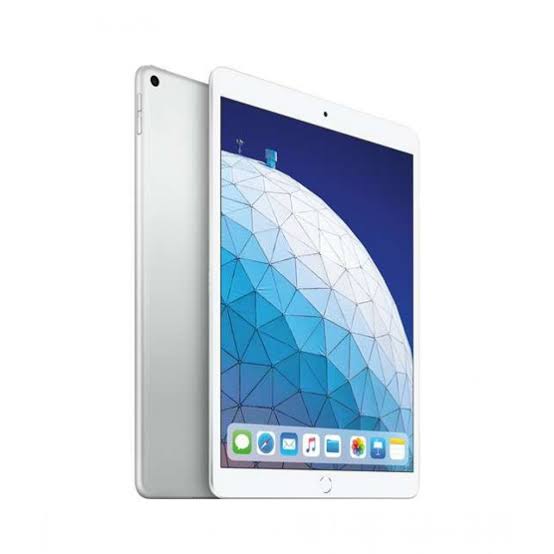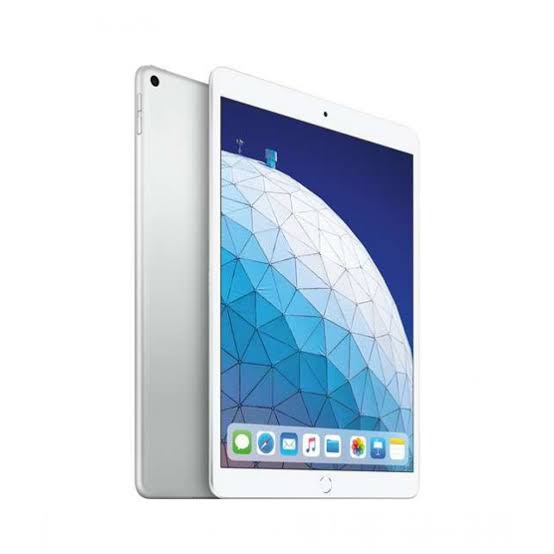 These superbly designed noise-canceling headphones can provide you with amazing music and calling quality at the workplace and at home too. It is made with a sleek design, stylish touch controls, and a USB-C connector to power up. These Bose wireless headphones offer 20 hours of battery when charged in full. Noise-canceling feature provides you with improved call quality for both voice and video calls.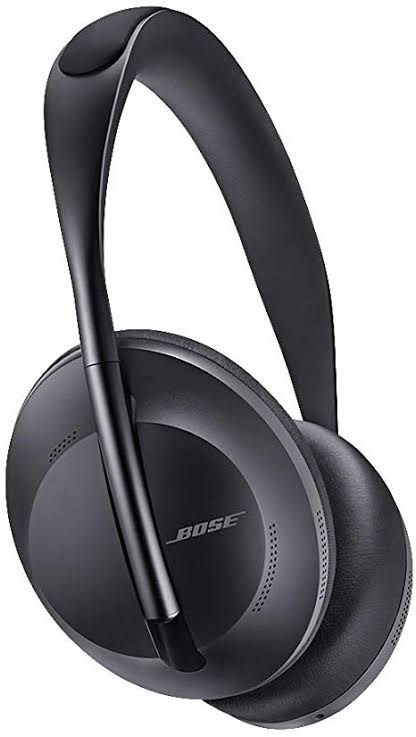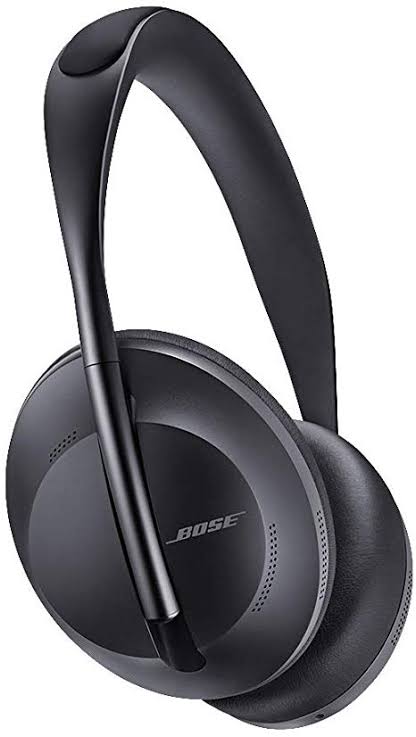 It is one of the most vital smart home gadgets as it helps you breathe in a healthy environment. As compared to other air purifiers, Coway air purifier is certified by HEPA and provides better performance with a sleek and appealing design. It can give a splendid healthy look to your smart home without breaking the bank. The best thing about this air purifier is that you can take control over the air quality by using your smartphone as it comes with a mobile app. It also generates notifications to let you know when it is time to change its filter. It is best for an area of 325 square feet and designed with a 4-stage air filtration system to prevent air pollutants and smells.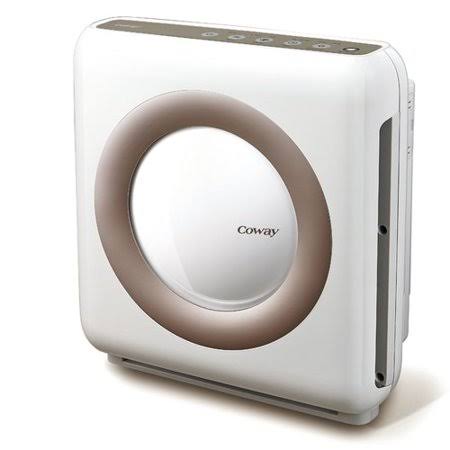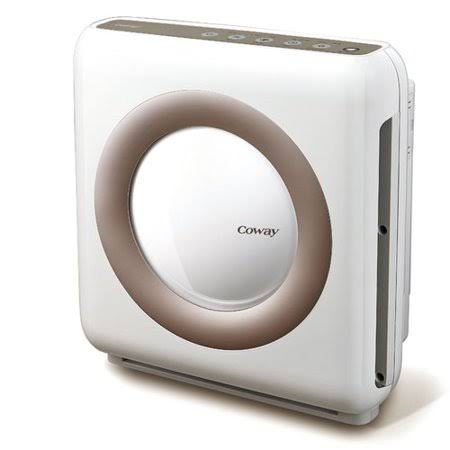 One of the must-have tech gadgets to keep your home clean and healthy. It scrubs the floor to provide users with a better and deeper clean. Other robot mops just spray a small stream of water, but the ILIFE Shinebot wets the floor properly and a paint roller-like brush turns to scrubs stains and collects the embedded-in dirt to make the floor clean and shiny. The mop properly sucks the dirt and wetness from the floor and the built-in sponge helps dry the floor within moments.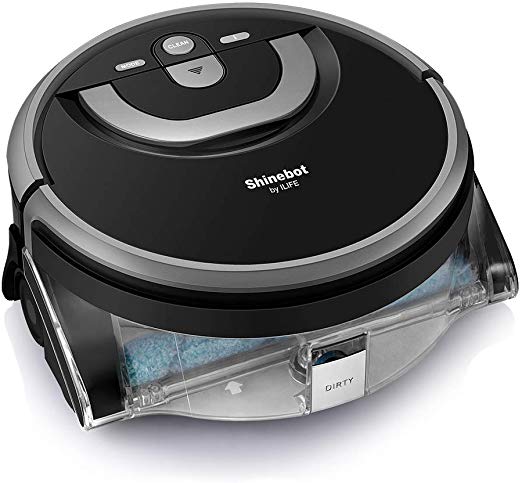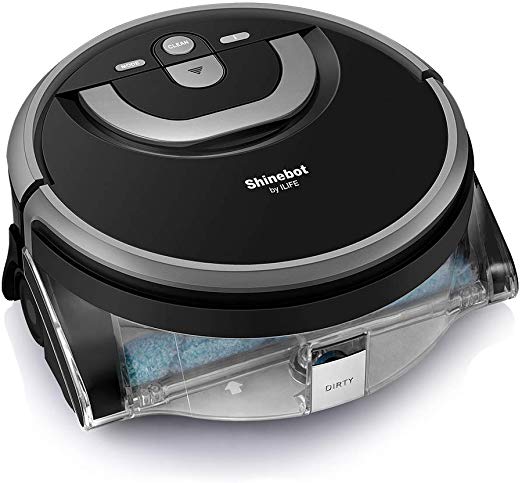 When you are crazy about cooking your own food by watching YouTube tutorials on your iPad, this beautiful looking kitchen mount stand could be your best companion to help you cook with full attention. Whether you use the iPad in the kitchen, restaurant or nightstand, it's handy and stable to keep your tablet within reach. It is compatible with Apple iPad models and easy to carry too. The stand can rotate 360 degrees so you can use your device in both portrait and landscape mode without facing troubles.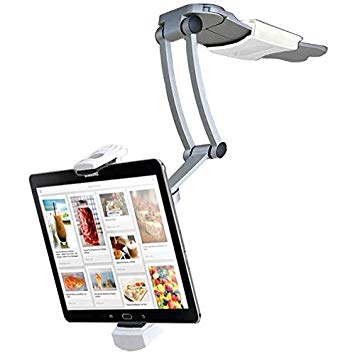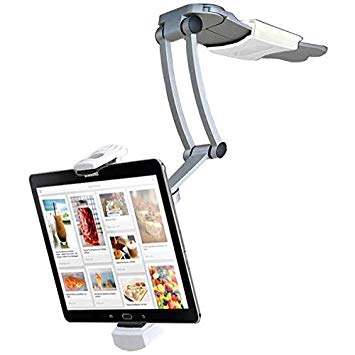 When you need to work a lot with your laptop or desktop, this advanced wireless mouse can help you get more done without irritating your palm. MX Master 3 designed by Logitech is the most comfortable mouse you can buy for office or home. It comes with a rechargeable battery that provides almost 70 days of battery on a single charge. Moreover, it has an adjustable scroll wheel with different speeds. You can connect this portable mouse with your computer via USB or Bluetooth.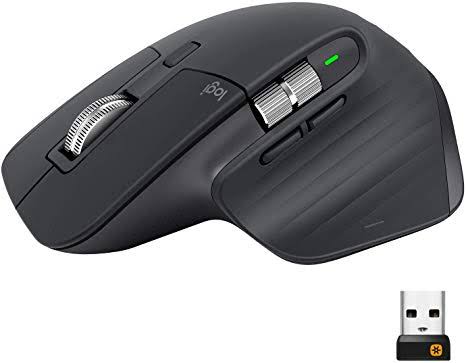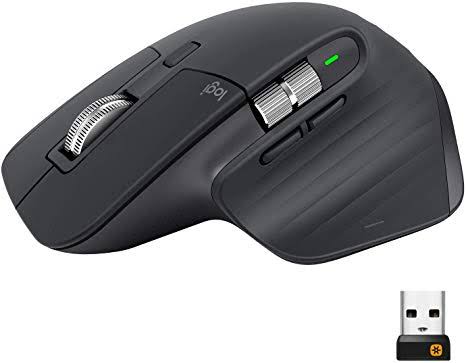 This amazing robot vacuum is equipped with the laser guide mapping technology that can be found in driverless vehicles. The technology lets the vacuum to scan and clean the dirty spaces on the floor while avoiding obstacles even in the dark places. It comes with a large dust bin and heavy-duty suction to keep your home clean. Moreover, it can also understand your voice commands via Google Assistant or Alexa. It is best to clean carpets and hard floors. But one shouldn't use it in a home with hordes of area rugs.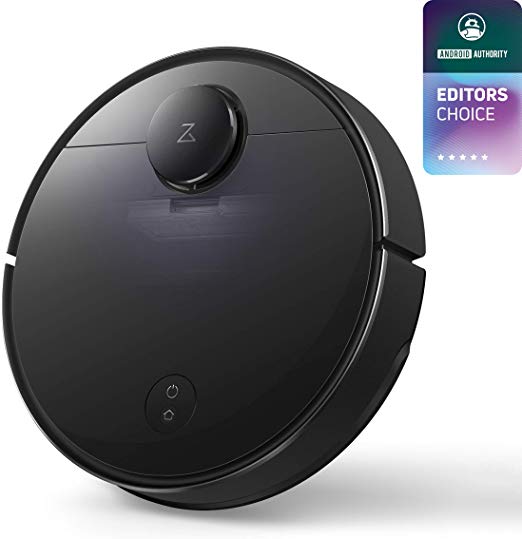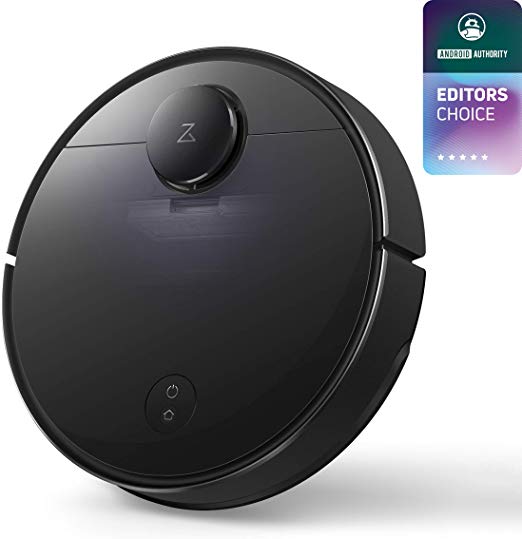 This mount holder could be your best friend while enjoying a long drive or vacations with your family. Macally car headrest mount holder fasteners to the arms beneath your vehicle's adjustable headrest. It holds all tablets tightly and securely to provide you amazing screen time during long road rides. It allows you to use your devices in both landscape or portrait mode. The best thing about this mount holder is that it keeps the iPad charging when it is fit in the mount.