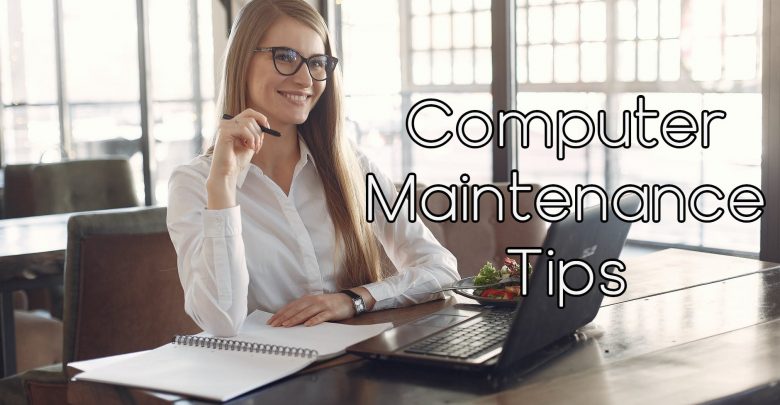 Computers are an integral part of our day to day lives. We use them at home, in the office even while on the go for a variety of purposes. Computers and laptops are made up of different moving parts and when we use them for longer, they get hot and can cause the metal to expand and create different operational issues with your computer. That is the reason, we should maintain our PCs in the best possible way to prolong their lives. Proper maintenance can help you avoid so many computer problems and issues. For instance, dust and debris can clog the cooling system of your computer to reduce the ventilation to prevent hardware from maintaining a proper working connection with each other to break your computer down. Proper cleaning can help you keep your computer dust free for better airflow and optimum performance.
Here we have some easy to use computer tips for you to prolong the life of your computer or laptop.
Computer Hardware Maintenance Tips
The use of proper hardware for your computer is the best way to keep it in good working condition. If something is not working properly, be quick to replace it with a working one to avoid any major issues in the near future. Keep it in a safe place to prevent its contact with moisture as it is one of the things that damage the hardware of your computer.
Clean different parts of your computer like keyboard, monitor, CPU, and mouse, etc. A compressed spray of air is the best way to dust off the keyboard and other parts of the computer to avoid any hardware failure. Shut down the computer properly and pug the cables out if you don't need to use it for a couple of days.
Dust off the cooling system of your computer on a regular to avoid heating issues that might cause some serious issues. Store your important data and files on cloud storage solutions or portable hard drives to make sure your data will be safe in case of an unexpected breakdown or failure.
Don't leave your laptop plugged in all the time as overcharging can reduce the battery health and cause many other hardware problems. Don't smoke or eat when you are using your computer as it can cause an expensive repair or a whole failure as food debris or liquid can stuck in the keyboard or CPU to make it unusable.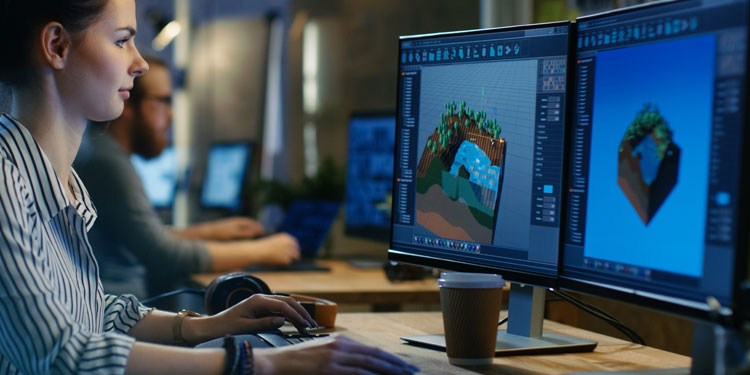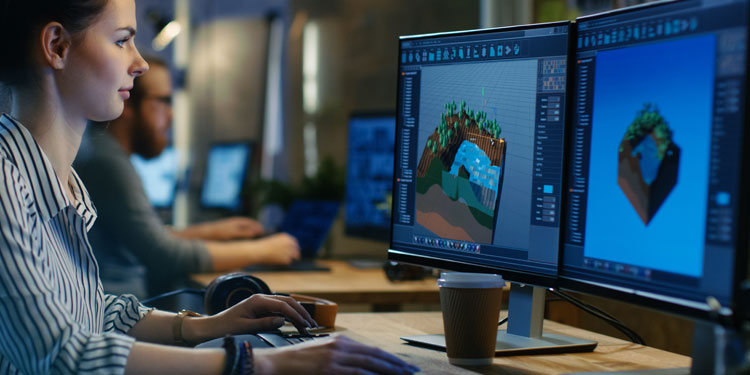 Computer Software Maintenance Tips
In order to keep your computer in good working condition and prolong its life, you should regularly update its operating system with the latest features offered by the manufacturer. Make sure to install necessary drivers, security software, and add-ons to protect it from viruses and cybercriminals. Scan your computer once a week to ensure everything is okay with it and nothing needs to be updated.
Check your network for any abnormalities or problematic running and contact the network provider to resolve the issues if any. Update all the computer software and desktop applications installed in your computer for optimal performance and to prevent security issues. Turn the web browser security features and options on to avoid any harmful websites.
Free up the disk space by removing all the unnecessary files and data from your computer to enjoy the fastest speed possible. Uninstall the software and apps that you don't use and save the memory for useful apps so they can function properly without facing memory-related issues. The fewer memory computer programs take, the faster your computer can perform.
Always use trusted computer software and applications as the market is full of fake and harmful software that can cause some serious issues or data theft/loss.
The firewall of your computer's operating system is the very first line of defense again malware when your computer is connected to a network. It should always be running to ensure foolproof security. It helps you download the protected files from verified sources and blocks all the harmful downloads to keep your computer safe and protected.
Sticking to the basic computer hardware and software maintenance can help you avoid expensive repairs and extend the lifespan of your computer. So, be sure to check your computer on a regular basis to increase its operational efficiency and life too.