Business
6 Ways to Build a Brand on a Budget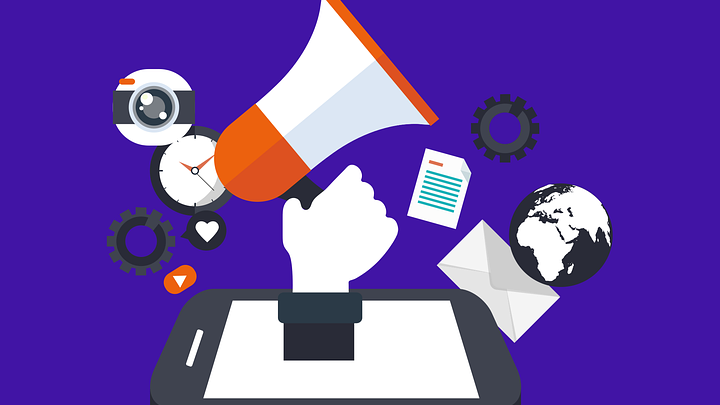 Branding is an essential part of every business. It creates awareness about your company and helps you build customer loyalty.
Lots of successful companies spend a large portion of their budget on building a brand. Nevertheless, there are also a few easy ways for businesses to promote their brand on a shoestring budget.
The Importance of Branding
Branding goes a long way beyond creating a memorable logo. It increases your company's value and motivates your employees to work towards achieving your goals by providing them a direction. A strong brand makes it easier for you to acquire new customers and retain existing ones.
Developing a strong brand is a must for all companies, irrespective of their size or industry. It is essential even for startups that are on a low budget.
Building a Brand from Scratch
Brand building, as a process, can be quite lengthy and time-consuming. However, it doesn't have to be that expensive. Many digital agencies guide smaller companies on a budget and offer specific startup branding strategies. These startup branding agencies can help create your brand, design it, launch it, and market it using technology to create awareness among your target audience.
Whether you decide to use one of these agencies or do the branding all by yourself, here are a few strategies you should be focusing on:
1. Sharing Your Brand Story
No matter what products you sell or the services you provide, a hundred other companies are doing the same thing. If you want to cut through all that clutter and stand out to your target audience, you will have to tell them a brand story that will make your company shine in comparison. Nothing can get you a better response than a well-crafted narrative that explains what you are, what you do, and why you do what you do.
Here are a few things you need to consider while sharing your brand story:
Focus on the conflict that you are trying to resolve.
Explain the need to resolve the dispute before giving the resolution.
Use examples to make sure your audience can relate to your story.
2. Powerful Visuals
Your customers' first interaction with your brand starts when they see your logo and visit your website. You can create logos by using online logo makers if you are on a small budget. However, make sure the logo you choose sums up your mission, your vision, your values, your products, as well as your services.
Although you have access to ready-made themes and templates that will make it easy for you to design your website, it is wiser to hire a web designer if you have room in your budget. They usually have intensive experience in working with WordPress and similar tools.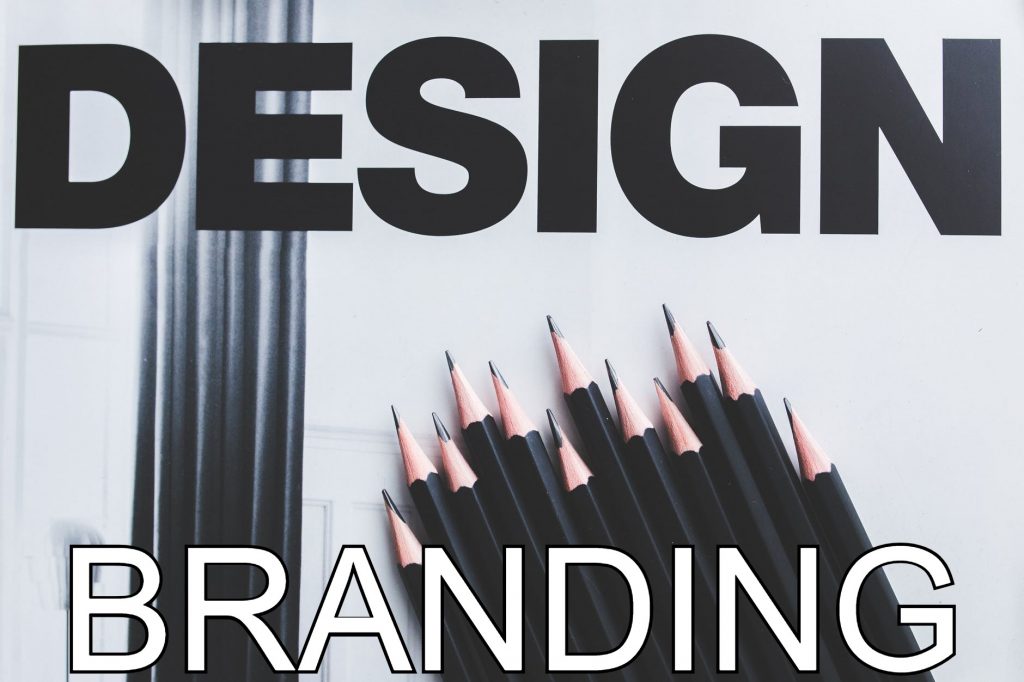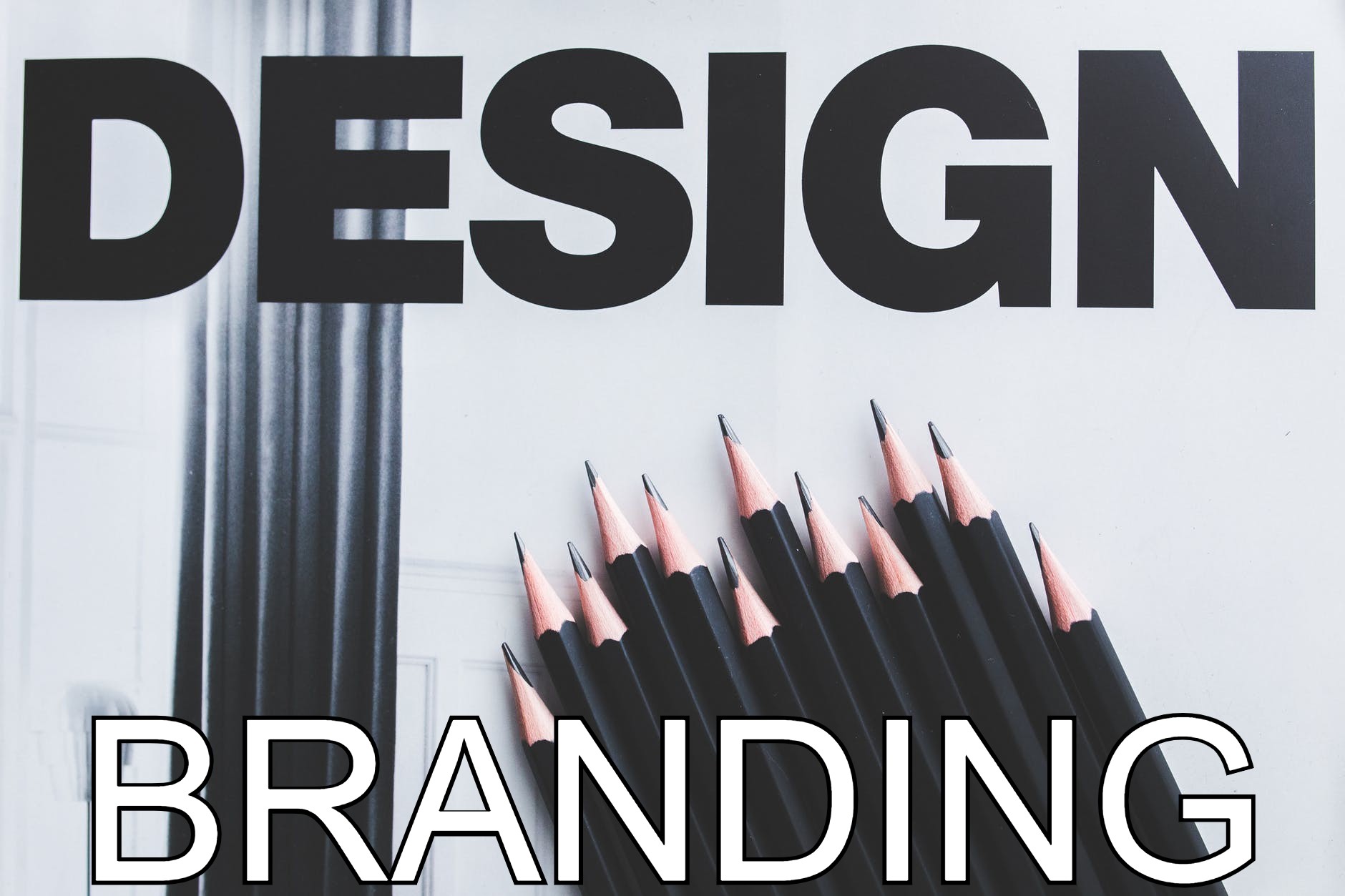 3. Comprehensive Content Marketing
Ever asked yourself what is content marketing? One of the most inexpensive and yet most powerful tools for branding is content marketing. With the right content, you can connect with your target audience and launch yourself as an expert in your domain. If you have the time to dedicate to it, writing and producing your own content will help convey your authentic voice and expertise to your customers.
4. Leveraging Social Media
Building a brand is all about connecting with your target audience and making sure they understand who you are and what you do. You won't get a better platform than social media to achieve this. Find out which social media platform your target audience uses and establish your presence on it. With a digital agency by your side, you will also get access to a perfect social media strategy that can help drive traffic and increase your brand loyalty.
5. Forging Valuable Partnerships
Partnering with entrepreneurs can be a great way to expand your brand building in the fastest way. If you are a new brand, you will need to partner with a trusted but non-competitive brand that your customers are already using. An expert digital agency can help you tie-up with many such partners for brand building.
Or, you can harness the power of social media influencers and bloggers. Many content creators, especially those who are just starting to break out in their respective markets, are willing to spread brand awareness for low costs or free samples.
6. Providing Superior Customer Service
Branding is all about connecting with your customers. The only thing that can make this possible is stellar customer service. Make sure it's easy for customers to find the information they need on your website, and respond promptly to phone calls, emails, and social media comments and messages.
Make the Most of Budget Branding
Spending more money on branding doesn't always produce the best results. Successful branding requires some tech-savvy, deep understanding of your audience and a strategic vision for presenting your business's identify—all of which you can accomplish on a budget with proper research and planning.