Gadgets
10 Cool Gifts for Gamers That'll Thrill Anyone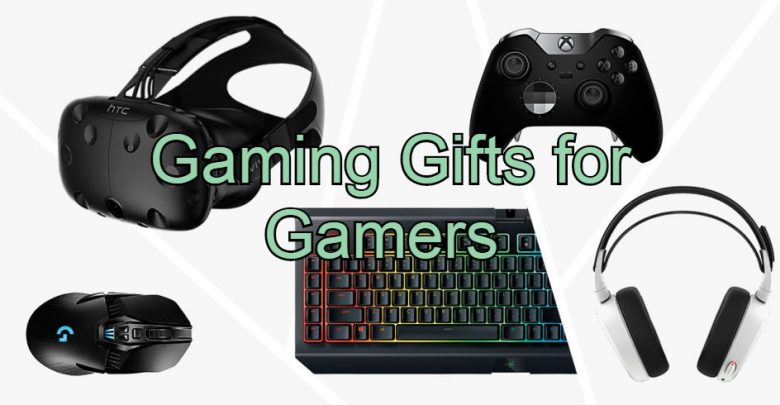 Choosing the right gift for a game lover is all about improving his/her gaming experience and urging on more gameplay in a comfortable environment. A well-judged gaming accessory or gift cannot only add more hours of enjoyment but can also make things greater for a gaming geek.
Here are some of the cool picks of the best gaming gifts and accessories that make the right gifts for gamers even without breaking the bank. Go throw the article and find cool gifts for gamers to make them feel special and excited.
This gaming lapboard is made for PC gamers who love to play games on the couch instead of spending hours on the desk. It is designed with a USB 3.0 that can be used to plug in and route all your cables quickly to enjoy a greater gaming experience. It comes with two side pockets. One holds your mouse and others can be used for remote controls or other essentials. It comes with Velcro, so you can fix your keyboard on it to prevent it from sliding.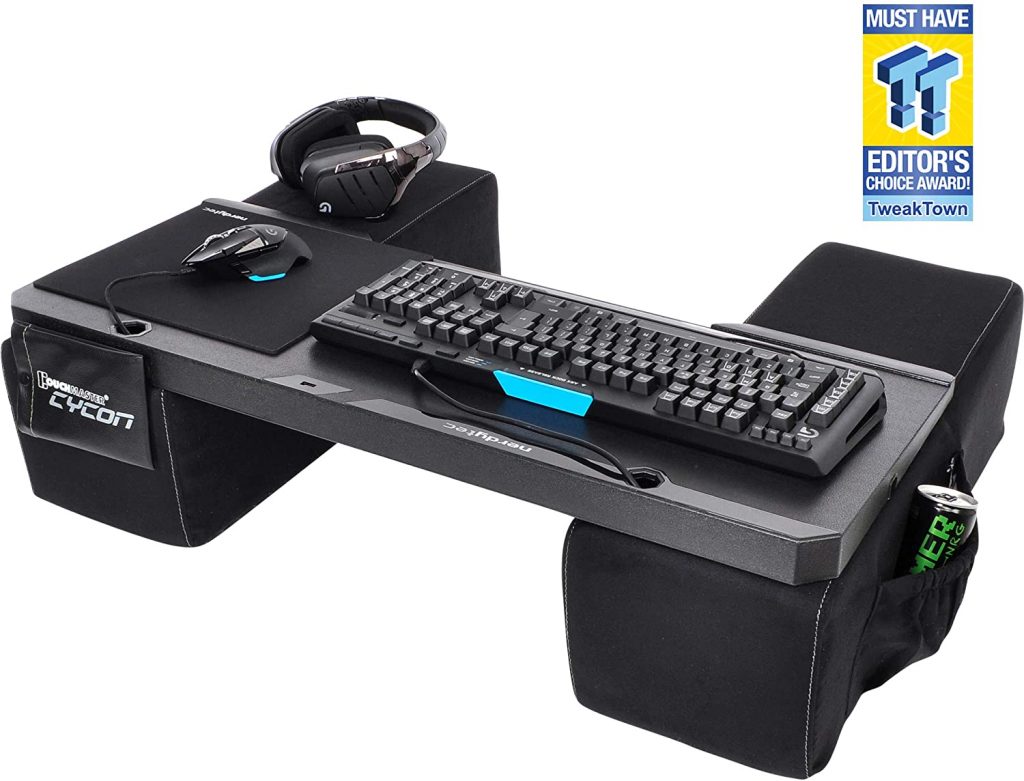 A comfortable mouse pad is one of the vital gaming accessories for PC gamers. VicTsing gaming mouse pad is made of a nonslip rubber base that prevents it from slipping and the cloth surface offers smooth mouse-gliding to provide you with improved gaming experience. It is designed with water-resistant material and available in different measures 32 inches by 16 inches.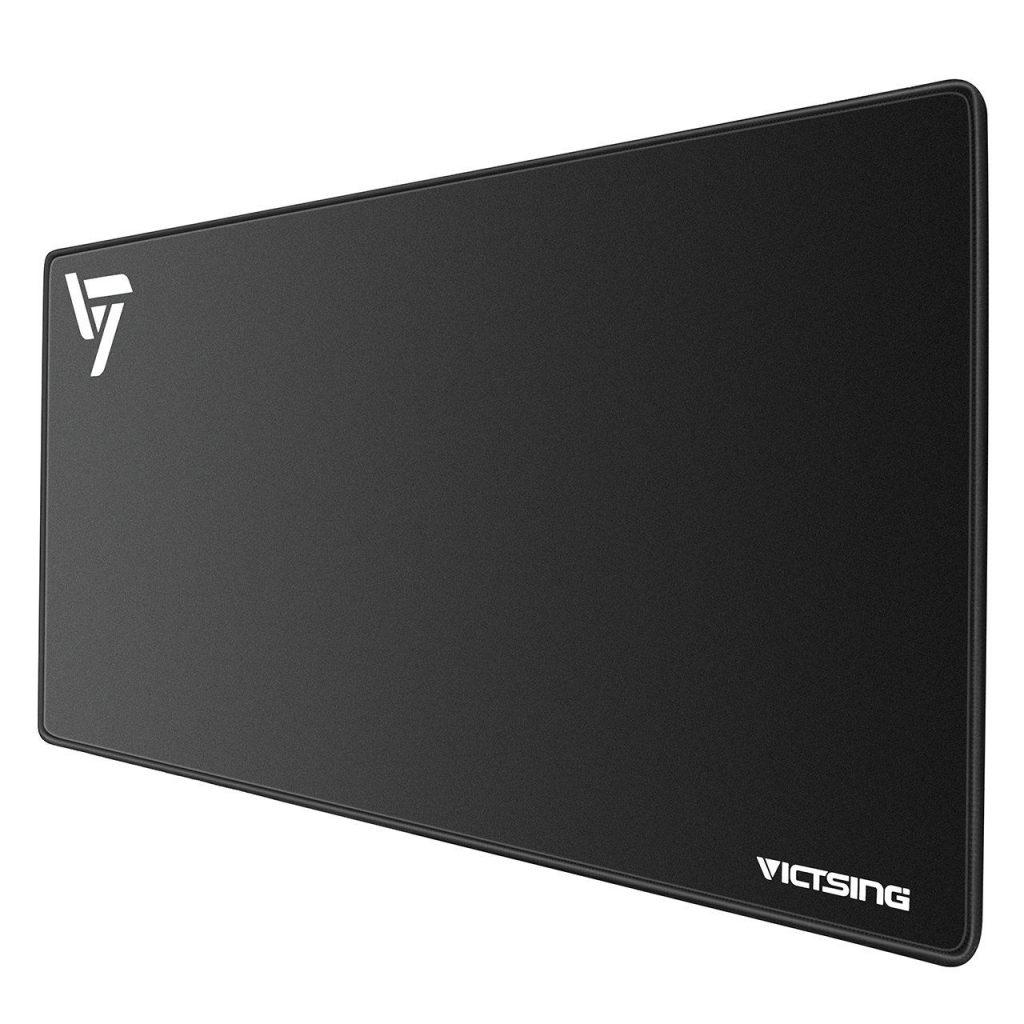 Your friend might be a real gaming geek, but the chances are higher that he/she hasn't got into the totally new gaming experience with virtual reality yet. Oculus Quest is one of the expensive gifts for gamers but it could provide your friend with a great VR gaming experience. It comes with no wires and complex setup. It could be the best way to get into VR gaming without compromising.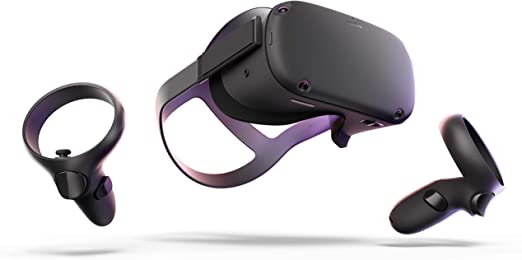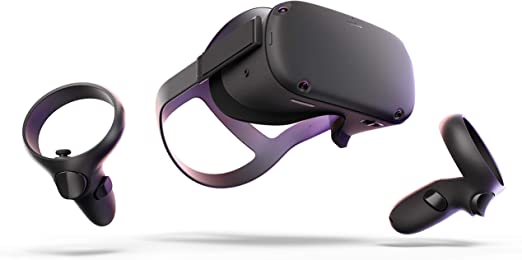 This backlight will make the gaming station shine. It is an LED light strip and comes with a 3M adhesive backing that can be glued to the back of HDTV, LCD or monitor to give it a shiny look. It has 15 colors and 10 brightness levels so you can adjust according to your needs. It could also be helpful to reduce eye stress while you are enjoying your favorite games. As it comes with a variety of light colors and brightness adjustment levels, it can go perfectly with the gamers' RGB mouse, keyboard, and mouse pad to provide a better and improved gaming experience. You can buy it with different lengths so it can easily fit your screen size.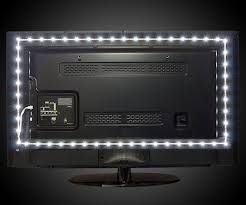 Help your gaming enthusiast wake up with this amazing PlayStation alarm clock. it could be the best gift and a good step to keep game lovers in a gaming environment 24/7. It looks like a DualShock 4 controller and has a calming backlit display. It could be connected with a USB cable. It is one of the best gifts for gamers to make them feel special on a big day.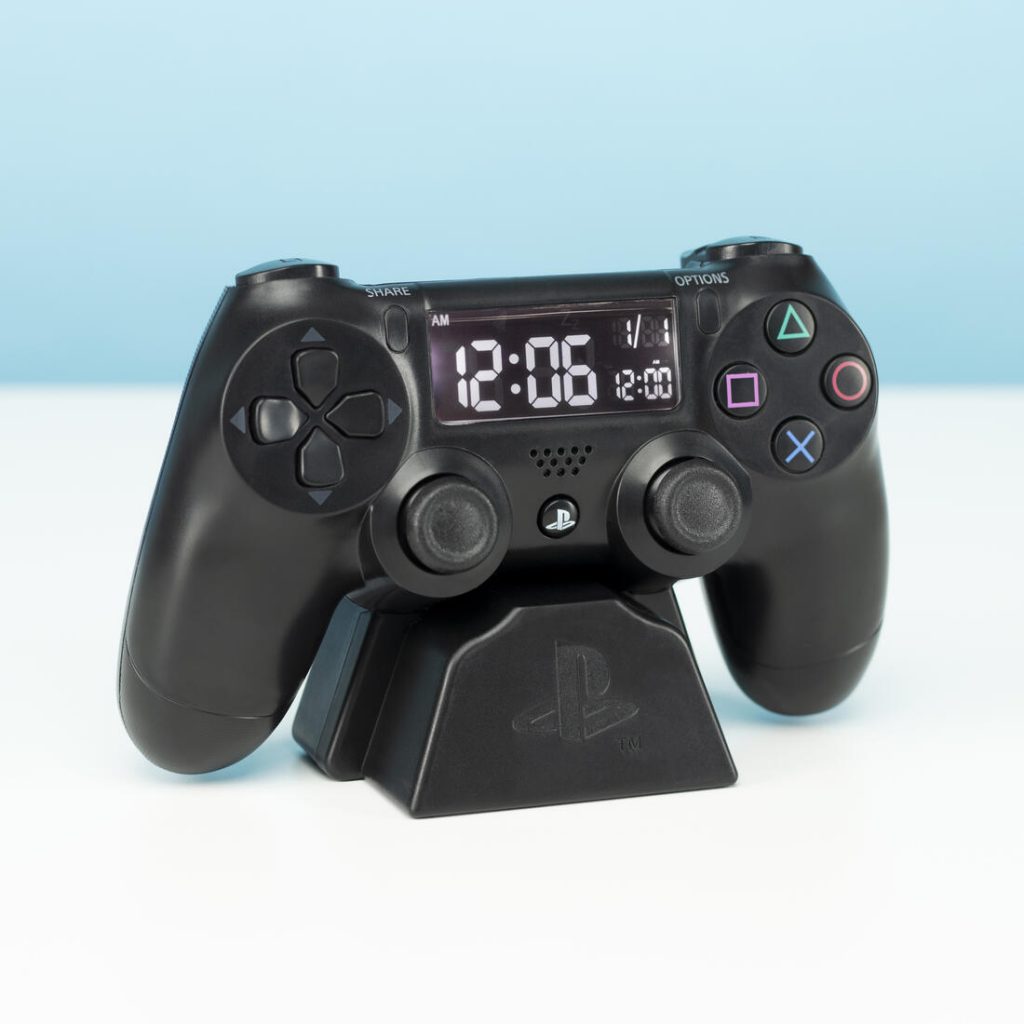 It is the best switch stand for gamers and comes with endless possibilities. It could be clipped to a bed frame, a game desk, a car seat, or a chair. It grips the surfaces up to 3 inches and made of an aluminum arm which is sturdy but flexible. It is good to use for devices with 4 to 10 inched-screen sized. Tryone Gooseneck Stand allows gamers to play their favorite games whether in the bed or lying down flat.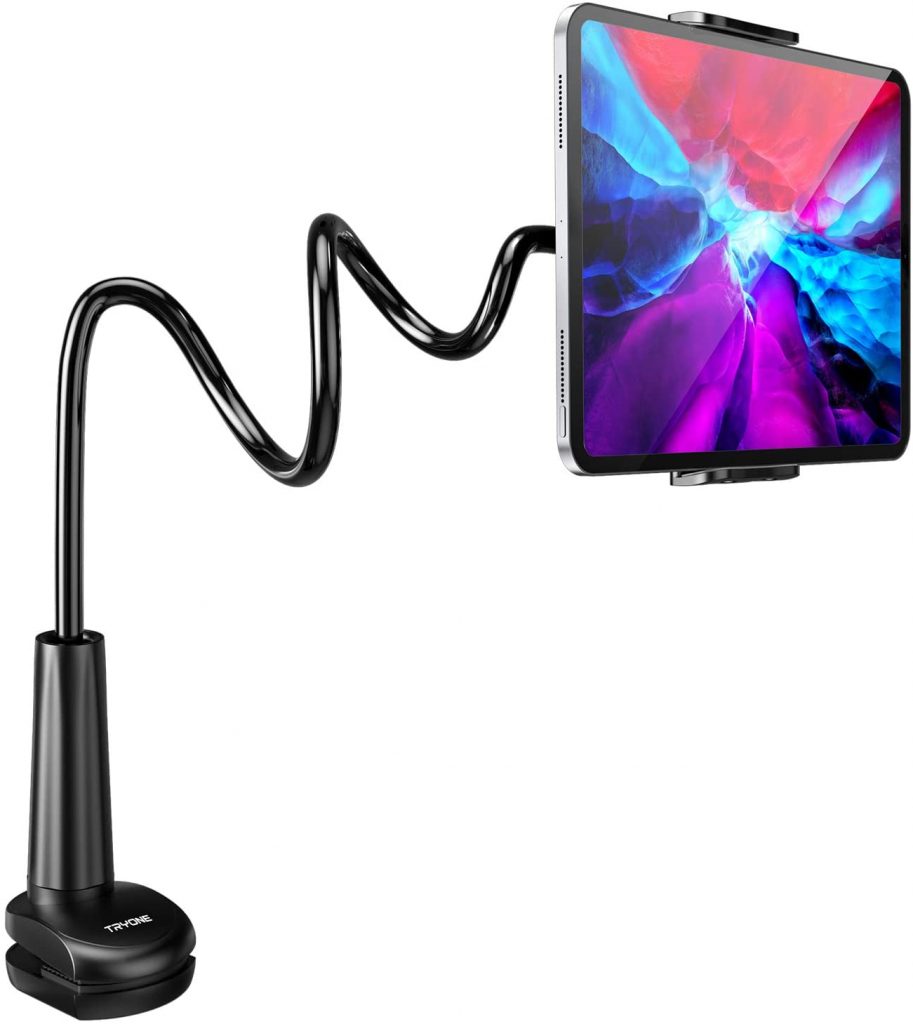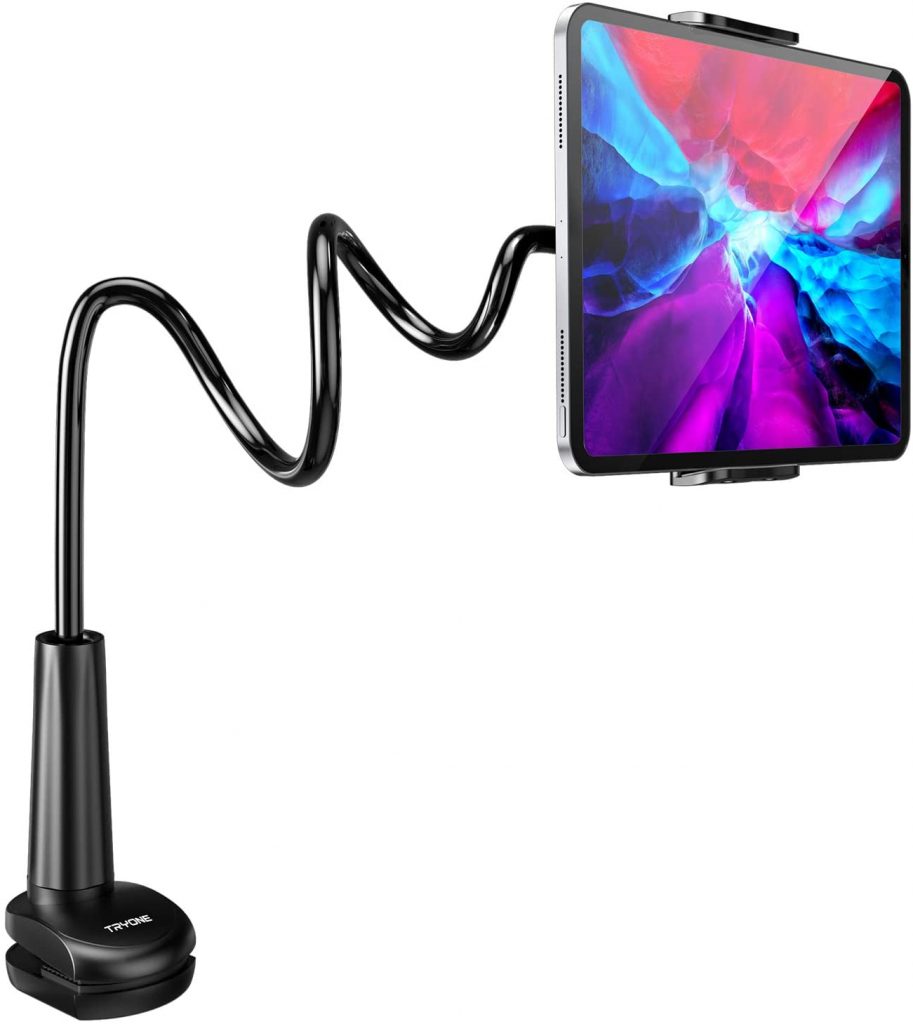 Orzly carry case for Nintendo Switch is one of the best gifts for gamers as it makes Nintendo Switch Console more portable & travel friendly to help them enjoy better and improved gaming experience wherever they want. it easily holds the Nintendo Switch tablet with the Joy-Con controllers attached to it. Its upper section is made with a separate inner pocket to hold gaming accessories like JoyCons, Cables, Games, and other smaller essentials. It is the classy and well-organized case for gaming lovers that you can gift on a big day.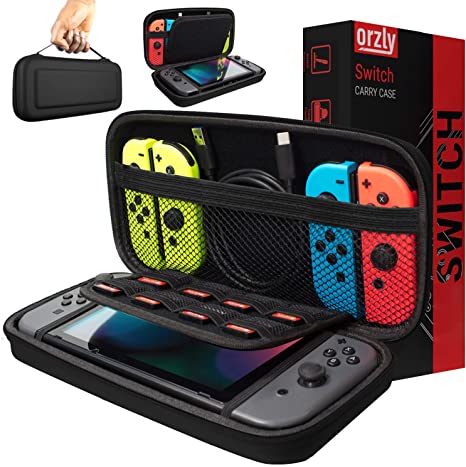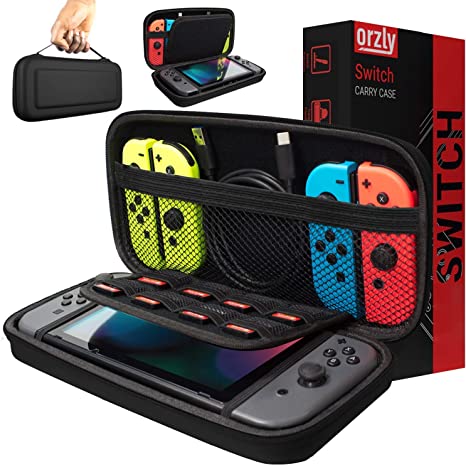 It would be an excellent addition to the gaming station. It is a wireless headset that works with different devices, PCs, and gaming consoles. It makes a perfect gift for any gamer as it provides improved sound and calling quality. You can also buy it for yourself if you often make voice or video calls by using your PC or any other mobile device as it is one of the best wireless headsets available in the market.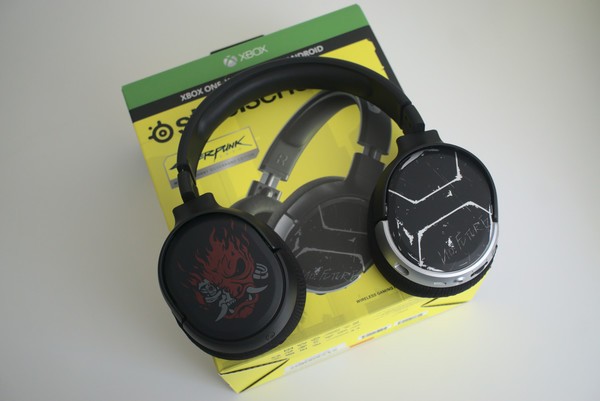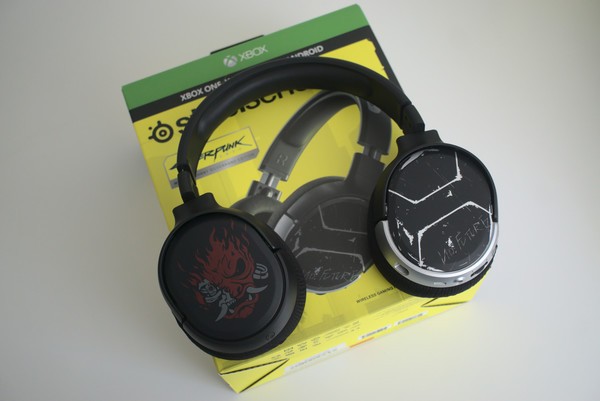 A fast mouse is not the only thing you need for a better gaming experience but having a great gaming keyboard is important too. It is a fantastic keyboard and features an aircraft-grade aluminum frame, more storage to store profiles, and dynamic lighting to make things pleasing for you. It offers 100 percent Cherry MX mechanical key switches speed.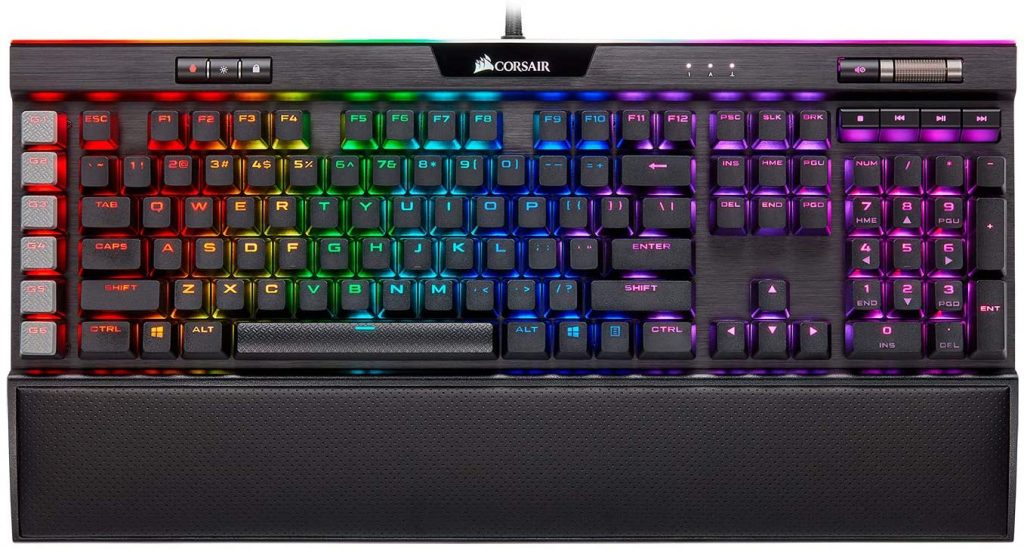 This gaming chair made by BirdRock is comfortable, and supportive, also blend with your furniture. It is a better option than others as it provides you with comfortable and pleasing gaming experience. It could be an affordable gift for gamers on a big day or any other special event.