SEO
Yet another algorithm change on its way – The Maccabees update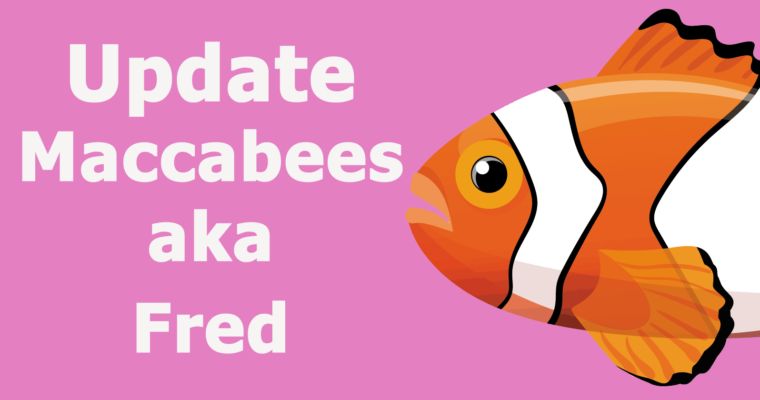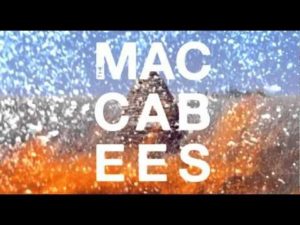 It is just on the 21st of December that few spokespersons from Google confirmed the fact that yet another core update in algorithm is on its way. They are of the opinion that within this timeframe they had introduced several smaller improvements as a routine effort that they give in to enhance relevancy. But now the time has come to come up with the main new change to algorithm and this one has been given the name of Maccabees update.
Maccabees update – Fred was its former name
People from Google say that updates to the key algorithm don't need to be given any formal name and hence they personally called it Fred. But still, SERoundtable's Barry Schwarts renamed it as Maccabees in accordance with Hanukkah and the following search community.
Maccabees update – What is the meaning of this core update?
Well, when we say that the core algorithm is going to see an update, it can actually mean many things. Instead of being a confused soul wondering what it may signify, here are few examples that you may take into account.
Algorithms which decide the search query relevance to a definite web page.
Alterations to the way in which links and URLs to a site are scored. After the change or the update, it might mean that few links might start counting less and some others might count as more. There will be direct re-ranking of few websites. On the other hand, all those websites which depend on one kind of link, they will become susceptible to the change in case that specific link falls in value.
Alterations in the way in which the score in page content is seen. For instance, in case the search query is educational in nature, pointing to a commercial site can be touted to be nothing but irrelevant and meaningless.
The initial reports started off in 12th December, 2017. The impact of this change is still not widespread. As per anecdotal evidence, there are several affiliate websites which have felt the effect the most. The usual e-commerce websites haven't been impacted on a similar scale but few have reported as plummeting traffic. Nevertheless, e-commerce sites still appear in the minority.
Maccabees update – What is it?
As per what the Google spokesperson has said, the changes to the core algorithm have been introduced to enhance relevancy. Take a look at some theories and counter-reactions.
The Fred update is related to the mobile-first approach and this specific theory hasn't been accepted due to the fact that while there are few who have reported that the sites follow the mobile-first approach, others don't see any increase in

mobile bot of Google

.
Desktop visibility has affected in a way that is more than mobile visibility. Although this is an interesting theory but there are some who have ended up reporting the opposite.
Which sites will be affected by the Maccabees update?
Keeping in mind the timing, it is not much difficult to speculate that the change to relevancy will be related to shopping, particularly taking a look at the numbers of publishers who are affected in the shopping area. There is enough concern in Facebook groups which are linked with techniques that are aggressive. It could possibly be that there are some kinds of websites which share few attributes that are in perfect relation with their websites.
Therefore, if you're someone who hasn't heard about the Maccabees update or the one which is called Fred, take into account the above mentioned information to know more on this.