SEO
Writing awesome local content – What's the secret behind it?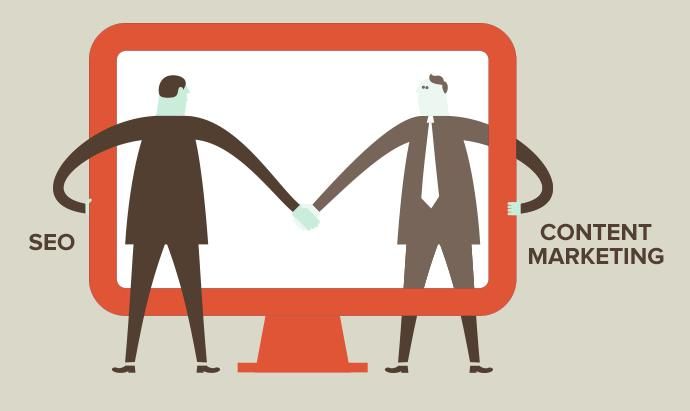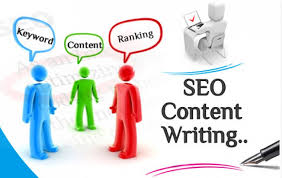 Being an SEO professional, you must have the experience of speaking at conferences and to website owners from different areas. You will definitely have heard people say that their content is awesome but if you delve deeper, you will only see that it is nothing but the same old stuff which every other website owner publishes. There are numerous examples of poor content found in different spammy websites; while there are many car dealer sites which have lots of spam content, the AC repair companies are probably on top of the list. Now that you know that you don't require repeating your location in every sentence, you should be eager in knowing how to write great content for local SEO. Read on to know more.
Writing some great content for website for local SEO
The first thing to consider before writing good content for SEO is to understand the reason behind being considered #1 in the competition. Once you get a straightforward answer to this, you know what you had to write about. One of the most important things to do after writing the article is to read it out loud. If when you read out loud, you see that it sounds pretty awkward, know that there is something wrong. After the Hummingbird and the Panda update, you necessarily need conversational content on your site.
If someone calls you and asks you about your business, would you simple leave the conversation by mentioning that your company is located in Dallas around 5 times in the same breath? Definitely not! Hence, avoid writing such content for your website as it does more harm than good to the reputation of your online brand image.
Remember that you're not going to rank higher in search engine only because you have all your services and products listed on the home page, separating them with commas. You will also not be able to rank in 20 other cities just because you listed your cities in your home page too. This tactic has never worked and will never work after Pigeon.
Yes, you would need to mention the location of your office, you would require optimizing your title tags, URLs, H1s, meta-descriptions and texts but without awesome and unique content, optimizing no matter how many elements of your website won't work. Read everything loud before posting so that you can rectify mistakes.