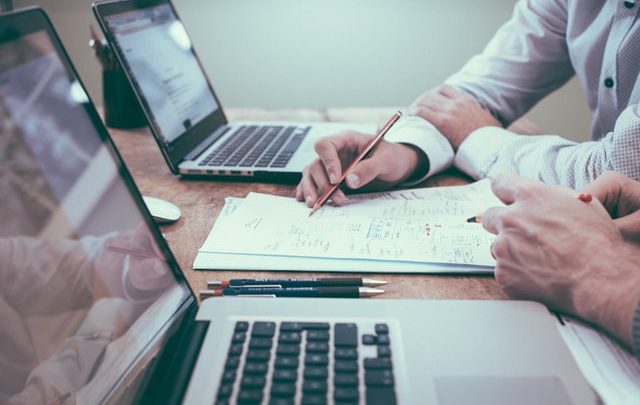 In order to be successful, every business needs to optimize its operations for increased efficiency and productivity. But most of the businesses don't want to spend money on advanced business solutions or software. As processing payroll and calculating taxes are one of the time-consuming business operations, investing in payroll software can help you grow your business in many ways.
Instead of hiring an in-house team of professionals to process payrolls, spending business money on a dependable payroll software offers greater accuracy, on-time reporting, and automation to make things easier for your business than ever before. As paperless technology is used in such software, it also helps you save a big deal of business money in terms of reduced paper and printing costs.
Given below are some ways you should also be using payroll software to grow your business effectively.
Automation
When you use software to manage your payroll-related tasks, it enables automation for certain tasks that could consume business money and time as well. It allows you to gather information like time spent by employees on different tasks or jobs, total time spent by each employee throughout the month, and in & out the time of each employee, etc. Moreover, most of the payroll software are designed to automate direct deposits of salaries and other financial benefits into the bank accounts of employees. In simple words, choosing the right business software can help you get more done in less time even without spending a lot of resources. As a result, you can focus on more profit-making things to boost sales and generate more revenues.
Export Reports to the Accounting Department
As payroll entries and transactions must be accounted for in the business records, reliable payroll software allows you to create and export financial reports that can be used by the accounts department to balance financial reports. Some of the software can easily be integrated with the accounting software so it can automatically create an expense entry when the payroll process is running. It also reduces human errors and duplicate entries to maintain accuracy in your financial reports.
Effective Employee Time Tracking
Employee time tracking is one of the vital aspects of any successful business. It becomes most important when you are using hourly wages to compensate for your employees' efforts. payroll software usually comes with a built-in time tracking feature that helps your business to keep a proper track of when your employees start and finish their jobs every day. It means, there will be no longer a need to track employee hours manually and it will help you save a big deal of time and resources while eliminating errors at the same time. You can later use those saved time and resources for other productive things to make your business grow effectively.
Optimum Data Security
As payroll software generates and processes a huge amount of employee data to make the payroll process easier, it keeps all the data safe and protected from third parties. It provides details and information about employees like their personal details, attendance, number of hours spent each day, and many more, the data can be compromised by malicious persons to damage the repute of your business. But a good payroll software always keeps your data safe and protected from criminals and hackers.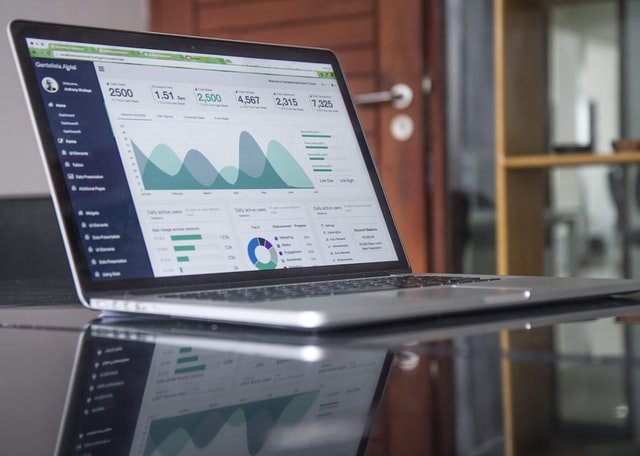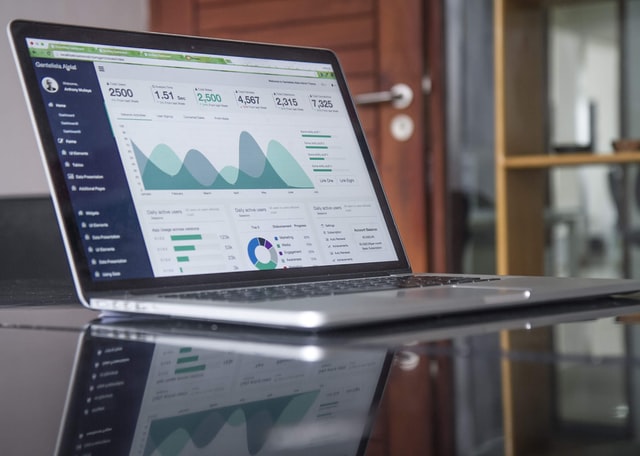 Increased Efficiency
Manual payroll calculation takes a lot of time, and resources, chances of human errors and mistakes are also there. But investing in payroll software brings accuracy into your processes by eliminating human errors and mistakes. It also improves the overall efficiency of your business which results in better business growth and prosperity.
Transparency
In this digital world, business data can be compromised by hackers and criminals to damage its repute and credibility. If the data is in the right hands, it will lead towards the right and honest path. Intuitive payroll solution offers the utmost security by which only authorized individuals can access and use that data for better business growth. It increases transparency for those who are authorized to access and use data for the betterment of the business.
Complete View of an Organization
Payroll systems are designed to gather, connect, and process a huge amount of data simultaneously that later can provide a clear view of the organization. For instance, when HR needs to check the total number of hours of an employee spent on business-related tasks and jobs, the payroll system can provide the required information instantly just by entering the name of the employee. Similarly, a lot of information and data can easily be accessed from a payroll software or solution.