Marketing
Whatsapp Marketing Strategies Which Could Do Wonders For Your Business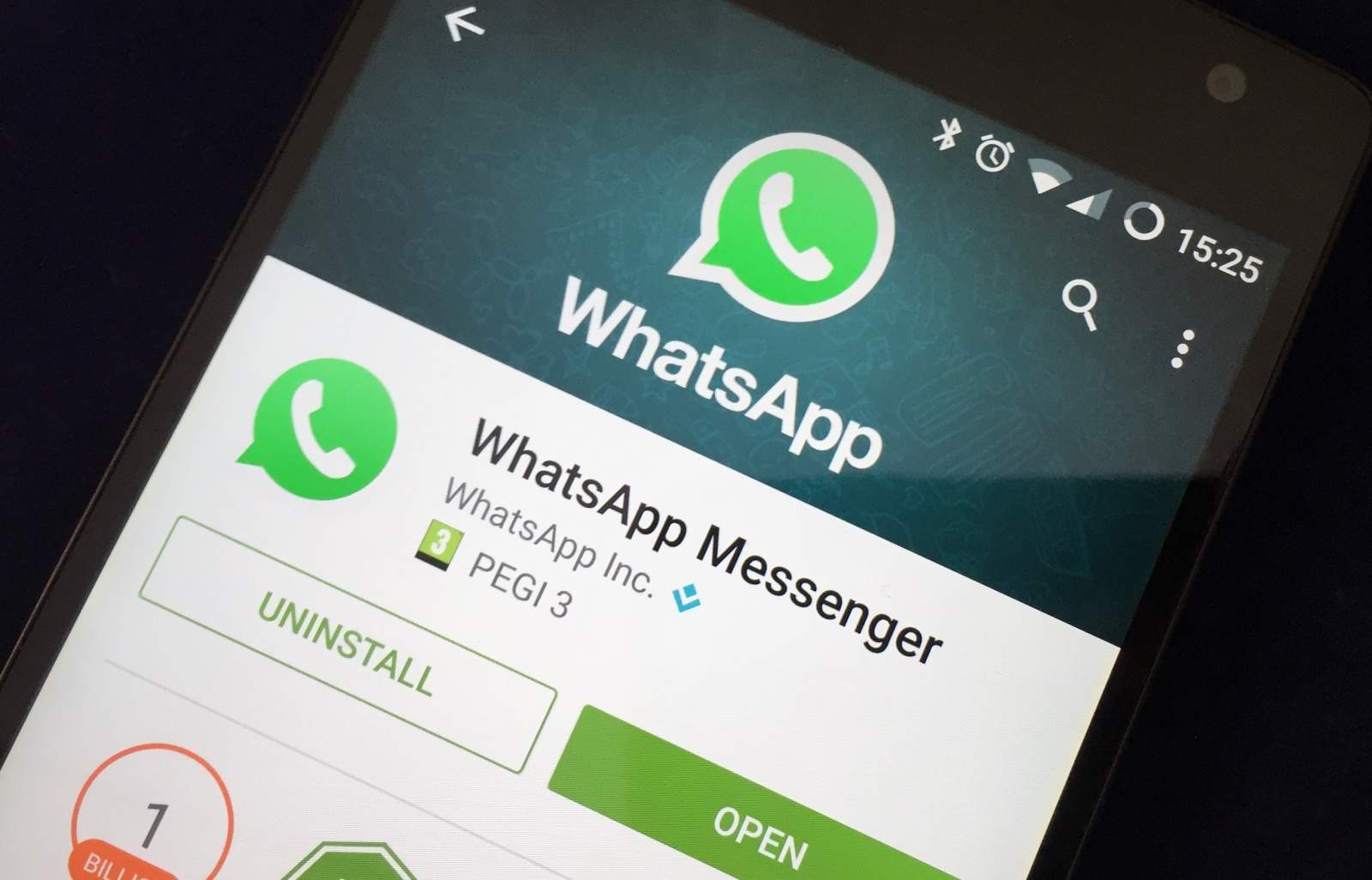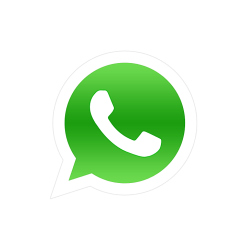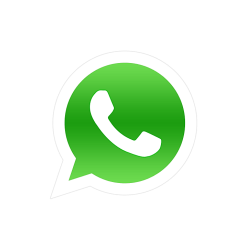 Do you know which the fastest growing social media network is? No it's not Twitter or Facebook or Pinterest or LinkedIn. Whatsapp, the mobile app which was created 8 years back now has more than 90 million active users and is now the most widely used social media network among many other markets. In fact, it has officially overtaken even Facebook messenger. Whatsapp allows you to do private chat, share unlimited videos, audio messages, voice not, all for free.
With more than 75% daily engagement, all marketers need to learn about the few marketing strategies to improve their sales base. Here are some.
Design an interesting brand persona: Whatsapp is an intimate and personal messaging platform where people talk to family members, stay in touch with friends and family members. Any brand or company which wishes to be invited in the list of Whatsapp phone should make themselves feel like a friend. Hence the foremost step is to create a brand persona which represents your brand along with its Whatsapp number.
Use it for internal team communication: There are times when employees within a company are closed to learning new things. The best thing about this mobile app Whatsapp is that everyone uses it and hence can't avoid any training related to it. One more benefit is that the employer can anytime ask you to check your Whatsapp as you will already be using it. Hence this enhances communication within the team.
Communication with customers: If you can followup your customers through Whatsapp instead of making voice calls, you will get 50% response. None of your customers will appreciate phone calls but they will definitely be more receptive in replying you through Whatsapp messages. In fact there are companies which have used Whatsapp for communication and they have witnessed better engagement and response.
Seek customer support through Whatsapp: Whatsapp can be one of the greatest tools for customer support just because of its wide reach. Your customers will always prefer to send you a message through this app rather than calling and waiting for the help desk number to answer them. But make sure offering customer care support through Whatsapp might not be the best option for all businesses.
Hence, if you wish to promote your business through social media, make sure you consider the above mentioned whatsapp marketing tips.
If you are looking for marketing strategies for other channels, feel free to read this section.