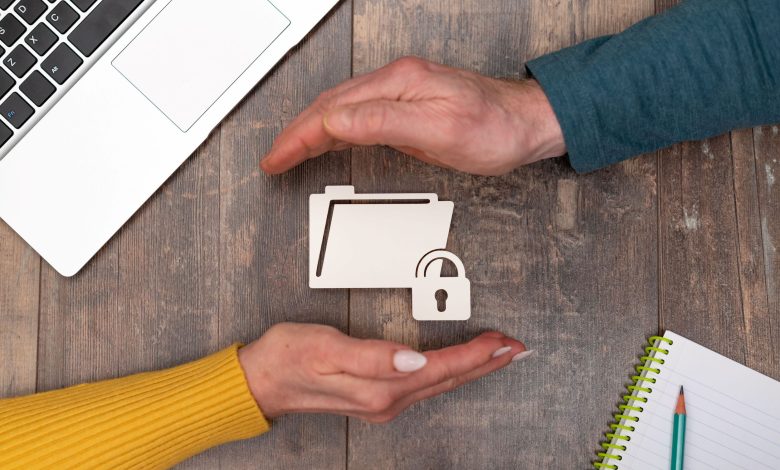 Mobile devices are a vital aspect of modern society that's becoming increasingly reliant on information technology (IT) and the Internet of Things (IoT), which has made it easier to exchange data online. While there are several benefits to this, there's a disturbing trend of escalating cyber security threats that can't be ignored.  
The consequences of a cyberattack on businesses and organizations are extensive. Data loss could lead to financial loss and reputation damage. Part of the reason why some of the companies fell victim to this is poor data management policies. That's why it's important to have solid data security protocols in place.
You may develop a data security strategy internally if you have in-house IT staff. But, it's preferable to work with experts; thus, you may partner with an IT specialist who can help you develop sound data protection policies. It'd be best to hire local companies such as IT consultancy in Exeter, if you live within the area, as they're generally more accessible.
That said, here are some ways to protect your business data:
1 Encrypt Data 
You must ensure that the company data is encrypted, both at rest and in transit, so the data will be unreadable even if a hacker gets past your defenses. Their efforts will be futile because they won't have the key. Those with access to the encryption key are the only ones who can read the data.
2 Conduct Vulnerability Testing 
It's critical that you continuously test your system for vulnerabilities. No system is flawless, so there's always room for improvement, plus cyber threats won't always be the same.
As the threat landscape changes, you must evolve along with it. Therefore, you must run vulnerability assessments frequently. Only by actively looking for gaps in your system can you spot them. You want to ensure that you find those cracks before any hacker does.
3 Use Strong Passwords 
Some people are wary of creating complex passwords because they're concerned that they may forget them, this is a legitimate rationale. However, weaker passwords are easier for hackers to crack. 
Hackers have become so adept that if you aren't careful, they can steal your login credentials and other vital information. Therefore, your business must use strong passwords. They're especially important for protecting company accounts or systems with sensitive data. That said, it'd help to invest in a solid password manager you and your team can use. It can help you easily remember and change passwords.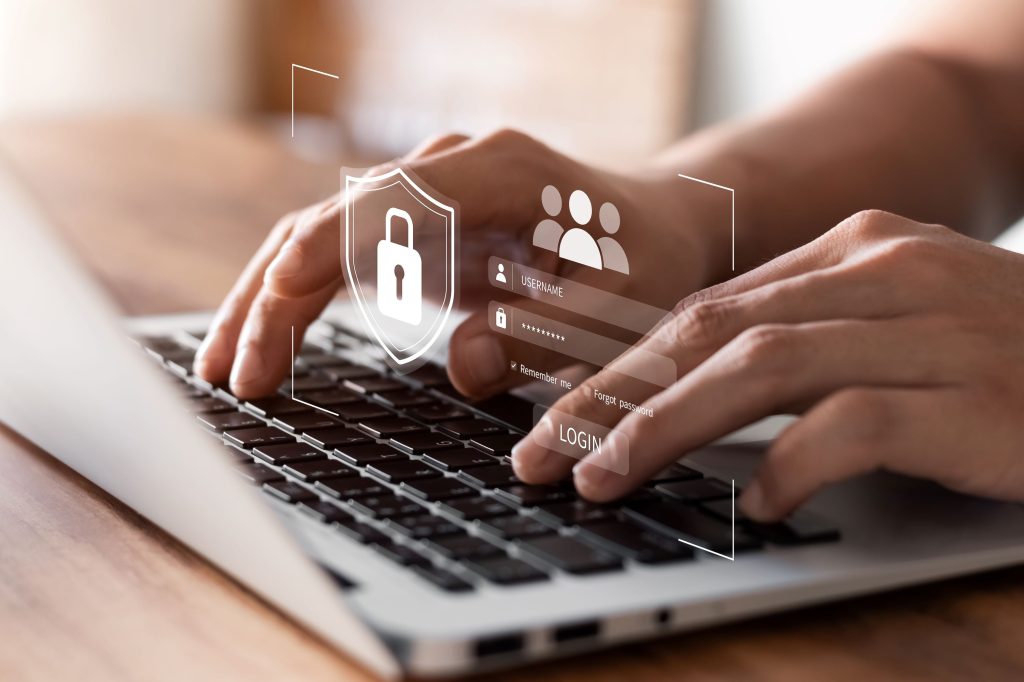 4 Update Systems 
Ensure that all your computer or IT systems are always up to date. It's because updates often come with newer security patches to deal with the latest cybersecurity threats. So, it'd be best to have the auto-update feature on all your company devices.
5 Install Anti-Virus And Firewall Software 
Every business has devices connected to the IoT and several other networks through which they can share and access data. But, these may only be adequately secure at certain times. So, you want to ensure that all company devices have anti-malware and firewall software installed to add an extra layer of security. Also, ensure that these programs are always up to date.
6 Back Up Data  
Data backup is important for your business since it ensures that you don't lose all of your data in the event of a security breach, plus it allows you to resume your operations quickly. It'd also help if you toggled automatic backups to all your system files to ensure they're all up to date. Moreover, consider investing in cloud backup since it's relatively more secure than physical backup storage options.  
7 Educate Employees  
Some employees may believe that cybersecurity is outside of their purview. They may believe that it's the responsibility of the IT staff to ensure data security, but it couldn't be further from the truth. Most of the vulnerabilities originate from within your business, so it's in your best interest to ensure that your staff members understand their role in data security.
Keep in mind that your employees interact with your company's systems daily. They may inadvertently create a vulnerability if they're not adequately trained to use technology. It'd be especially helpful to have a set of data security or cybersecurity policies to which employees can always refer. This document will guide your staff on securely exchanging and accessing files in the company system.
Conclusion  
Given the surge in cybersecurity attacks, organizations have no other choice but to strengthen their defenses. Businesses rely heavily on data; therefore, it's critical to have strong data management policies in place. These must be properly discussed and made available to all employees so that they understand how to manage and access company data. Furthermore, it's a must to have data backup in place to avoid complete data loss in the case of a breach.