SEO
4 Ways SEO Agencies Can Help Increase Your Brand Presence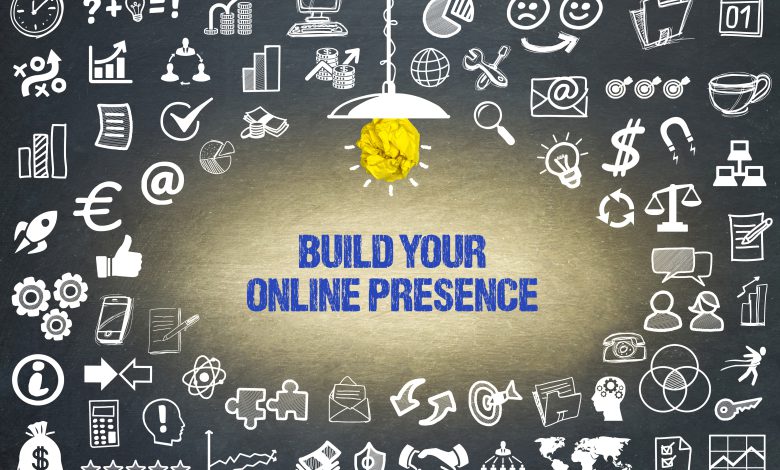 Establishing a solid online presence is necessary for the success of your business. Today, most customers turn to the internet to find products and services. Therefore, having an online presence allows your company to reach a vast audience.
Apart from that, having a robust digital presence enhances the credibility of your brand. Therefore, more and more customers will trust your products or services. As a result, you'll attract a lot of traffic to your business website.  
You can implement various strategies to increase your brand awareness. One of them is partnering with search engine optimization (SEO) agencies. These companies offer SEO services to help clients or businesses gain higher rankings online. So, hiring one will be worth it. It'll help your firm gain online commanding authority.
That said, an SEO agency can help increase your brand presence in various ways and these include:
1 Implements The Best SEO
Leveraging the power of SEO is one of the most effective strategies to increase your brand's online presence. It involves promoting the performance of your website to be more visible online. As a result, more consumers will engage or connect with your company.
While that's the case, developing and implementing the right SEO strategies isn't always easy. It is true, especially for any business owner investing in SEO marketing for the first time. That's why some businesses fall even after putting a lot of effort into SEO advertising. For that reason, you can consider working with an SEO agency.
These agencies are experts in marketing. And hiring one helps create and develop the best SEO strategies for your business website to rank high online, resulting in gaining a robust online presence.
2 Creates And Posts Valuable Or Relevant Content
Content plays a critical role in digital marketing. It helps attract more customers to your online platforms and retain them. No one will visit your store if you don't create and publish content online. That goes without saying that you must post content online to enhance your company's online presence. However, your online materials should offer helpful information to consumers.
While that's the case, creating the most relevant content for your audiences isn't always a walk in the park. It is true, especially if you're too busy doing other vital things, making it challenging to know what consumers want. And that's where hiring an SEO marketing firm becomes essential.
The hired company will take its time to research your target audiences to understand their problems. From there, it can help create and publish online materials that directly address consumers' needs. As a result, you'll gain a lot of organic traffic on your website, thus boosting your brand's online presence.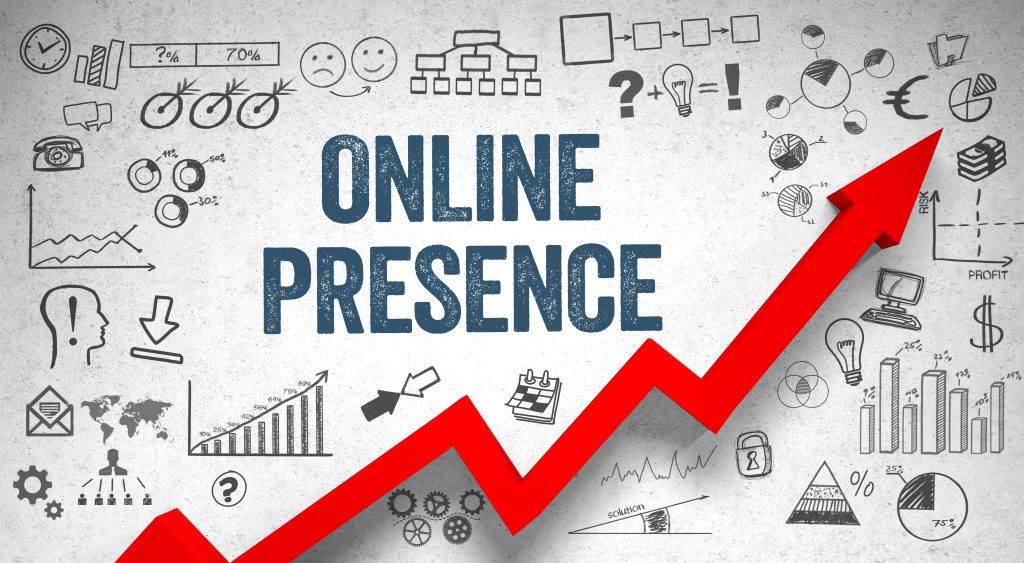 3 Markets Your Firm 24/7
Investing in marketing is a must if you want to grow your business. It enables more people to become aware of the existence of your products or services. And when more people come to learn about your business, the more they'll interact with it. That goes a long way in promoting your brand presence. However, you must continuously market your company.
Continuously promoting your company is easier said than done. It especially applies if you've other pressing issues to address in your company.
Besides, you'll need to take breaks and offs from work at some point in time. In simple terms, you'll barely market your business 24/7 if you do it by yourself. For that reason, you can entrust an SEO firm to manage your business marketing strategy.
Most SEO companies work 24/7. They employ several workers to serve clients in shifts. Therefore, hiring one helps market your company round the clock. That helps establish and maintain your brand's online presence.
4 Offers High-Quality Backlinks
Having a backlink building a strategy in place helps promote your company's online presence in various ways. For instance, it enables you to gain a lot of organic traffic from referral websites.
Apart from that, link building helps promote your business credibility. As a result, most customers will want to engage with your brand. However, you must find high-quality backlinks. And that's where an SEO service provider comes in. 
Most SEO firms are experts in link building. Thus, hiring one enables you to connect with reputable publishers who can provide quality backlinks.
Takeaway
As detailed in this article, SEO agencies can help promote your brand's online presence in various ways. But you must work with the right service provider in the market. Therefore, research each SEO company you find online to ensure you connect with the right one.