Business
7 Tips for Safe and Effective Shipping Business Processes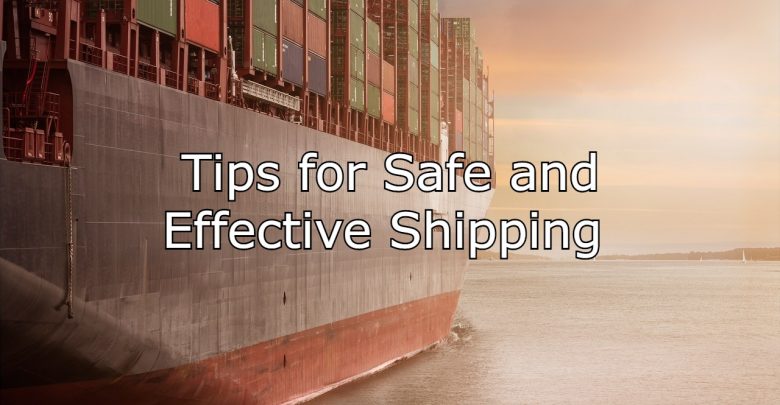 Whether you are a giant enterprise or running a business at a small scale, shipping ordered products from the warehouse to the destination safely is one of the most important aspects to make your business grow effectively. Improper packaging and shipment of goods usually result in expensive damages, replacements, and finally unhappy customers. That is the reason, you should be following some basic and safe shipping practices not only to keep your cash flow lined and your customers pleased.
In this piece of writing, we have a list of ultimate tips for safe and effective business processes to streamline your shipping operations effectively.
1- Use Proper Packaging
An efficient packaging system can improve the overall shipment process to keep the shipped items or products safe while they are being delivered. Take the necessary steps to pack ordered items in a way that protects them during transportation. Packages or containers you use to pack your items should be suitable for the products inside and must have secure closings & satisfactory cushioning to ensure optimum security and safety. You must also train your workers who are responsible to pack and handle goods accordingly to avoid any accidents or unforeseen incidents.
2- Make use of Proper Shipping Supplies
The container or package you use to pack shipments is the very first layer of safety to make sure goods or items are safe to ship. Other things on, in, and around the containers also play a significant role in safe and secure shipment processes. Shipping supplies like cushioning (polystyrene foam inside the box or container), strong tape or strips, and proper labeling ensure safe, secure, and on-time shipping to make your customers pleased.
3- Put Detailed Processes in Place
To make sure all the products or goods are packaged and handled properly, you should put detailed shipping processes and rules in place for your workers to help them accomplish their jobs accordingly. It not only reduces the risks of mishandling in the workplace but also increases the efficiency and productivity of your workforce. Your employees must be informed on how to label packages rightly and how to get rid of old labels to prevent wrong ideas about the products packaged. There must be a proper check and balance system in place to ensure proper and accurate documentation.
4- Invest in Reliable Business Insurance
Running a shipping business always comes with a lot of expensive risks and uncertainties. Natural disasters, accidents, a suit filed by the customer, and other unforeseen happenings can make things worse for you. It is the place where business insurance can help you compensate for the losses even without using a lot of business money. It is imperative for a shipping business to invest in an insurance policy to protect its assets and ensure the utmost safety and security for shipped items and products. Damages made to third party's properties and possessions can be covered by the insurance company to keep your revenues protected.
5- Train the Workers who Pack and Handle Goods
Highly educated and professionally trained staff is one of the valuable assets for any business and the shipping business is no exception. In order to make sure all the products or orders are effectively shipped to the required destination; you should organize training sessions and workshops for your packing staff so they can pack and handle products according to the particular processes and in the best possible way.
Any of your employees should aware of what specific steps need to be taken and how their duties relate to fellow workers. Let all employees know how compliance regulations affect your shipping business as well as any other concern that will be networked with as shipments change hands. You must tell them about the penalties they may face in case of non-compliance.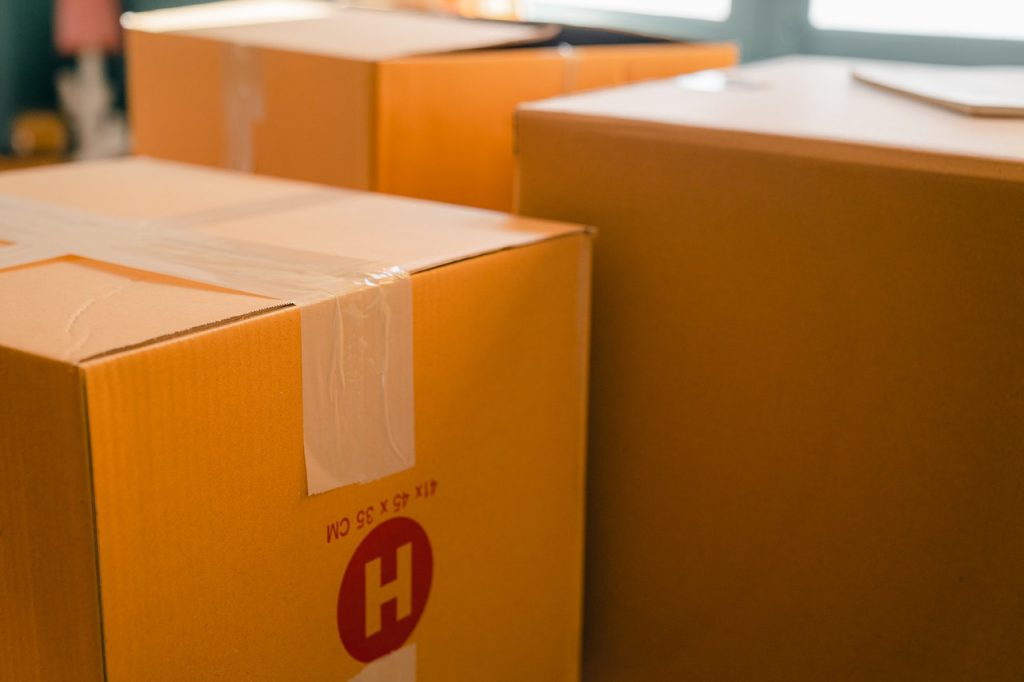 6- Efficient Freight Vehicles & Drivers
Make sure your freight companies are efficient and that they properly maintain their freight vehicles, as these are other important aspects that make your shipping processes efficient, safe, and secure. Your business must have some heavy-duty and properly working vehicles and equipment for safe and on-time delivery of products. Along with efficient vehicles, your drivers must also be ready and prepared to deliver goods to the final destination by choosing safe and faster routes. Efficient vehicles and drivers play a significant role in making your shipping business successful by delivering products and goods to your customers safely and securely without getting late.
7- Choose a Trustworthy Third-party Freight Company for Distant Deliveries
If you often need to ship products into distant or unaccustomed destinations that you are unable to do by using your own resources, you should hire experts to do it with utmost care and safety. Outsourcing distant shipping operations to a third-party freight company is the best option not only to save time & efforts but to deliver ordered items safely and in a timely manner. However, you should choose a trucking company that is reputed and trustworthy as well.