SEO
Six SEO Hacks To Top The SERPs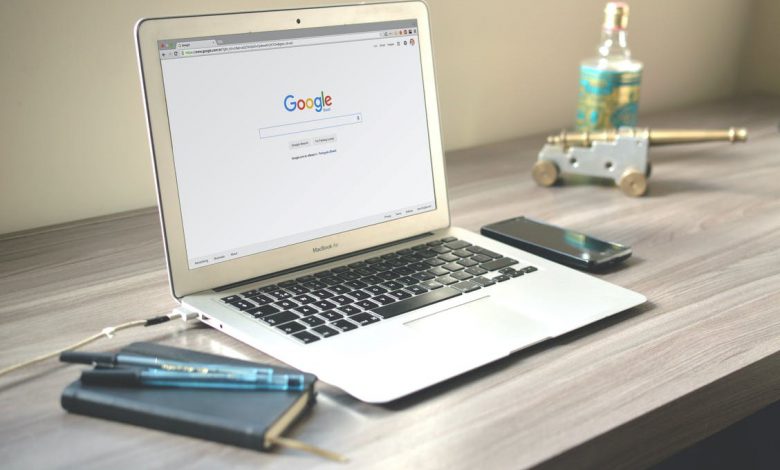 Each second, there are over 63,000 searches conducted on Google, amounting to around 5.4 billion completed every day. This is possible because Google is dominating the Search engine market as they own about 90.46 percent of its total share.
SEO is the cornerstone of every digital marketing strategy, and it is continuously evolving. As algorithms are updated daily, it is sometimes challenging for businesses to keep abreast with the latest and greatest best practices, especially when they have other aspects to look after.
However, if your business is not utilizing SEO and ranking according to industry-related keywords, you're going to miss out on your share of customers and online traffic big time!
Fortunately, incorporating the best SEO practices into your digital marketing strategy isn't difficult or time-consuming at all. To ensure that you use SEO to its maximum potential, we have rounded up six hacks that will help your business improve its ranking on SERPs. Some of them might be easier to incorporate than others, but all of them are doable, whether you are a rookie or veteran marketer. So here we go!
Hack 1: Optimize for local SEO
Search engines update their SEO algorithms daily. And if you are a business owner who wants to increase their SERP ranking with as little effort as possible, then go ahead and verify and update your local listings. In fact, consider this mandatory if you intend to optimize your business for local search.
Google My Business listings will let customers see your business's information, such as its location, operation hours, and the services it offers. You have to make sure that this information is as accurate as possible. If there are any mistakes or errors in your Google My Business listing, then your business will not show up in near-me searches. So, consider keeping all your listings updated and relevant, as search engines give preference to location and relevance.
Hack 2: Utilize flipbooks
Recently, there has been a significant increase in the use of diverse and engaging content for SEO purposes and as lead magnets. Therefore, it comes as no surprise that using flipbooks for content marketing purposes has become a no-brainer for businesses. Creating flipbooks using designer software will help you create unique content and give your SERP rankings a welcome boost. It is a book format that readers love. When readers turn the pages of your digital flipbook, they will love how real it feels. It will help create an engaging experience leading to increased sharability on the internet and better rankings for your webpage in the long run.
Hack 3: Optimize for voice searches
Voice search may still not be a part of Google's SEO algorithms. However, it still dictates SERPs and is criminally underutilized as an effective strategy to boost rankings. While typing a search string or a question in a search bar is fast, but using your voice and getting the exact results is even faster. On average, a person can speak around 150 words per minute. Compared to typing at 40 words per minute on average, it is a lot quicker.
To improve your SERP rankings, you have to be aware of voice searches and their relevance to your business. To retain your content's relevancy, you need to make it more direct and conversational so that it syncs well with search engine algorithms and provides users with relevant results. Doing so will dramatically improve your SERP rankings and will also give you an increase in online traffic.
Hack 4: Target long-tail keywords when publishing content online
Every well-planned SEO strategy consists of a list of keywords to target. To have a good shot at increasing your ranking on SERPs, you have to include these keywords in your online content. These words and phrases define the user's search intent and why they will visit your website or view your content.
What are the right keywords to target, you might ask? The right keywords to target are long-tail keywords. They are usually several words long, such as 'best SEO practices for 2021' and 'latest technologies in healthcare,' instead of single ones such as 'technologies' and 'SEO.'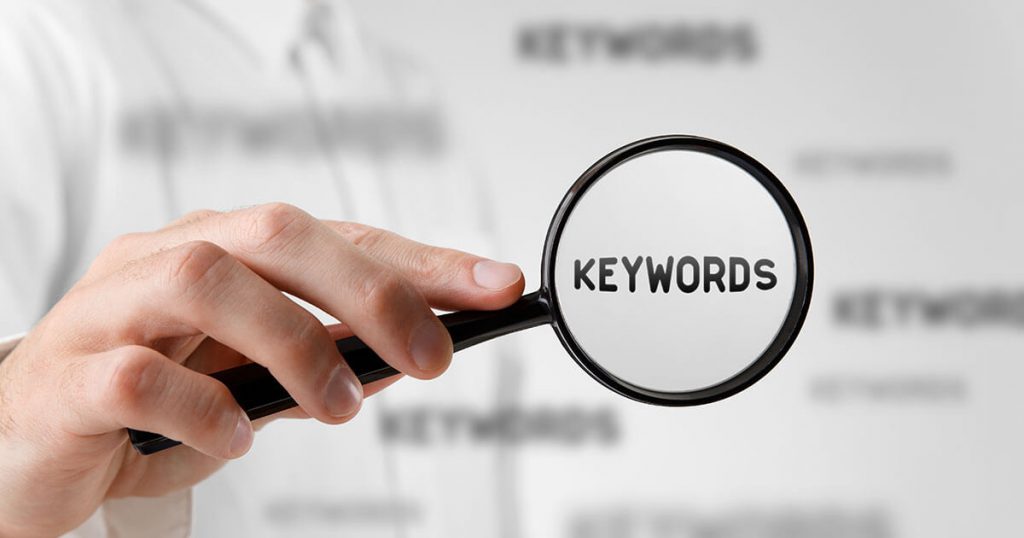 Long-tail keywords are more focused and deliver highly targeted results. They are even more relevant for businesses trying to optimize their local search rankings or within niche industries. Having said that, don't ignore short-tail keywords as they bring more volume.
Hack 5: Optimize images on your website
Blog, website, and URL text is not the only form of content you need to optimize if you wish to increase your SERP rankings. Visual content, such as images, is equally important n boosting your rankings.
The first thing you can do to optimize images is to compress them. When you upload large photos to your website, they will take more time to load, which will slow down your website's loading speed. When this happens, most users will hit the backspace on their keyboards and leave your webpage. Such user behavior and high bounce rates will signal to Google that your website is not relevant to users' search queries.
Consider using ALT tags. These are descriptive but short text blurbs. For example, Google cannot read a cat picture, but it can easily read an ALT tag such as 'cute kitten.' Furthermore, use images along with ALT tags that are relevant to your target industry. Doing so will give your website a nice bump in SERP rankings.
Hack 6: Create compelling meta descriptions and titles
If you want to improve traffic and increase your website's SERP rankings, crafting exciting titles is an excellent place to start. When a title tag sounds tempting and juicy, there is a chance that more users will click on it without thinking twice. You can achieve this by using enticing adjectives and numbers in your titles. For instance, utilize titles such as '10 Amazing reasons why…' Also, it is preferable to keep your title text below sixty characters while incorporating your target keyword.
For meta descriptions, which are small and concise sentences under the title tag, keep them under one hundred and sixty characters while incorporating your target keyword.
Conclusion
Whether you already have a website or plan to create one, optimizing it for search engines is essential if you wish to stand a chance against millions of other websites. Therefore, use a mix of conventional techniques and smart hacks to get the best results.