SEO
SEO strategies, which if ignored, can haunt you in the long run – Avoid ignoring them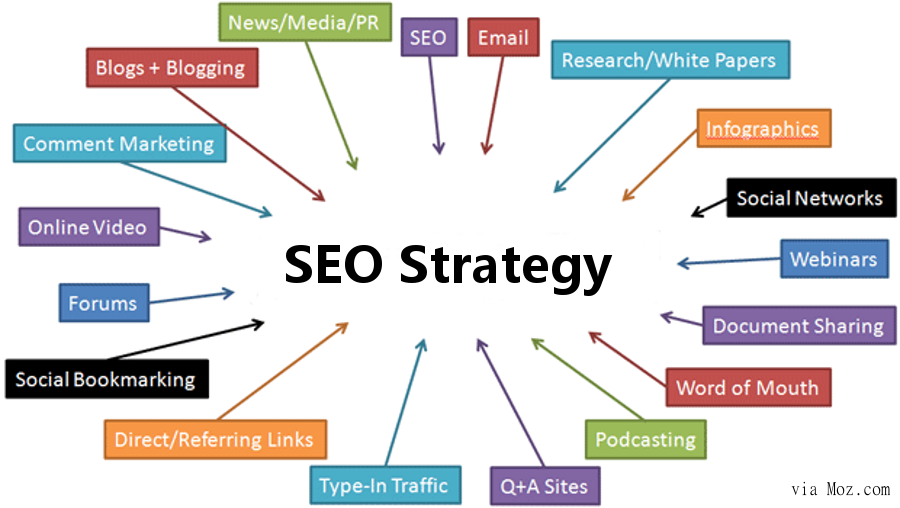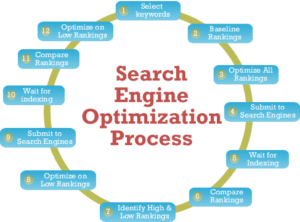 Halloween is just a few days away and you will soon find little goblins, ghosts, witches and few Donald Trump wannabes who are wandering through the streets hunting for treats. SEO seems to be similar to these where if you are brave and courageous enough to walk into the path of scary dark and knock on the doors of the strangers, you could possibly be gifted with positive results in the form of goodies. For the SEO experts, this means increased rankings on SERPs.
Since Halloween is around the corner, it's fun to talk about few search engine optimization strategies which you should definitely start incorporating lest you face harsh and unbelievable consequences. So, let's take a look at few of the must-have SEO strategies.
Schema markup
Apart from earning money via Google AdWords, Google has yet another goal of offering the best user experience to search queries. Google performs this responsible task by utilizing the complicated algorithm to serve the most user-friendly and relevant websites which are related to the search of the users. One way in which you can assist Google in understanding and finding relevant information is through using the schema markup code. With Schema markup you can define various things on the website like product details, reviews, business address and events. It is through the Schema code which informs Google exactly what the pages are about and how they can assist your website in standing out of search results.
HTTPS
If you still haven't noticed this, Google has already started showing warnings on HTTP (which are non-secure) pages. Whenever people find such an alert coming from the end of Google, they usually get spooked and tend to immediately leave the website. Fear is the main reason behind so many businesses switching off to a more secure site. Making your website 100% secure doesn't only have to deal with getting an SSL certificate. There's more to it. You also have to take the necessary steps to move your website from HTTP to HTTPS, especially when you have a WordPress website.
Google+
Are you active on the social networking site, Google+? There are still many who ignore this social media platform from Google as they don't find it to be as lively as the other sites. But this is far from being true. In fact, Google+ is perhaps the most popular social media platform which people are satisfied of, as per a survey by American Customer Satisfaction Index. Experts always suggest that anything that is done by Google should be paid attention on. If you can successfully create posts which are rich in keywords on the Google+ account, this can enhance your rankings on the Google search engine pages. As long as SEO is concerned, Google ranks Google+ posts higher.
Google Voice Search
Google Voice is one more thing which is seen to be rising in popularity like never before. As per reports from Google, 20% of the searches on Google are done on the mobile app through voice searches. If you add the results from Google Home, Amazon's Echo, Cortana and Siri, the number is much higher on Google Voice Search. However, Voice Search will need a different approach as long as content creation is concerned.
Therefore, if you don't want Google to haunt you back due to the mistake of avoiding few of the most important Google SEO strategies, make sure you consider the tips mentioned above. The more you focus on the strategies, the better will be your search engine ranking.