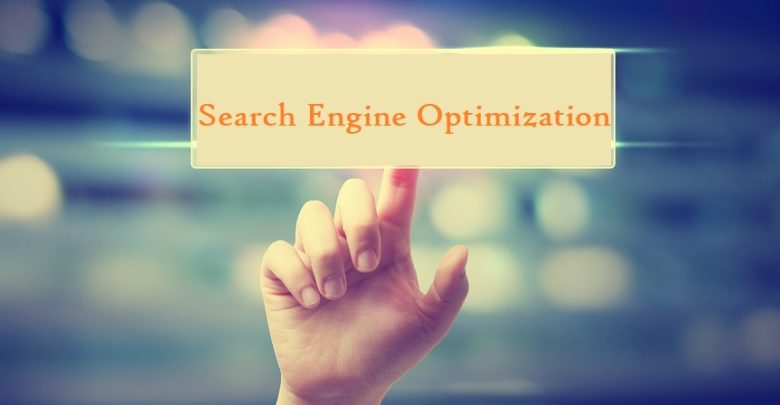 In the market, competition is everything and when we talk about online businesses and websites, the competition is even brutal. Thousands of websites open up every day potentially taking a huge number of visitors from existing websites. The only way to ensure that you don't lose your visitors to a new website or your competitor doesn't attract more customer than your website; you should consider performing search engine optimization on your website. SEO is a set of tools that is implemented on a website to get better and higher ranking in search engine listing. There are some particular SEO secrets to get high rank in local and international search engines but the simple truth is that your website should be user friendly, your data should be on high speed local server and the content on your site should be useful, unique and informative.
Powerful SEO Secrets to Get High Rank in Search Engine Listing
– Using the right keywords at the right place

There are two types of articles that you can find on internet. First type is where in the first few sentences, you get what the writer wants to describe and if he has any valuable information to share. The second type of articles is the ones where you reach the bottom part but still it's not clear what the content portrays. When Google or any other search engine crawls through websites, it also does the same thing. It tries to find the relevant words and phrases that confirm this is the right content for the search query. For this reason, you need to include keywords in the content of your website. Keyword is the life blood of a website and without these little creatures, you website won't stand a chance in the competition. Not only that you need to use the right keywords for the high competition in the market but you also need to use them in the right place. Starting of the blog or article is a perfect place for a keyword and after that; you can again use these words for 2-3 times without stuffing the article.
– Making the website suitable for mobile use

This is the time where most internet users don't work on laptops or PC computer but they have their smart phones or tablets for all the tasks. When you design a website, make sure it's also suitable for mobile users. If a user feels he can easily open and browse your website on PC and on his smart phone, it will leave a prominent mark on his memory for being convenient where on the other hand, if a user can't search or browse the website on mobile, it will make him to switch to another website that he can open on his mobile or tablet PC. This is probably one of the common SEO secrets to get high rank that people usually overlook.
– Optimize the content with images and videos

One thing is for sure that when you are looking at websites, you will always feel safe and easy with the pages that have images and video tutorials. Let's face the fact that reading is boring especially when you are not reading an interesting book. When you add images and videos to your content, the whole aspect and outlook is changed. Now it looks interesting and brief at the same time. Not only that you can keep the length of sentences and paragraphs short but with images, you can easily explain what your visitors can't understand with words.
– Evaluate your competitor's website

SEO tips and trick to get high rank may also include the part where you spy your competitor's website and try to find out what's so special about it that makes it rank better than your website in search engine listing. There are number of tools i.e. screaming frog that you can apply to a website and it will analyze the website and give you all the SEO aspects of the website. From the use of keywords to how many backlinks the website has and how many internal and external backlinks each page has, there is much more than you think that this kind of simple tool can reveal to you. By calculating the potential in your competitor's website and with the information you get from his website, you can also apply the same or even better techniques and tricks to optimize your site.