SEO
Why SEO Is Essential in Branding and Marketing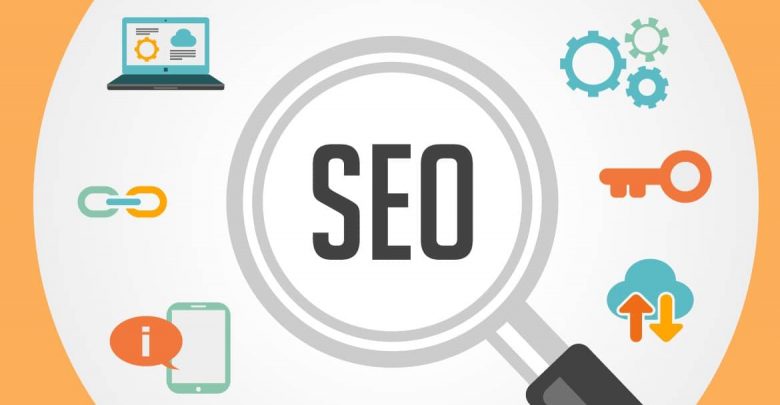 Almost all businesses and brands know that SEO is an integral part of any successful digital marketing campaign. Search engine optimization, no doubt improves a website's overall searchability and visibility in search engines, but what other real values and benefits do it offer? Is SEO essential in branding and marketing too?
It is a mix of numerous strategies, actions, and practices, to provide a brand or business with marketing benefits like increased visibility, improve brand recognition, organic traffic, credibility, and insight into customer behavior, etc. Here are the reasons why SEO is essential in branding and marketing, regardless of the industry or size of the business.
SEO is Good for Business Visibility and Branding
Every business wants to appear as high in the search engine result pages as possible when people search for its products or services on the web. Reasons for appearing at the top are more than just because you want internet users to click through to your online store or business website. Appearing in search results related to your business offers your business value. People don't just do a single search when they want something useful, but they search again and again using different terms and keywords. If your business is able to appear on the top SERPs in different search results, then you are more likely to get more visitors and chances to convert them into customers. Proper use of different SEO tactics helps you appear in more search results that increase visibility and branding for your business to secure more customers online.
Trust & Credibility
The core purpose of every search engine optimization campaign is to build a strong foundation for a responsive business website with a clean and excellent user experience to make it easily discoverable in search engines. When a business is available and accessible in search engines with all its digital properties, it builds trust and credibility. However, the authority of the websites is accreted by search engines over time as a result of different things like backlinks generated, greater user experience, relevant and properly optimized content with on-page elements and social signals, etc. As authority is built over time, SEO helps a lot in optimization your online presence in different ways.  
Increased Engagement, Traffic & Conversions
In this era of high-speed internet and mobile technology, local search is one of the vital elements all businesses need to focus on. Thanks to the local SEO strategies, businesses are now better able to appear in more local searches to get more traffic and to convert more. Local SEO lets you optimize your business for a specific territory, so internet users can find and visit you easily to buy from you. Local search engine optimization helps brands reach a target audience in different cities, states, and countries. Creating Google my business account, Google places account, optimizing social media profiles and local directory submission are some of the most effective ways to improve your business for local searches.
Search Engine Optimization Brings New Opportunities on your Way
SEO is the best way to increase the visibility of a brand or business in search engines as it allows a business to discover and leverages more new opportunities for it. High-quality SEO helps you compete with the giant fishes in your industry and reach a wider overseas audience to sell more. When a business is better able to complete its competitors, it is more likely to secure loyal customers even investors and stockholders as well. The better business or brand is understood, the more chances and opportunities will arise in its way to thrive.
Better User Experience UX
The better user experience your site will deliver, the higher rankings it will gain in search engines. Google continuously makes changes in its algorithm just to make sure its users are provided with great experience and authentic information and data. In the latest Google algorithm update, they will see whether a business brand is offering a better user experience or not. A mobile responsive web design, fast loading pages, easy to navigate site structure, and high-quality content are the vital elements to make sure your site is offering positive and favorable UX.
It is a Long-Term Strategy
SEO provides long term results when done properly. Impacts of different SEO strategies surely last for the first year. In some cases, SEO can have a significant impact on your search engine ranking that lasts for more than one year. Unlike SEM strategies like PPC, SEO helps your business appear in top search engine result pages for years so you can get more organic traffic to convert. However, you should be monitoring the changing SEO trends and strategies to make sure you are on the right path of success.