SEO
Mobile SEO- Tips to be Mobile First in 2022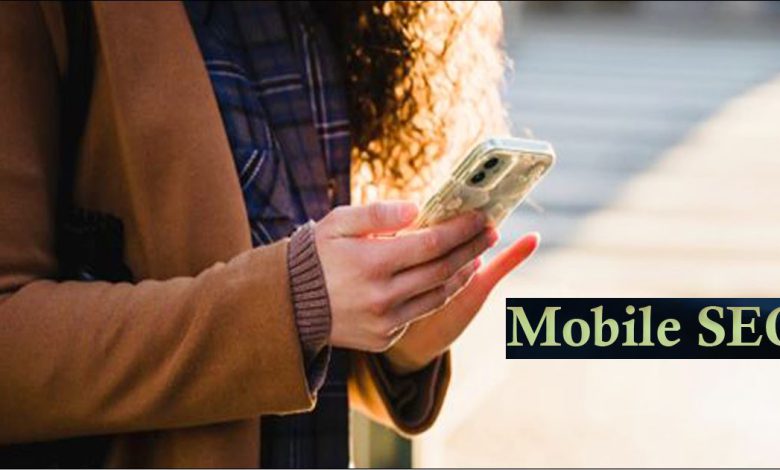 Targeting mobile users in your digital strategies holds unlimited potential in terms of the business it could bring. Did you know that over 90% of netizens use mobile devices to surf the web? Moreover, Statista says that over 60% of internet traffic comes from mobile devices. So it only makes sense to target mobile devices in your digital campaigns, as not doing so means missing out on many prospects.
If you want to scale your business and bring in better leads, focusing on mobile SEO should be the new direction for your marketing initiatives. Today, we'll walk you through everything you should know about mobile SEO. Keep scrolling to learn more.
What is mobile SEO?
Mobile SEO is essentially mobile-friendly SEO practices for optimizing a website for mobile devices. You can use mobile SEO to improve your web content so that search engines will rank your website higher in their results. You can say that it's a search engine optimization approach to raise your website ranking on SERPs for mobile devices.
But what exactly does mobile-friendly mean? A mobile-friendly website has everything that enables users to get the most value from your content, including responsiveness, speed, ease of reading, and navigation.
How to make the most out of mobile SEO
If you're a business owner looking to bring in quality leads, targeting mobile users can expand your reach by over 50 percent. However, working with the right experts is the key to pulling off mobile-first strategies. Blindly diving headfirst into mobile SEO without a proper action plan will do more harm than good. It's better to leave the job up to the experts.
Working with competent marketing agencies, such as Octiv Digital, ensures you get your desired results, as they'll have all the tools and resources to set you up for success. Plus, rather than learning SEO from scratch, you can use your time to focus on other areas that need your attention.
Importance of mobile SEO
According to StatCounter, mobile devices now account for over fifty percent of search volume compared to other devices, with tablets accounting for less than three percent and personal computers accounting for a little over forty percent. The growing popularity of mobile search presents an opportunity for businesses to leverage digital marketing strategies to bring in better quality leads.
Furthermore, Google is constantly updating its algorithms to reflect the growing significance of mobile devices. If you don't optimize your website for mobile search, you risk losing exposure in front of qualified leads with a higher chance of closing. So, to make your brand discoverable over mobile SERPs, you must start by following mobile SEO practices and offering valuable content to your prospects.
Four mobile SEO tips for higher ranking
Optimize page speed
After the Google update in 2018, page load speed has become an essential factor that affects your site rankings on mobile SERPs. This update affected all websites that took far too long to load. Apart from that, a slow site speed is also associated with a high bounce rate. If you don't optimize your website speed for mobile search, you risk losing exposure in front of qualified leads with a higher chance of closing.
You can improve site load speed by:
Optimizing all media on the website, especially images that take up a lot of bandwidth.
Reducing the number of HTTP requests by minimizing on-page elements.
Removing plugins that slow down your website
Adopt a responsive design
A responsive website automatically adapts its elements according to the screen it's being viewed on. With the growing popularity of mobile-first, responsiveness ensures you can cater to users accessing your website from different screens.
In responsive design, the elements adapt to the viewport they're shown in and depending on the screen size, the layout may shrink or enlarge the font size for better readability. It simplifies site navigation as your visitor can access and view everything as it is meant to be.
If your website isn't responsive to risk losing valuable prospects, visitors are less likely to stick around as they would have trouble reading and navigating your content.
Create mobile-first content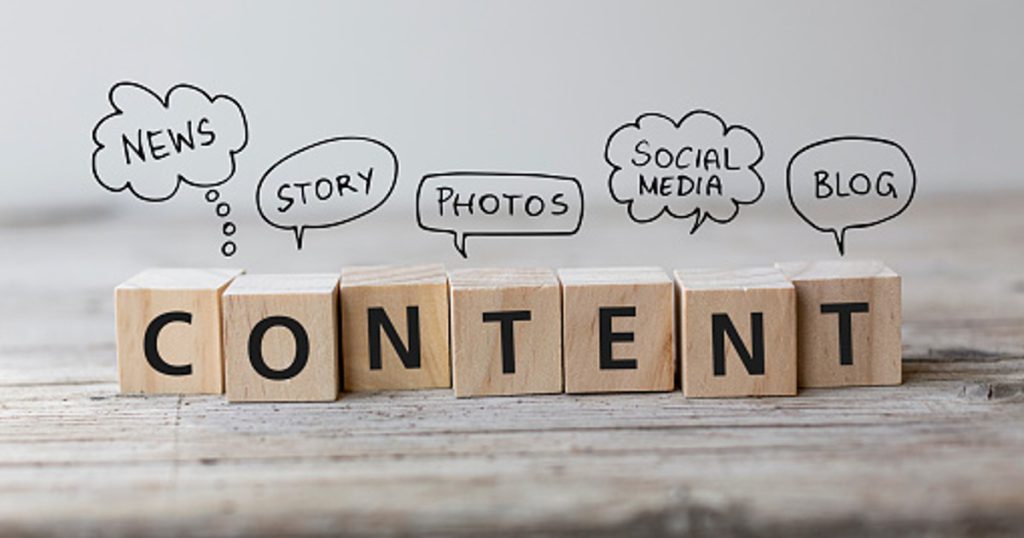 Mobile-friendly content provides a smooth viewing experience as it is formatted for readability on mobile devices. It makes it easier for visitors to scroll through the content if the format has been optimized for mobile screens. For example, your paragraphs should not exceed five sentences to enhance readability. It makes it possible for visitors to skim through your content with great ease to find what they're looking for.
You should also add media, such as images or videos, to make your content engaging and interesting. Your content and media should scale automatically so that site visitors don't have to adjust their viewing settings. To improve interactions, add buttons that will enhance navigation. Optimizing content ensures users don't bounce off your page.
Optimize your title and meta tags
Your title and meta tags are what bring in new visitors. Users look at the title tags and descriptions on SERPs before deciding whether your listing is worth their time. Since title tag and meta description drives clicks, it makes sense to optimize these tags to give potential visitors an idea of what to expect from your website.
On the Google SERPs, the visitors look at the title tag and then view the meta description below. The meta description provides context for your listing and helps users determine whether your website meets their search intent. Users are likelier to click on your listing if you have an optimized title containing your target keyword and a brief yet informative meta description.
Bottom line
With the growing significance of mobile devices, it has become vital for businesses to embrace a mobile-first strategy. A mobile-first approach boosts your SERP ranking, and exposure in front of a broad audience, which brings in better leads and increases conversions. In addition, ensuring ease of navigation, reading, and responsiveness will help your visitors stick around and improve your chances of conversion.
Follow these four mobile SEO tips to optimize your website for mobile devices. Don't forget to regularly monitor your site's performance to ensure you are reaching your desired audience. Doing so will help you make informed decisions on improving your website's mobile-friendliness and strategically getting desired results.