Tech
Latest Gaming Apps For Android – Spend Your Leisure Time Playing Games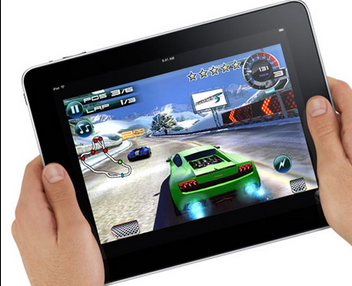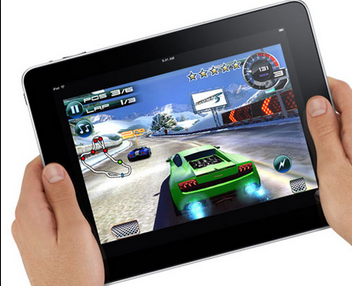 Did you recently get yourself an Android smartphone? Are you wondering about the wide variety of game apps that you should install in your phone so that you can spend your leisure time with ease? With the advancement of technology, people are engrossed in wanting more from their gadgets, whether they are playstations or smartphone or tablets. Especially the teenagers simply buy such high-end phones in order to ensure that they have the latest games installed in it. The concerns of this article will deal with the latest app for games that you should install in your Android smartphone.
Reckless Racing 3

: Reckless Racing 3 is a Micro-Machine style racer where you are allowed to look down from above and this produces some awesome frenetic competition. Reckless Racing 3 utilizes 4 on-screen controls for turning the car right and left and driving forward or backward. This clearly means that it is pretty easy to control and you can even slide your phone in the direction that you want in order to make your car move in that direction as well.

Angry Birds Go

: The Angry Birds have already swept enough popularity and after their range of games, the Angry Birds go is also a free-play racking game introduced by Rovio, the same team that gave us the original version of Angry Birds. This looks like a cartoon but it features a number of different modes like averting some obstacles, racing with the other angry birds, crashing through a few items and chases from bosses. You can upgrade the cars; unlock the new characters with your unique characteristics.

Marvel Contest of Champions

: If you're someone who is looking for the best

gaming apps

, then you can install the greatest Marvel characters ever, the Marvel Contest of Champions. This is one of the best gaming apps that you have been waiting for if you're a game buff. In this exciting game, you have to battle your way through a number of stages as you also keep unlocking new characters.

Riptide GP2

: The Riptide GP2 is a future jet ski racer and the career mode is typical where you earn money depending on the position of your race which you utilize for simple upgrades of vehicle. With superb three-dimensional graphics, the controls also seem to be tight enough.
So for the latest app for games, take into account the above mentioned names and download them free of cost.