SEO
Improve your Local SEO efforts for increased customer acquisition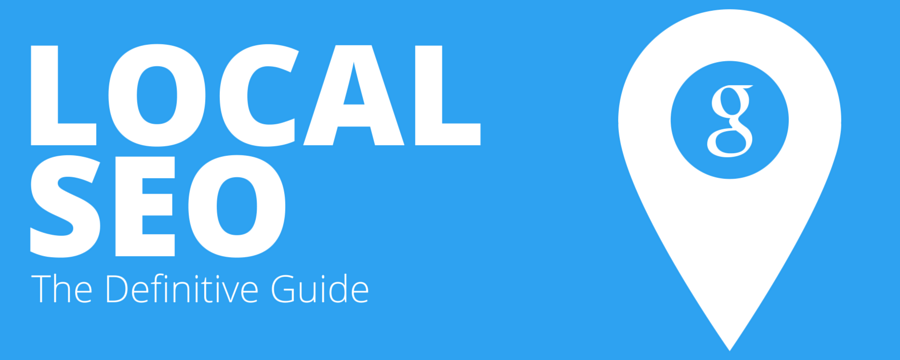 The importance of local SEO has been spurred by the expansion of device connectivity. As brands continue to grapple for visibility in the digital space, local SEO has actually gone on to gain momentum in wearable tech, smartphones and of course desktop. With new local SEO trends emerging in the year 2016, marketers need to modify their digital content in accordance. Here is what you need to find out about your Local SEO playbook as a means of shoring up your online visibility. Given below are a few tips with the help of which you can act in accordance.
Google My Business
One of the most influential factors impacting your online visibility is Google's local search. Marketers can find their listings in Search Engine Result Pages and also leverage the same for advertising. The unassailable importance of local search can be substantiated from the fact that Google has expanded with Google My Business API. It is extremely important to ensure that the location details mentioned in your website comply with the details provided by you to the Google. Please make sure that the NAP (name, address and phone number) remains constant across all listings.
Don't undermine the importance of surveying your competition thoroughly before you are actually zeroing in on a category for a business listing.
Which are the on-page elements that you need to pay attention to?
Want to bolster your online exposure? If yes, then make sure you are actually leaving no stone unturned to keep your basics right. The following on page factors should be duly paid attention to:
Meta Descriptions
Page title including business name, location and other information
Contact Information
Page Content
Structured details in order to get Knowledge Graph Panels and Rich Snippets
Be very careful not to include duplicate content in your web page
Another infallible way to bolster your Local SEO efforts is to turn to citations showcased on external listing services. Thanks to the Pigeon update, we have factors that bolster local SEO just as the traditional backlinks facilitate our global and local SEO efforts. Consistent citations are crucial for forging better synchronization between your business and the physical location of the same. Please make sure you are actually making it a point to pay attention to local reviews.
This particular post, hopefully, has been of help. Continue shoring up your Local SEO efforts by keeping these tips in view.