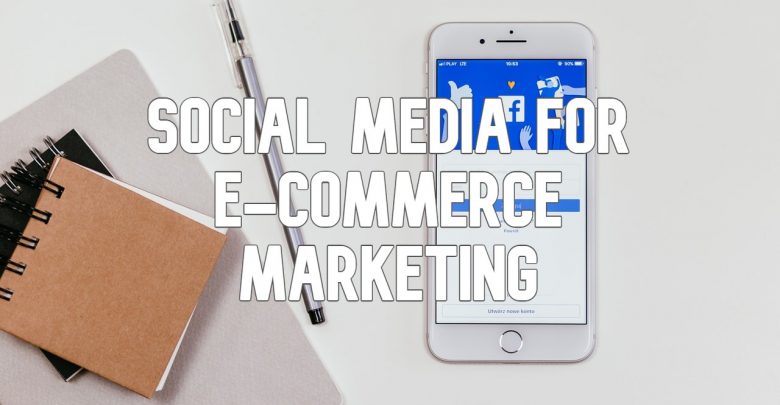 Social media can do wonders for e-commerce businesses by helping them to boost traffic, generate leads, and establish a robust online presence. That's why including a well-structured social media marketing strategy into overall digital marketing efforts can be a great idea for an e-commerce business as it is the best platform to reach a broader audience and convert. It offers numerous business benefits to help you sell more online.
As modern consumers are online and social these days, you should discover new ways and ideas so you can leverage social media as an important component of your eCommerce marketing plan.
How to Leverage Social Media for Your Ecommerce Business
In this article, you will find how you can integrate social media into eCommerce marketing to drive more traffic and sales as well.
Social Media Drives Traffic to your eCommerce Website
Social media is the best place to share useful information and details about your product or service and direct social media users/followers to your eCommerce website to convert them into customers. In this way, people scrolling through their social feeds can easily find your store to buy something interesting from you. Engaging content, appealing images, and videos can encourage social media users to visit your site for completing a purchase transaction. However, you should tell your brand story on social media in a creative and engaging manner and be innovative wherever possible to set your brand apart from competitors.
Be Consistent with Publishing Content to Engage your Users
Right after creating social media profiles to show your target audience who you are, now it is time to engage them on a more personal and meaningful level. Engaging social media users is all about providing them with quality and informative content. Sharing user-generated content on your social media profiles is a great way not only to share content they have created for your brand but to make them stick around as well. As a result, you make them feel appreciated by your brand by featuring their selfies or reviews on your social profiles. It also helps you build trust and credibility for potential customers. You should also be creating interesting, entertaining, and useful content for your social media profiles to publish consistently.
Run Social Media Contests to Drive Social Referral Traffic
Running social media contests is a proven way for online businesses to grow their social media followers and drive more social referral traffic to your eCommerce site to convert them into customers. When it comes to run social media contests, a lot of options are out there to do it rightly. You should offer valuable incentives or prizes for contest winners to appreciate their efforts and victory. It helps you grow your social media fan following and present your products/services in front of a wider audience.
Strategic Targeting and Retargeting via Paid Ads
There is no shortage of creative advertising opportunities on social media and retargeting is one of them. As your potential customers are on social media, investing in paid social media ads should be an integral part of your efforts to leverage social media for eCommerce marketing. Social media ads allow you to target and retarget social media users who are likely to be interested in your offerings. Social media sites like Facebook offer targeting and retargeting features based on demographic and interest information about users. You can target customers on the basis of your interests and buying habits. Moreover, you can also show ads to social media users who recently have been on your eCommerce site but have not purchased anything.
Increase Brand Reputation
In this digital world, a huge part of the global population is on social media. That's why social media marketing could be the best way to build a strong brand reputation online. Experts say that majority of the consumers connect with brands they already know. And social sites have the potential to increase brand recognition and make your existing and potential customers stick around your brand.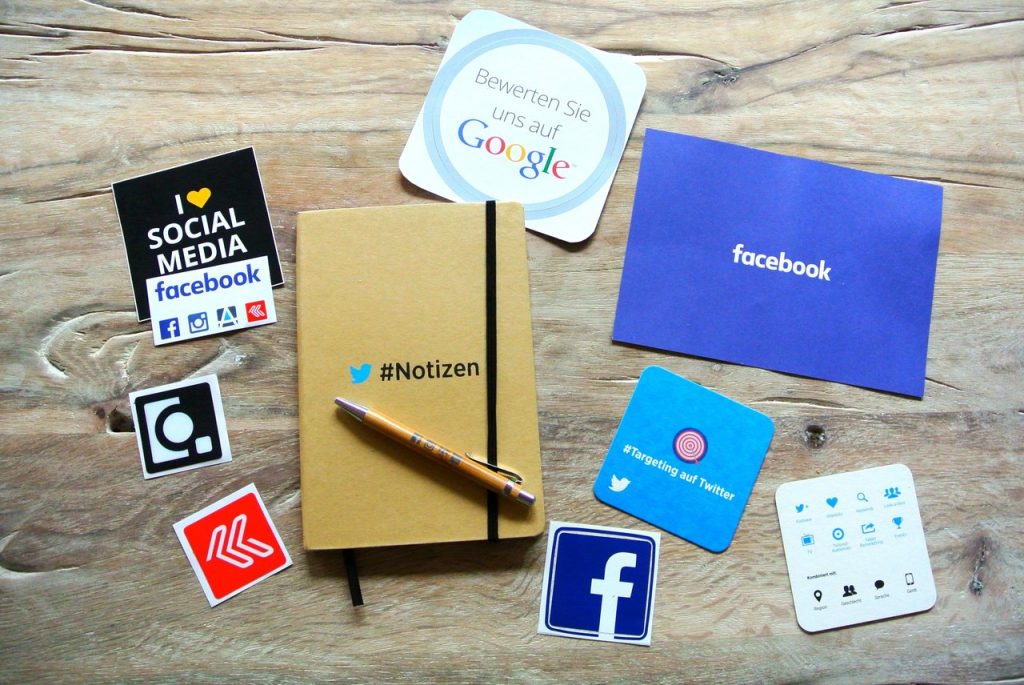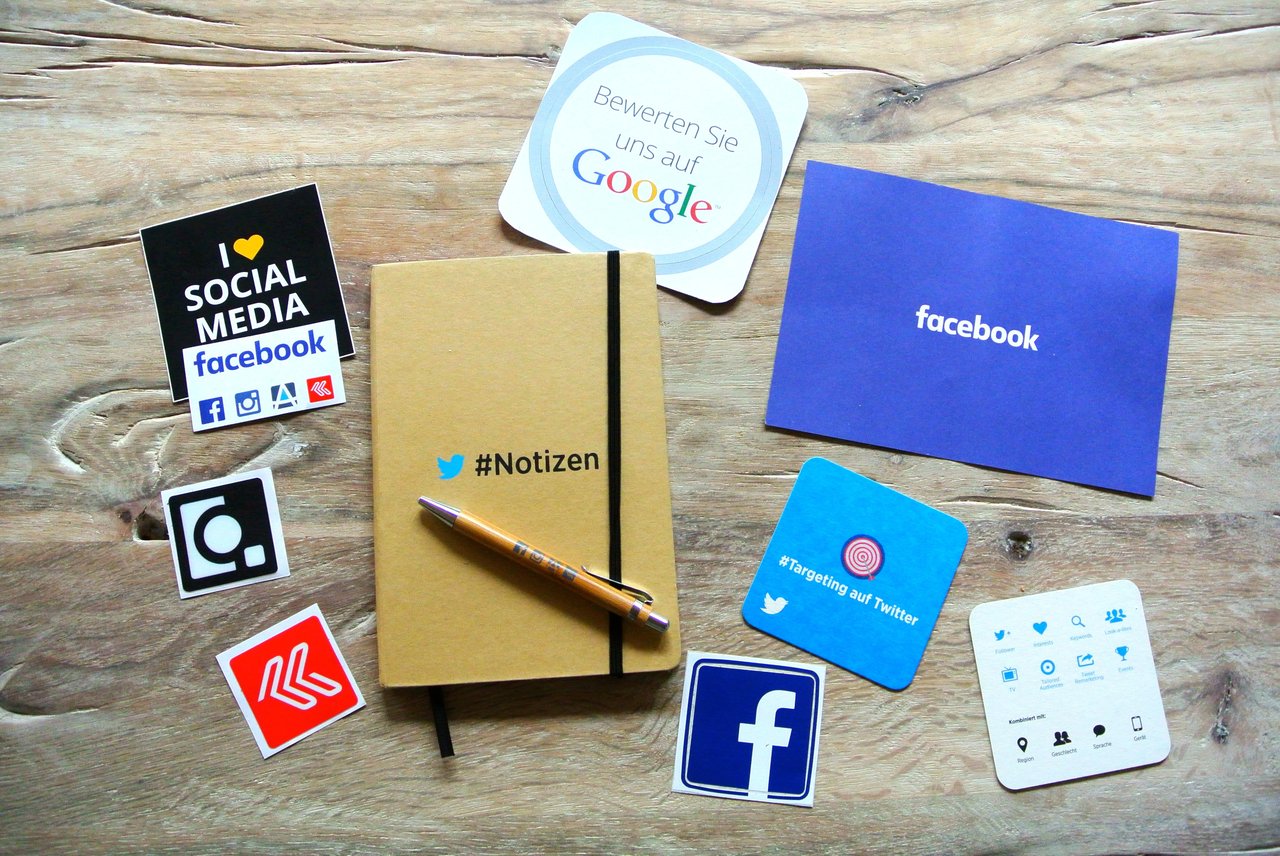 Use Branded Hashtag
Hashtags are one of the most important social media tools you should be using to leverage social media for eCommerce marketing. Adding the most relevant hashtags in your social media posts is a superb way to make your brand easily accessible to people who are interested to buy your products or services. creative use of hashtags helps your content discovered more frequently. However, you should create and promote your own branded hashtag to create buzz around your brand.
Keep Your Customers Pleased
Resolving customer queries as soon as possible is one of the best ways to keep your customers pleased especially through the medium they love more. It is the place where you can smartly leverage social media for eCommerce marketing by providing your customers with an excellent and quick experience. it helps you provide top-notch customer services to ensure customer loyalty and trust. You can listen to your customers and resolve their queries in real-time with help of social media profiles. Investing in AI social media chatbots is also a great way to listen to your customers whenever they want. Chatbots can respond to customer queries and questions immediately 24/7. It also makes your eCommerce business available and accessible throughout the day and 7 days of the week.