Marketing
How to Create Engaging Marketing Campaigns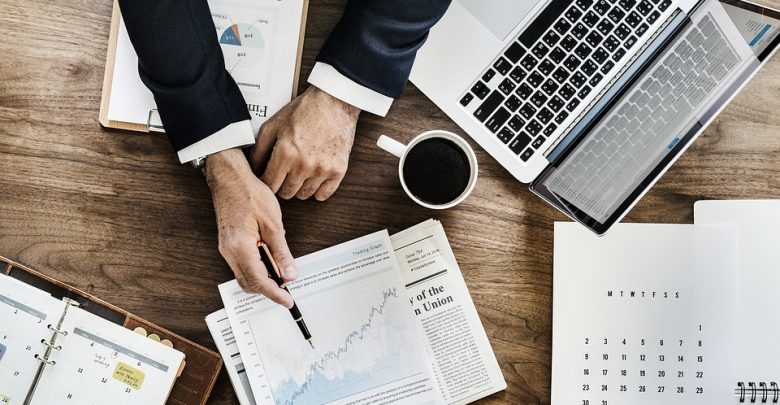 When creating and executing a successful marketing campaign, it's important to ensure its engaging to encourage your prospective clients to get in touch with you. But, how do you go about creating such a campaign?
The first step is to decide on a particular theme you'd like to focus on for your campaign. This should be based around one of your products and services, along with one of the pain points your prospective clients are likely to be affected by. For example, it could be that you're able to reduce their waste, save them money or time, improve customer or even employee retention, the list is endless. Whichever pain point you choose for your campaign, be sure to have the following clear in your mind:
Who you are targeting – Compile a list of companies, along with the individuals within those organizations you'll be reaching out to.
What you can offer them – Once you have them hooked after identifying their "pain", know which solution you can offer them, along with any additional products or services.
Why they should choose you over your competitors – Be aware that your competitors may be running similar campaigns. Ensure you're able to clearly differentiate your company from others out there offering something similar. Do you have more resources? Are your products manufactured in a particular way? Do you have more experience in a particular field/sector?
Once you have these set out you can focus on how you'll get your message out to your target audience. There are various ways to do this. If you don't already have a dedicated landing page on your website for the pain point or the product or service you want to push as part of the campaign, it's recommended that you get one set up. Ensure that other pages throughout your site are able to lead to this one and that people can navigate to further information from this dedicated page. All of this will improve the UX.
Following this, ensure you have retargeting set up on your website. By doing this, anyone who is already familiar with your company and has been on your website, or who has been directed to your site and the dedicated landing page, will be presented with adverts across the web. This helps reinforce your brand name, reminds people of your company, shows prospects that you're advertising, and therefore have the resources to deal with their custom, all of which ultimately brings people back to you.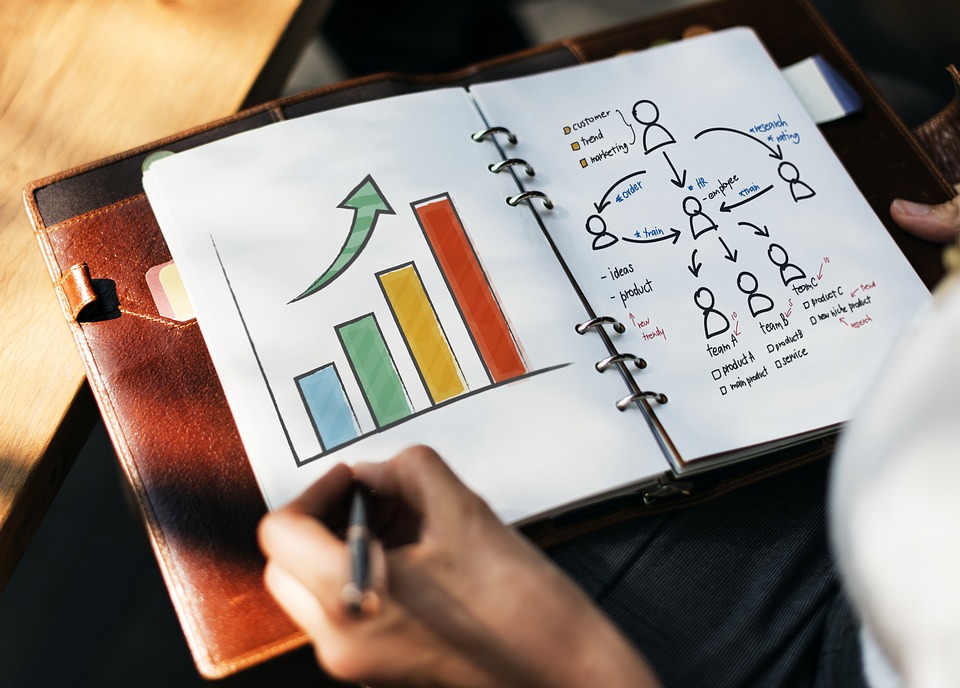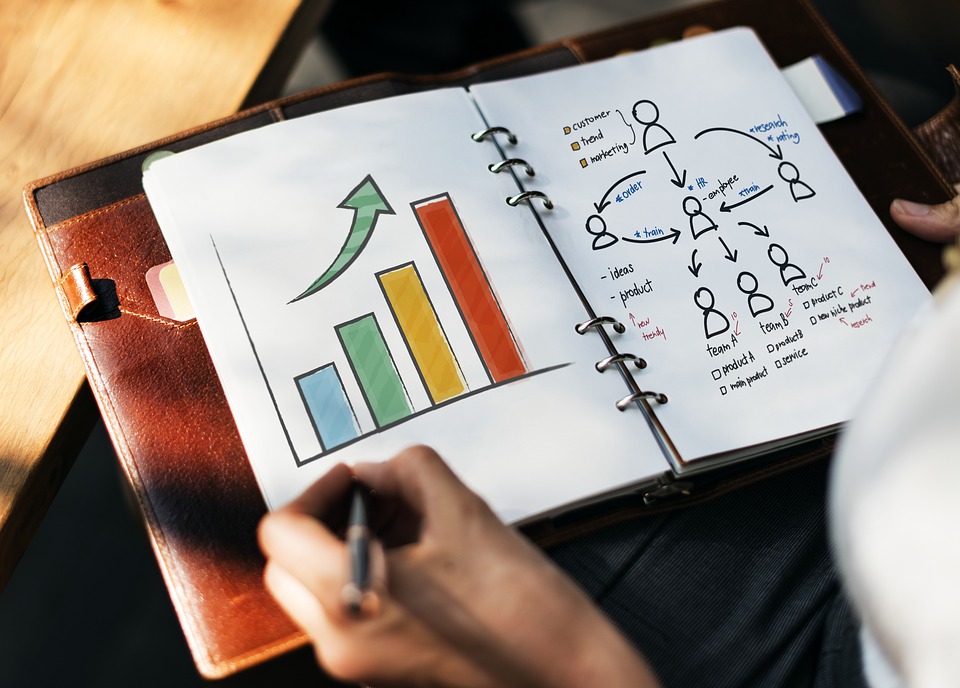 When the dedicated landing page and retargeting are set up, you'll want to add the following to your campaign:
Content calendar – This should contain blogs, e-books, and press releases surrounding your chosen theme.
Social media strategy – Use this to post about the theme you've set out, share content you create, along with the content you find across the web that relates to what you're saying to reinforce the solution you're providing.
Email nurture campaign – If you've identified the individuals within the companies you want to target and have their contact information, contact them directly. Use a plain text email and provide them with links to your blogs and e-books – use information rather than a hard sell to get their attention. Be sure to include a call to action. Either ask to schedule a meeting or a demo. You can then analyze the results and see what people are clicking on and what to send in a follow up email.
Direct marketing – Reaffirm your messaging by sending out prospective clients something in the post. There are various items to choose from, including sweets, eco friendly items such as seeds, or even USBs, which are also great for storing information on and directing people to your website, who can be retargeted later on.
All of these elements can help make your campaign successful when used in unison. You can also add details to your email footer and add a telemarketing arm to the campaign too. A great way to launch the campaign is to exhibit at an event. Be sure to follow your chosen theme and enable people to sign up to your newsletter, schedule follow up calls or meetings, and be sure to provide a promotional giveaway. This could be a USB with preloaded data stored on it, or a power bank – Something high-end that is likely to be used time and time again and build up familiarity with your brand. USB Makers talk more about exhibitions here >
Once your campaign is in full swing, you need to analyze and measure the results. After all, you can't manage what you don't measure. This will allow you to monitor which areas of the campaign are performing the best. You should have regular evaluations of the campaign so you can adjust where necessary to get the best results.