Apart from the nature and size of your business, if you are about to shift from a paper-based system to an innovative business software solution, you need to spend a big deal of time and research on this critical task. Choosing software for your business is not an easy and quick process as you need to do proper homework to come up with a suitable and affordable software solution. First of all, you should review your business needs and requirements along with understanding what your business will need in the days to come.
There are a lot of things to consider when choosing the right solution for your business. Here is a guide on how to choose the right business software for your company that can help your business to acclimate to future changes and make your business grow effectively.
Identify the Needs and Requirements of Your Business
Sit down and think about why you need to invest in a business software solution and what should it do for your business. If you are about to replace the software you are currently using, evaluate what was missing in the current software and what you need in the new software to run business operations effectively. Make a list of requirements and functions that are essential for your business operations.
Understanding Software Provider Types
When you are looking for a software solution for your business, make sure to understand the software provider types and features/functions of the software they are offering. For instance, if you are looking for customer relationship management (CRM) software, there are vendors who sell the tool and others who sell a solution for all your needs. Go to the website and check the features offered by them. Or if you are looking for marketing software, you can refer to the relevant companies to structure a custom platform correspondent to your business needs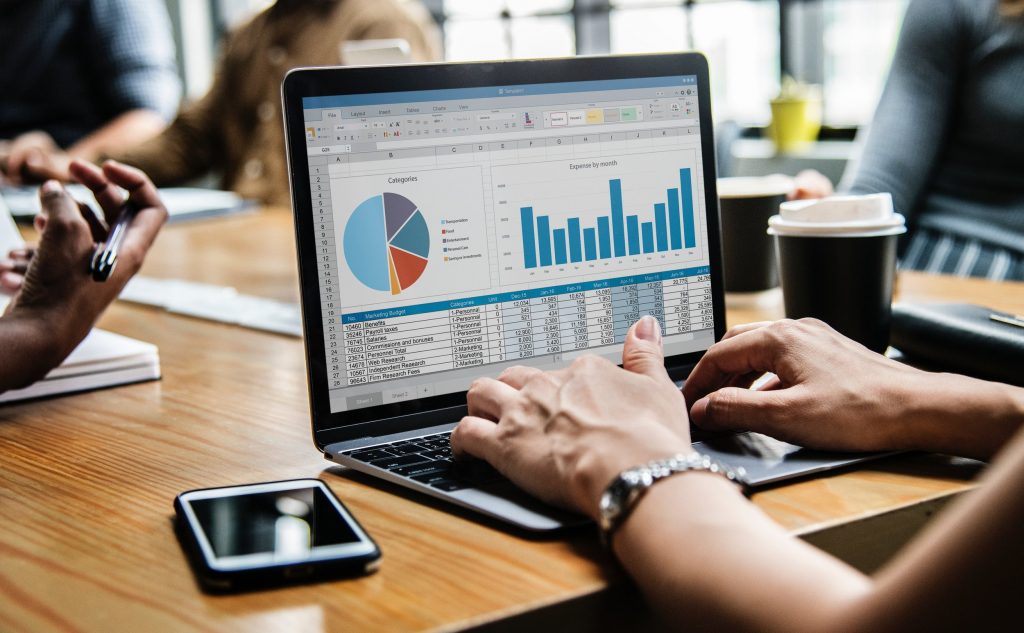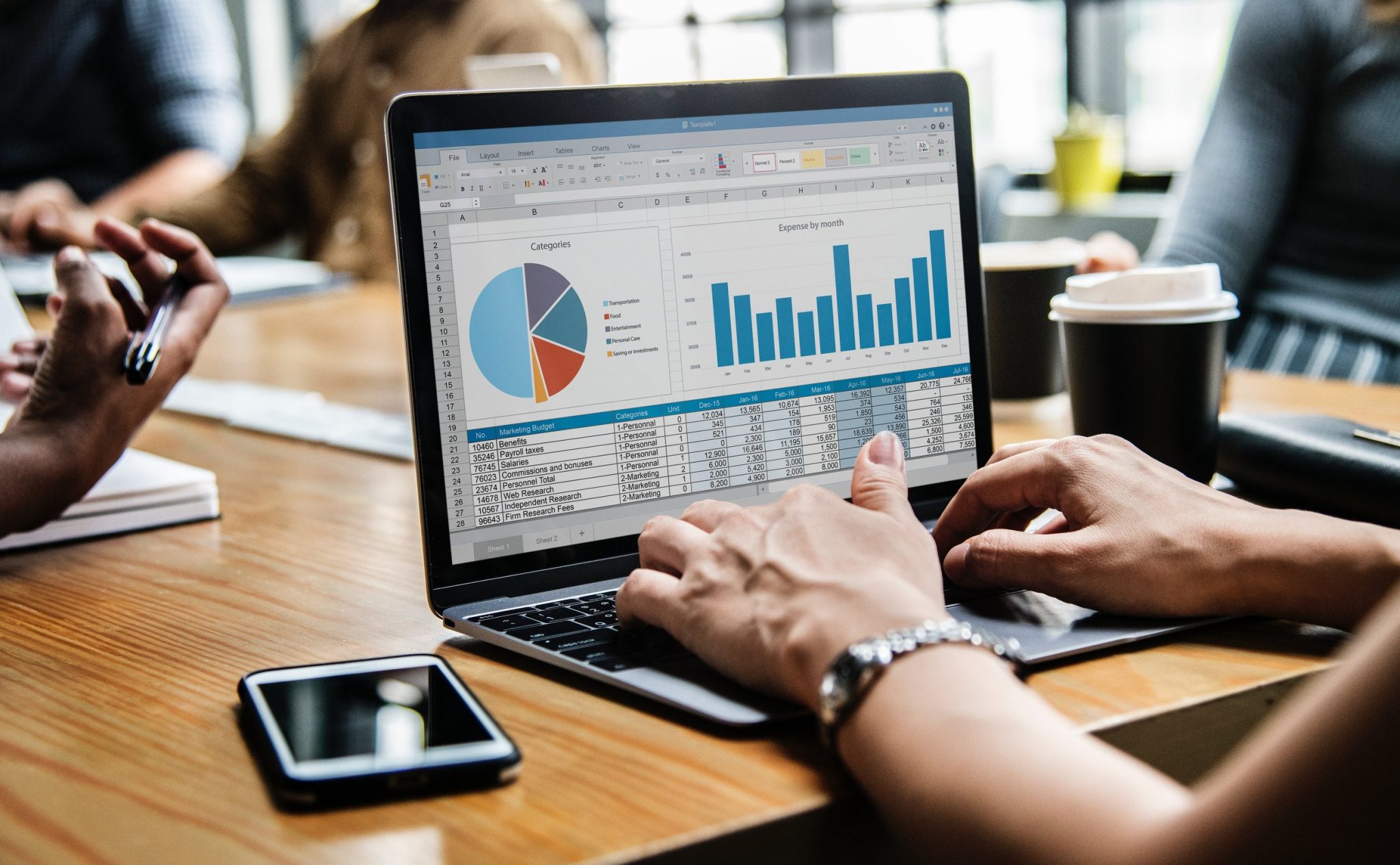 How Much you are Ready to Spend
Think about how much you are ready to spend on business software. Business programs and systems come with several additional costs like installation, after-sale support/service, future upgrades, and periodical maintenance, etc. Consider all these costs and find out the total amount to be paid. You should also calculate the ROI to make sure the investment would be beneficial for your company.
Shortlist Software Solutions
Compare the list of your requirements with the features offered by the vendors in your shortlist. Avoid the software providers and packages that don't meet your business requirements and select one with excellent features and utmost functionality. Moreover, never spend more than your budget on a software solution as it can have a direct impact on ROI.
Try the Demo
Most reliable business software providers offer a demo version of the software so you can check all the features and functions before you spend money on it. If they are not offering a demo, request one and check each available option for functionality and usability. Using the demo version of the software help you make a wise decision.
Make Sure you and your Team are on the Same Page
Ask the opinion of your workers and colleagues who will be using the software at the workplace. It makes the decision-making process easier and more effective. Before buying software, conduct an employee meeting and inquire about the main concerns of your team to choose the perfect solution. Furthermore, it ensures you'll find software that responds to everyone's expectations.
Negotiate
After selecting the perfect business software solution according to your business requirements and needs, ask the vendor for a discounted offer. Also make sure to include all the additional costs like implementation, licensing and support, etc. to reach the best and most affordable rate.