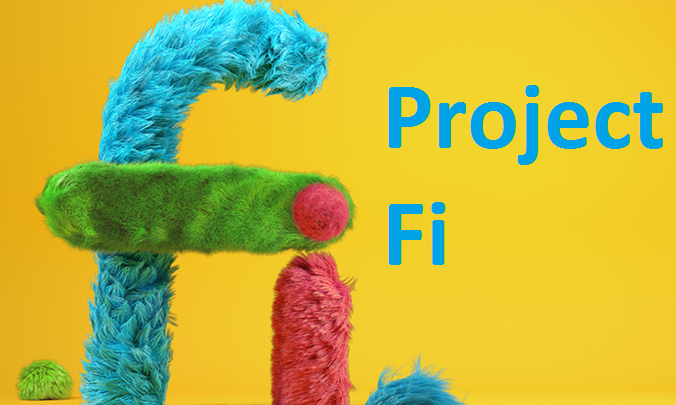 What is Google Fi?
There are so many technological advancements happening around us each day that it's possible to miss some of the key inventions and developments. Google Fi is something that only a handful of people know and it's because the service started as the only invitation which means you couldn't get it if you are not invited by Google. Google worked on this project for many years and now finally it's open for everyone who is interested.
If you want to understand Google Fi in a few words, it's a mobile data carrier service. The same data services that you get from Verizon, T-Mobile and AT&T, you will get from Google Fi but the key difference here is that Google doesn't have its own network but it provides the data services to its users with the help of three key network providers; Sprint, T-Mobile and US Cellular. You will need to install an application on your mobile that will automatically choose between these three carriers depending on signal strength and it can also connect to open Wi-Fi networks to save mobile data.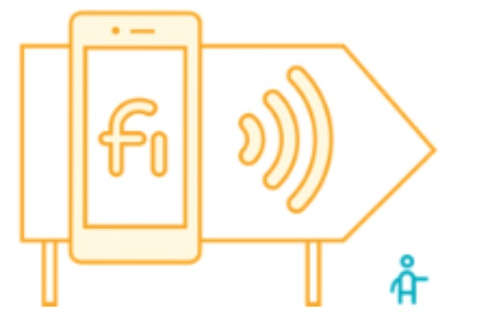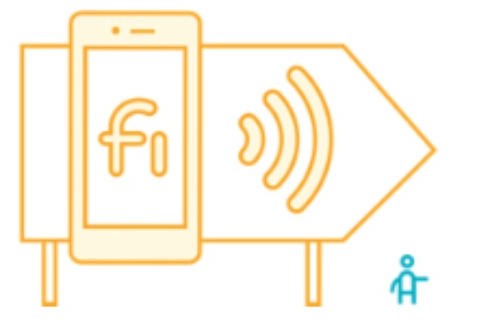 How does Google Fi works?
In order to get the services, you will need to have a special SIM card sent from Google and once you put it in your smartphone, you will also need to install an application that will intelligently switch between the carriers and Wi-Fi. There are few smartphone models that can also use eSIM which doesn't require you to have a physical SIM card but the downside is that it's actually limited to 2-3 smartphone models. When your mobile has the feature of using Wi-Fi when possible, it allows you to use less mobile data to save money and this can happen automatically even if you are on a call. What's interesting about Google Fi is that it is available in more than 120 countries around the world and whether you are in your hometown or traveling international, you will observe a drastic reduction in the rates as compared to other carriers and networks.
Key features for choosing Google Fi:
With Google Fi, you have the ability to use as much data as you want with the amount that you set. The flat rate for 1GB is $10 and it goes up to $80 when you no longer pay any extra cash and can use as much mobile data as possible. Additionally, you can get a basic plan for a group of people which means you can at least save $5 per person if you go with a group plan. The interesting thing about this group plan is that there is no contract so anyone can leave anytime they want and the group admin can add or remove any members anytime. The group admin also has the option to cape the use for each group member or the group members can also track and cape their data usage.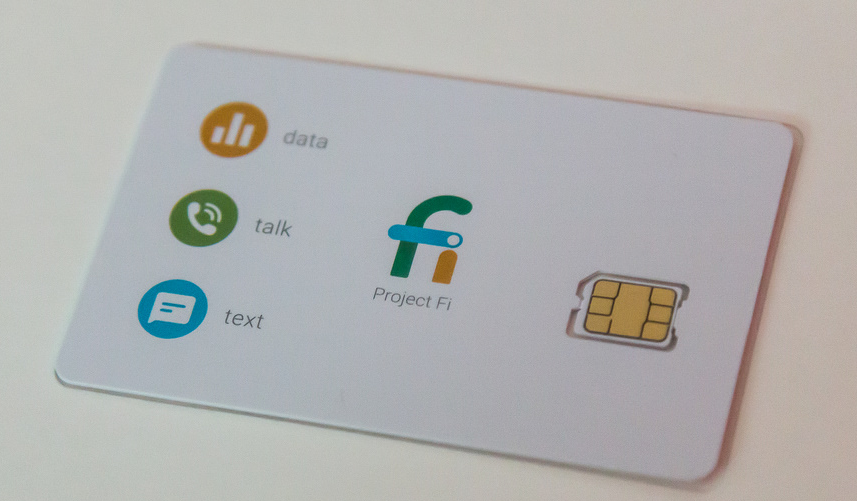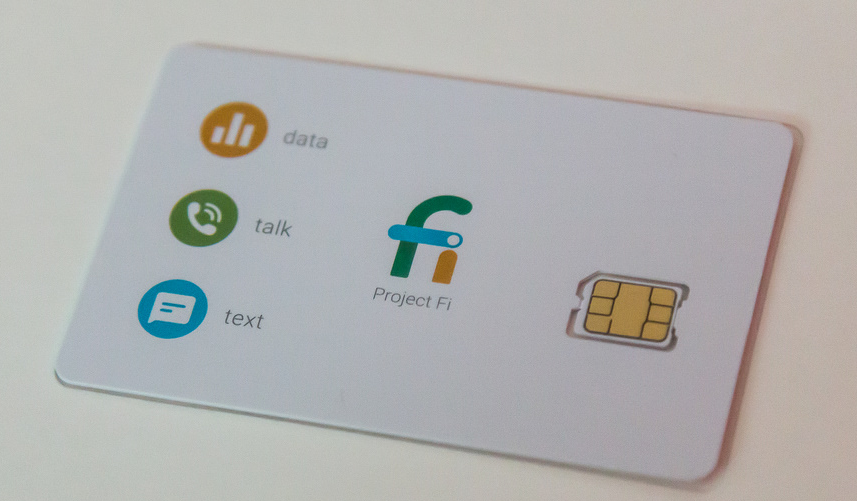 Google Fi is prepaid service which means you need to pay before you use the data. It's different from other common providers who have postpaid connections which means you pay at the end of each month after use of mobile data. This might seem unfair but what Google Fi offers, is something that is not given by any other provider. It allows you to get your money back if you don't use full mobile data. For instance, you pay $30 for 3GB but you actually only use 2GB so at the end of the month, $10 will be returned to you. The same thing happens if you go above your current limit as you will be charged $10 for each extra GB and the amount will be taken from you in the next bill.
There is only one thing that makes us stop and think before we rush to switch to Google Fi and that is; the small range of handsets that can actually use this service. Yes, it's a real surprise that Google Fi can only be operated on not more than 10 smartphones. The list that can use Google Fi includes; Moto X4, Pixel 2XL, Pixel XL, Pixel 2, Nexus 6, Nexus 5X and Nexus 6P.If you are already using one of these smartphones or you have no problem buying a new one, then you should really consider Google Fi but it would be wise to compare the prices with at least 2-3 different carriers so you know for sure that it's a bargain not a rip-off.