Gadgets
Cool Tech Gadgets for Everyday Life Under $20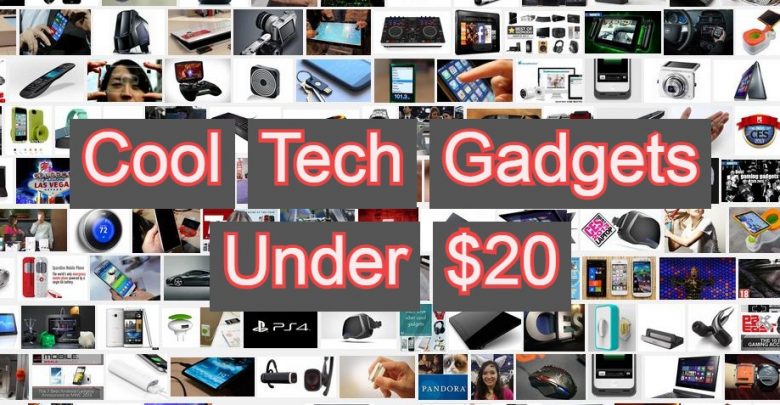 From cooking and making a cup of coffee to cleaning, we often wish to take help with everyday tasks we perform on a regular basis. In this era of advanced technology, the latest smart devices and gadgets seem to have been designed to help us all in doing several household and business-related tasks.
In this piece, we have listed some highly useful gadgets for everyday life and that you can buy under $20. Go through the article and bring these useful tech gadgets home right now to make your routine tasks easier and enjoyable too.
Whether you are cooking, grilling, or doing some home repairs, the Lasergrip infrared thermometer could be your best companion as it helps you accurately measure targets from a distance. It offers live temperature readings as it is very easy to set up and use. It comes with a laser pointer that allows you zero-in on the target so you can read the temperature conveniently. Just install the batter in the thermometer and press the trigger to check the temperature in real-time.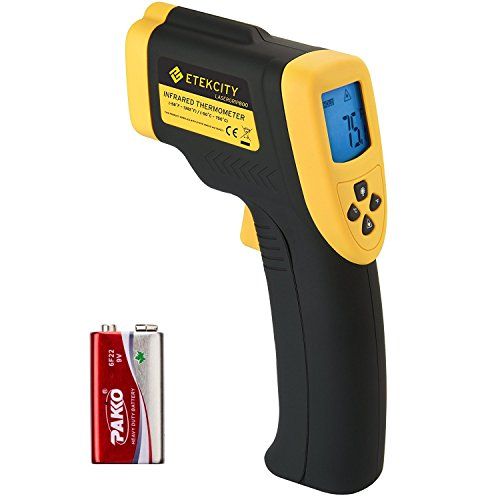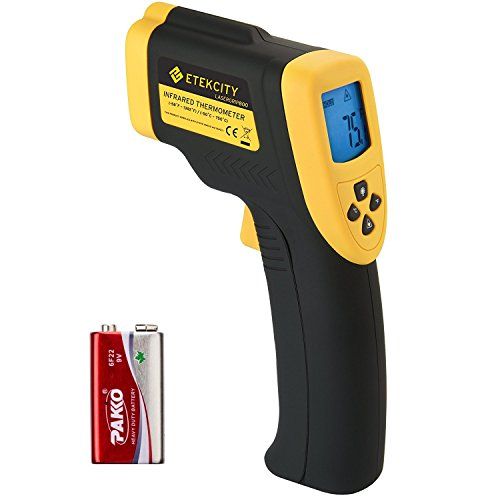 Health is wealth, and exercise is one of the golden rules of being fit and healthy. When it comes to doing exercise, resistant bands are commonly used by people are they allow exercise anytime everywhere. It is a set of 3 resistant bands with different colors and range from 18 to 33 pounds from different levels of exercise. Whether you are a beginner or an expert, these resistance bands can work great for all fitness levels.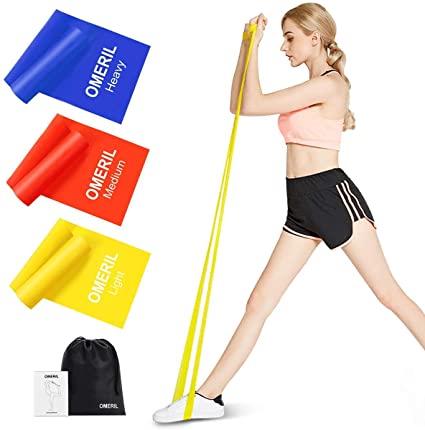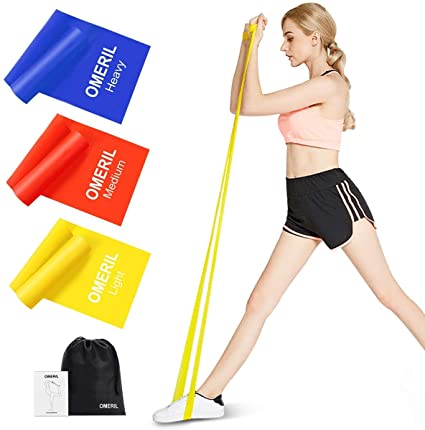 Designed with a soft blue LED light, this portable diffuser can work well for you all. As it uses a diffuser pad and silent fan, you can take it everywhere without worrying about spills. It is small enough and compact too, so it can fit in your suitcase or backpack. You can directly plug into a USB port for direct power or can also run it on batteries.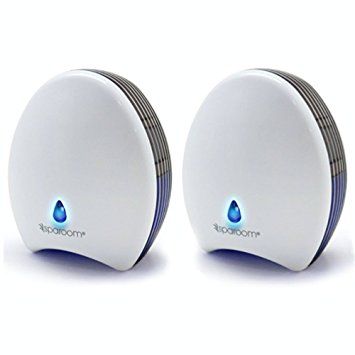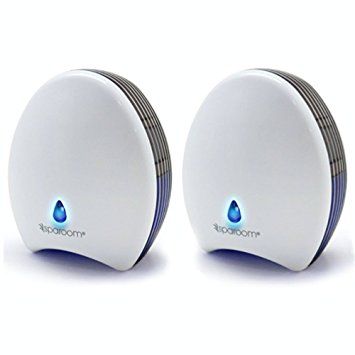 This Etekcity digital kitchen scale would be a great addition to your kitchen tools as it is made with four high-precision sensors that give you an accurate weight when you are portioning for your meals. Its slim and sleek design makes it easy to clean and place everywhere you want. It is designed to handle up to 11 pounds of everything from cooking ingredients to packages. It provides accurate results so you can cook foods perfectly.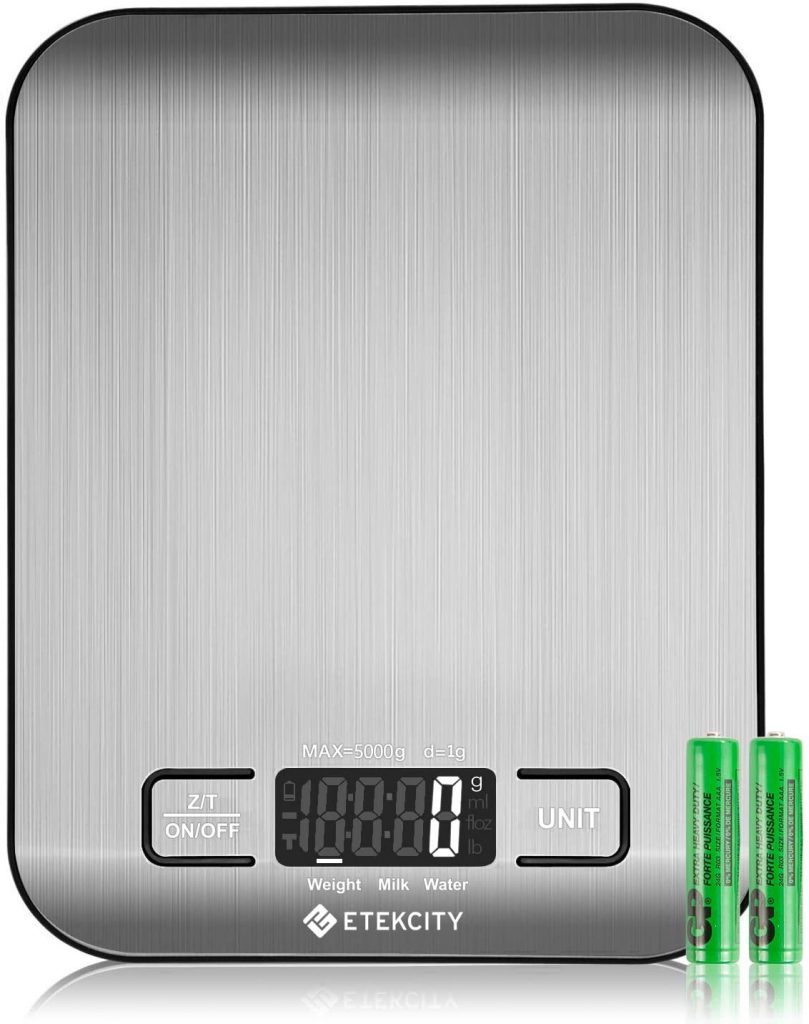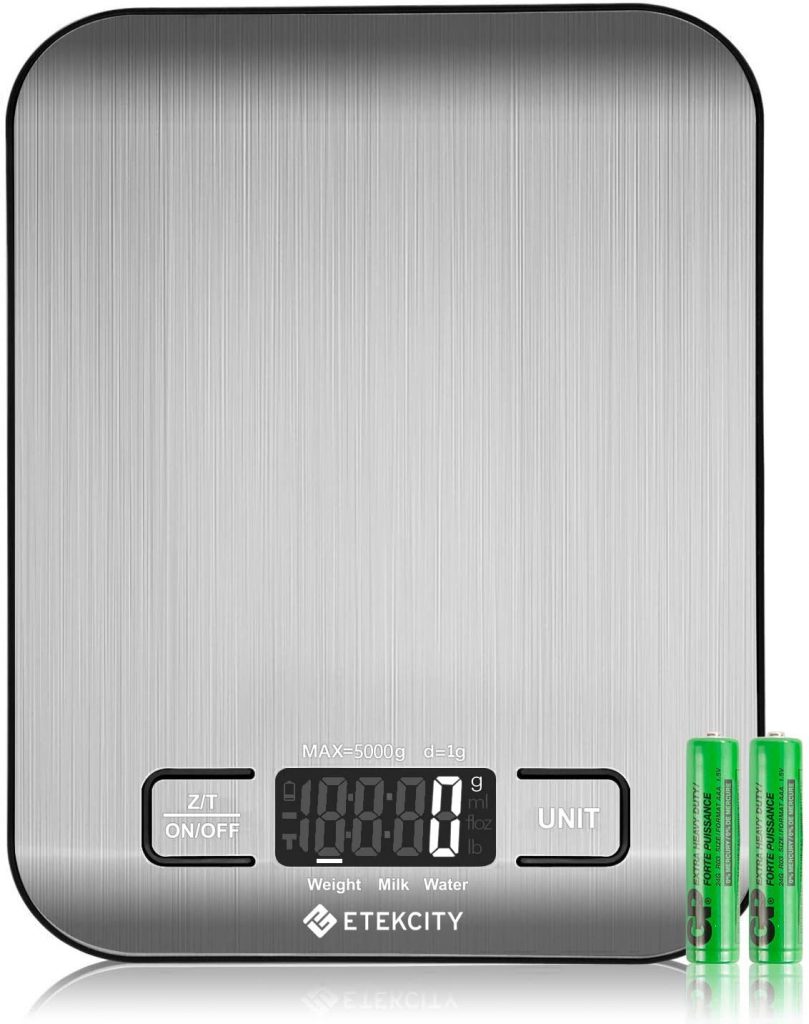 Looking for something innovative and less expensive to keep your facial skin clean and fresh, then this Hairby facial cleaning brush is made for you as it costs only $20 and can clean your face gently. It is a waterproof brush with USB charging support. You can take it anywhere to exfoliate dead skin cells and to deep clean purses more effectively and better than the traditional cleansers. Whether you are a beauty expert or just want to take good care of your skin at home, it could be one of the best gadgets for your everyday life.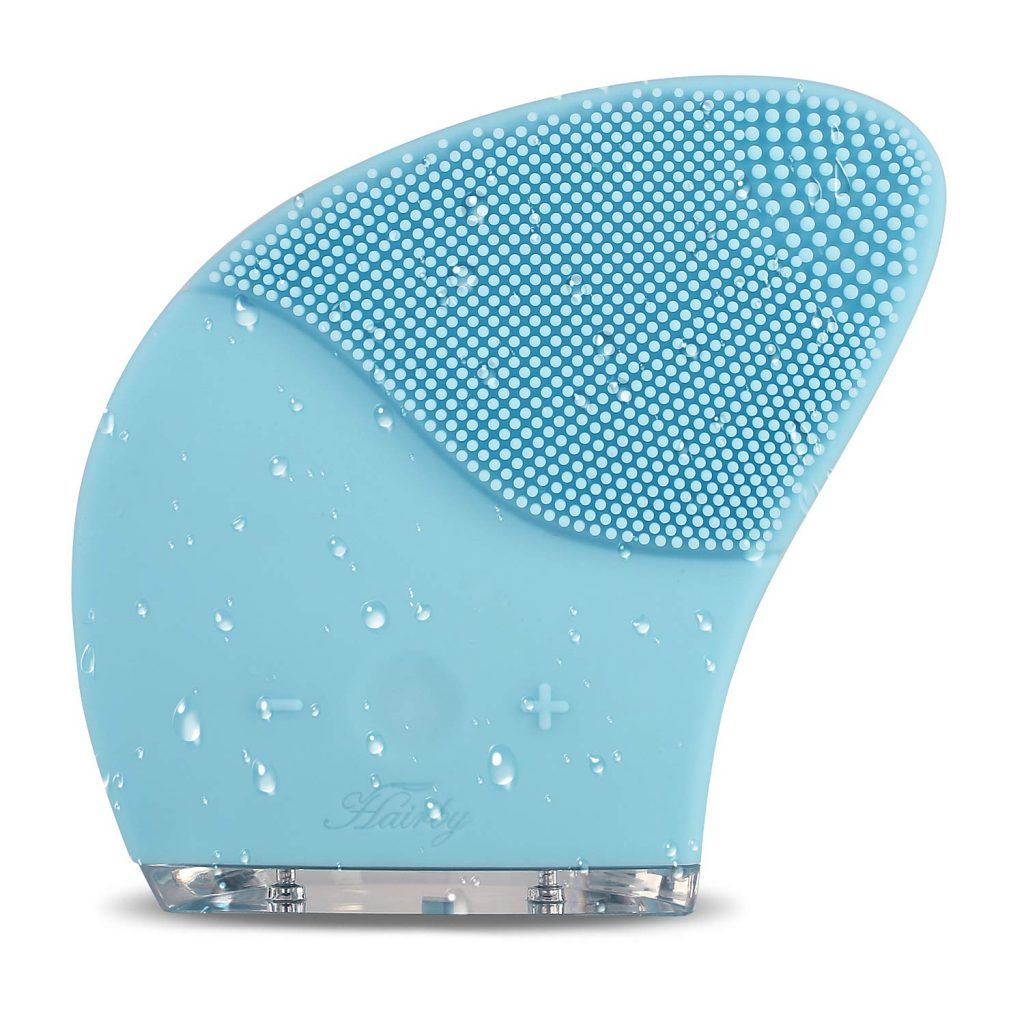 Are you often busy in a job that requires both hands but you also need some light to get the job done effectively? Coroler fingerless LED flashlight gloves can come in handy such situations. These are the fingerless flashlight gloves made with built-in high-quality LED lights so you can easily accomplish what you are doing. Whether it is the matter of fixing a pipe, tinkering with your vehicle or searching for something from the toolbox in the night, they will help you in all your activities.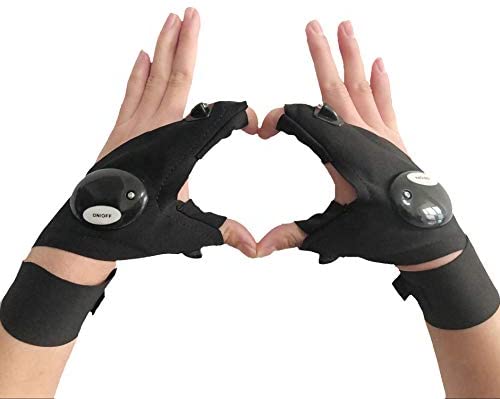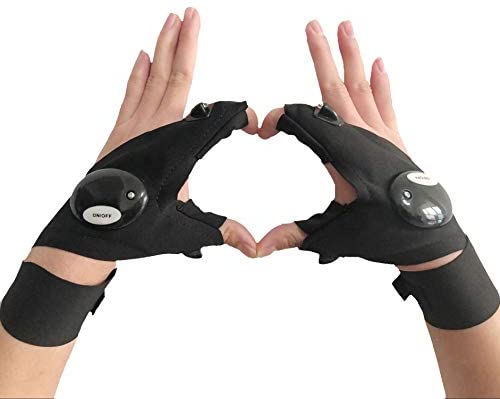 Do you often struggle to open cans and jars? Now you can do this conveniently with this GARASANI three-in-tool as it comes with 3 different sizes to help you open jars and bottles. It grips strongly onto tops so you can twist the cap without hurting your hand. It is made with durable rubber that lasts longer.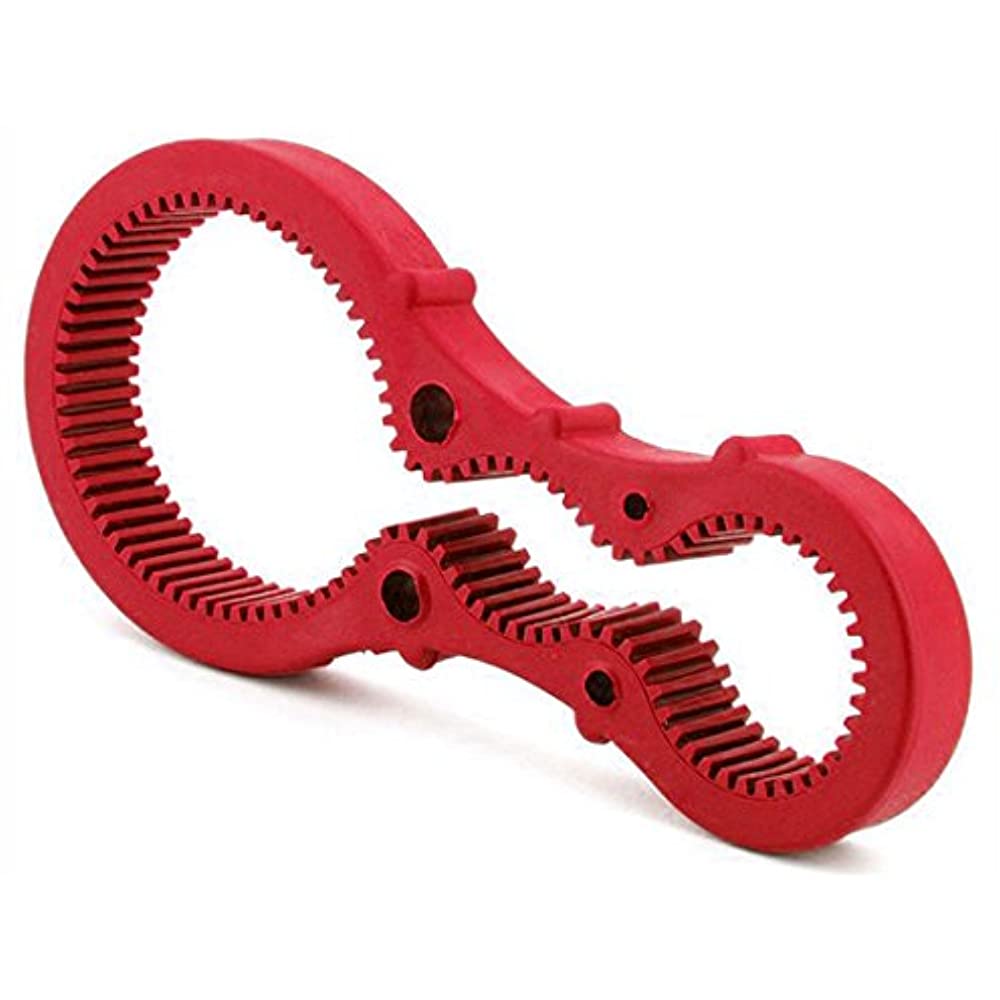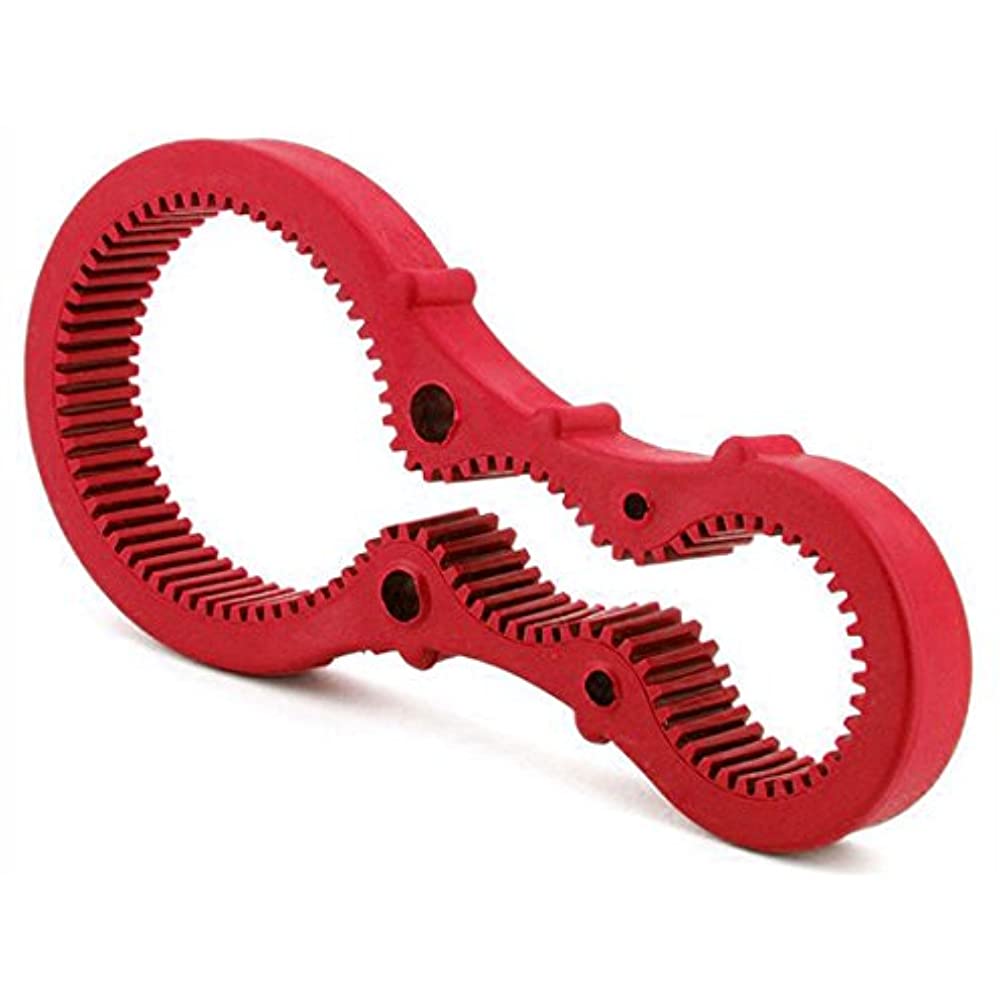 It looks like a weird stick, but this innovative light is more than that. It has a powerful LED light on its tip that can be rotated 360 degrees as it comes with a gooseneck stem. It also has a magnet that grabs things like keys, screws, and other metal objects when they are dropped and it is difficult for you to grab. It extends up to 22 inches and you can use it for everything from the toolbox to tight corners.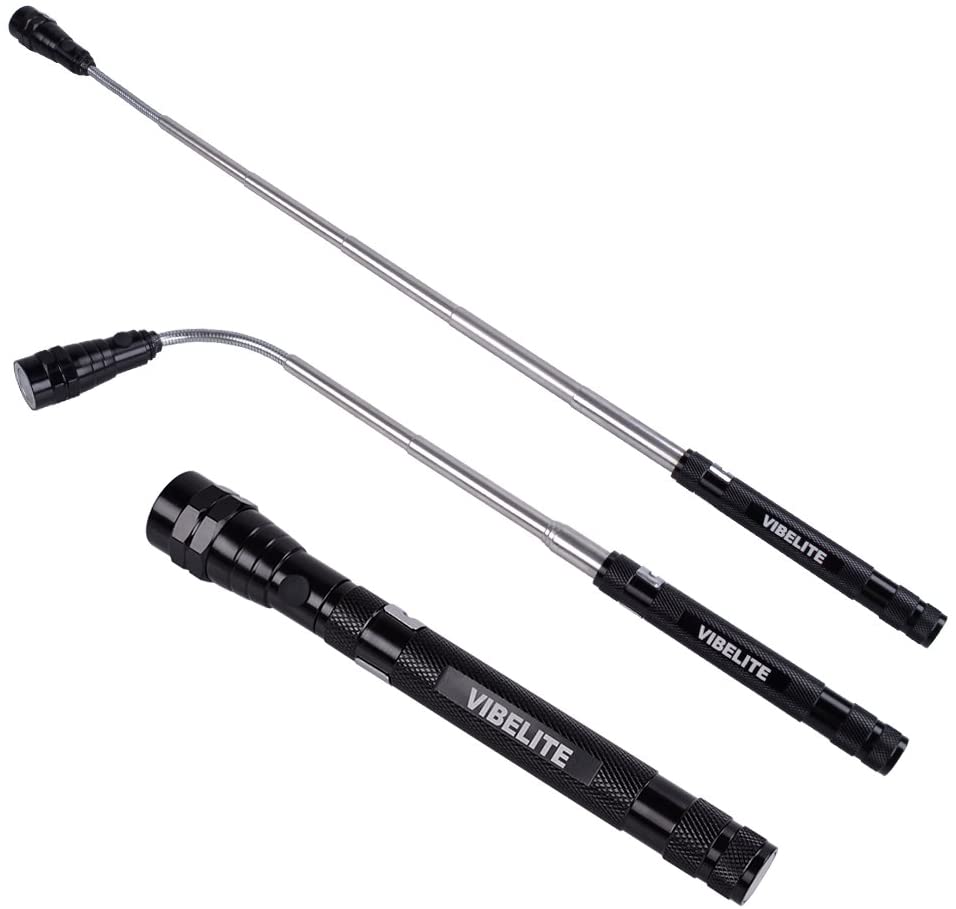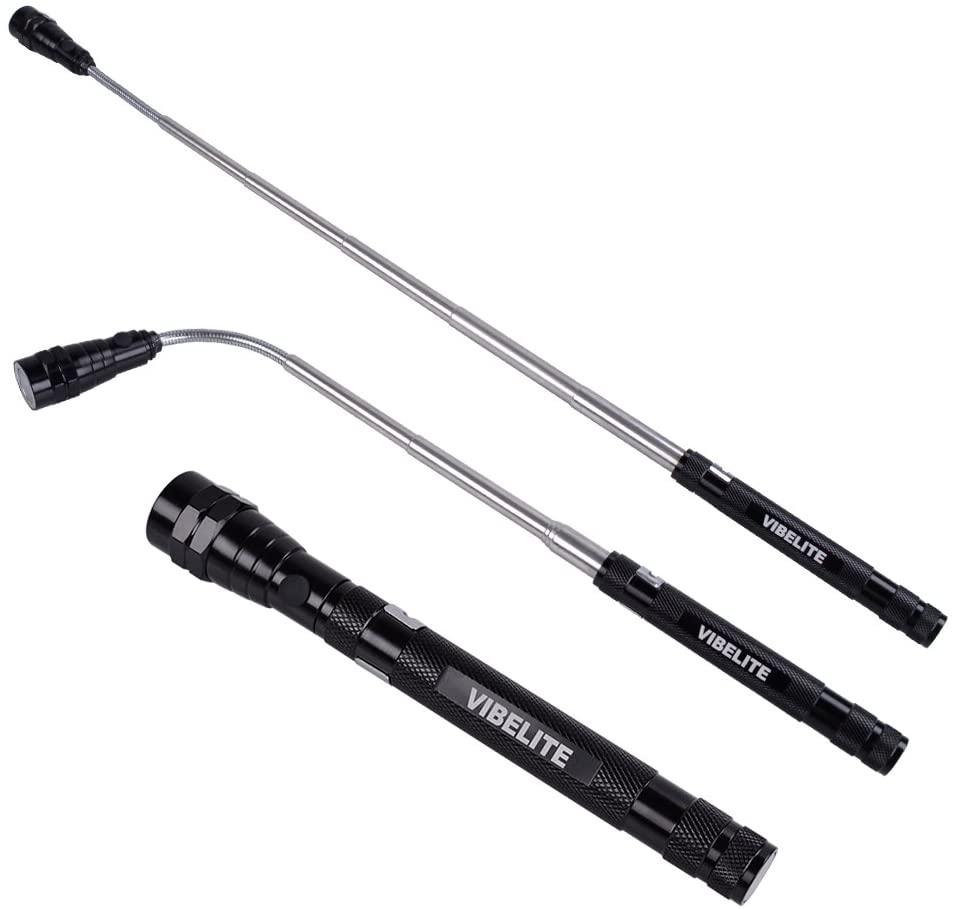 This Panasonic facial hair trimmer can help you get rid of tiny hairs from your face that you really don't want to see. Its smooth pivoting heads complete the job without creating any hassle, irritation, or mess. It works great for unwanted hairs grown on chicks, upper lip, brows, and chin. it comes with a powerful built-in battery so you don't have to worry about the forgotten charger or tangled cords while trimming hairs.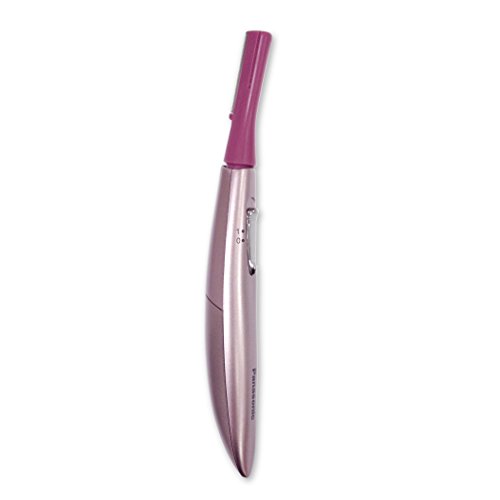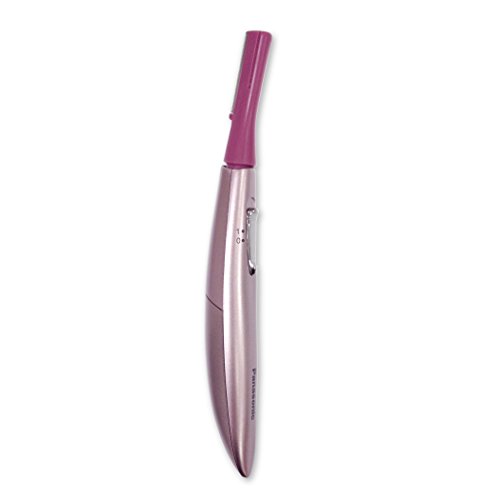 We all have so many tech gadgets and devices at home and in office. Charging all those devices individually could be a problem. It is the place where Sabrent 4-Port USB Power Adopter comes in handy as it can power up multiple devices at the same time. Each port is designed with LED indicators to let you know which ports are being charged. It can also be used to expand the connectivity of your computer.