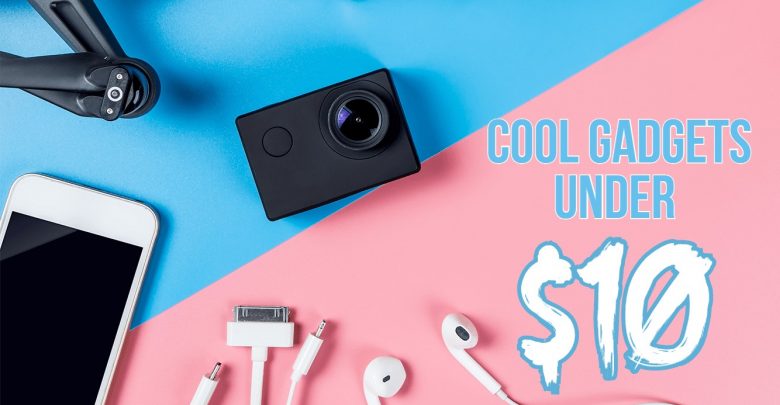 We are living in the modern world and countless tech gadgets and accessories out there that can make life easier than ever before. The latest technology can get an expensive but there most useful tech that you can buy without breaking the bank even just under 10 dollars.
In this blog post, we have listed some cool gadgets under $10 that will solve some of the problems that you deal with all the time.
If you want to carry your laptop with some extra care and protection, putting it in a sleeve is the best and easiest way to keep it protected from damages. You can buy Naukay's laptop sleeve just for $9.99 and it can hold laptops up to 15.6-inches in size. It is made with water-resistant technology so you can easily carry your laptop in the rain. The laptop sleeve also keeps your machine from various weather conditions like gusty winds and drizzling etc.
Naukay Laptop Sleeve Case 15.6 Inch $11.99 $9.99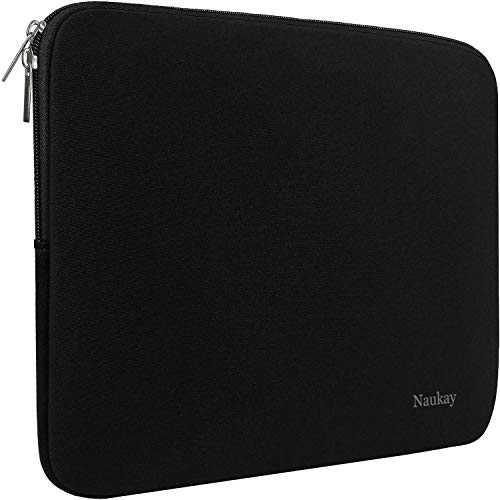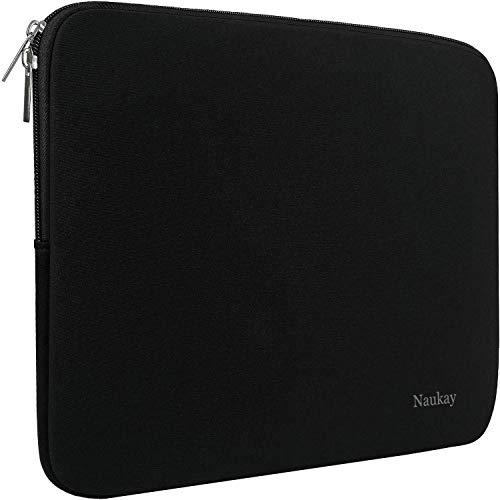 In this modern-day life, everyone uses a lot of tech gadgets and devices to perform day to day jobs and tasks more effectively. With so many gadgets & devices, you'll probably run out of enough USB ports either to connect your gadgets with other devices or to charge them up. It is the place where a USB hub comes in handy as it comes with 4 USB ports. All these posts are 3.0 and provide you with a better speed than USB 2.0. It helps you attach all the important devices or gadgets to your laptop or computer at once.
Sabrent 4-Port USB 3.0 Hub $9.99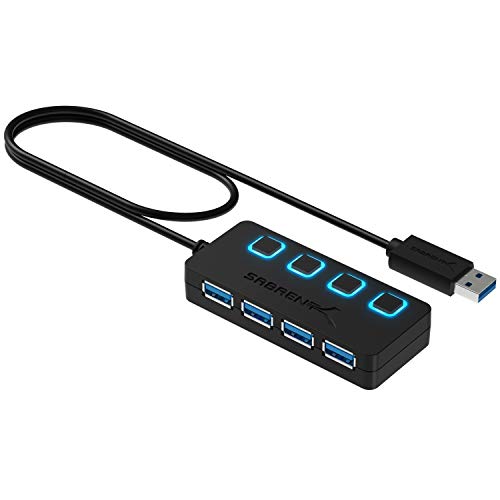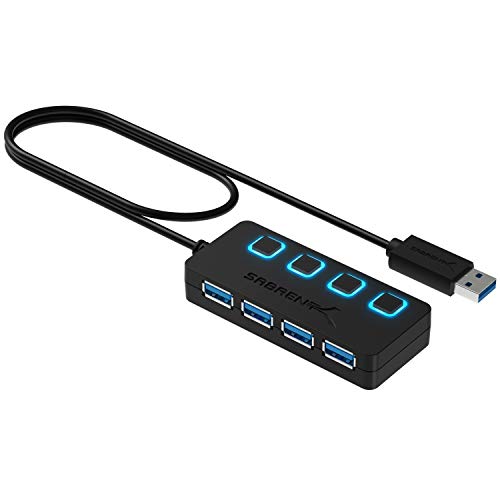 This electrical plug will help you hide all your secret and important stuff. It is designed with high-quality materials and a perfect place to hide your itsy-bitsy but most important things like keys, USB, SD card, and many more. When you use this plug to keep your things hide and protected, no one is going to find out this place.
US Patrol Hidden Wall Safe Secret Stash Electrical Plug $13.50 $8.88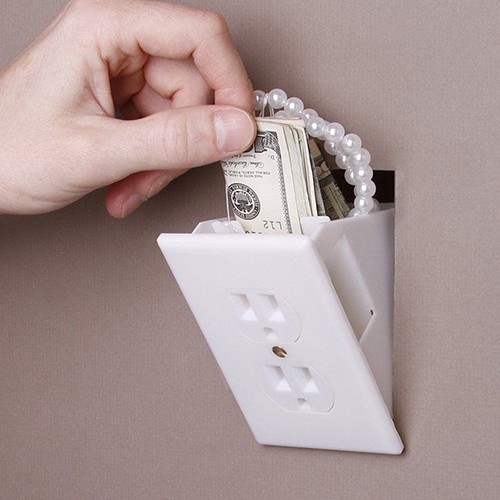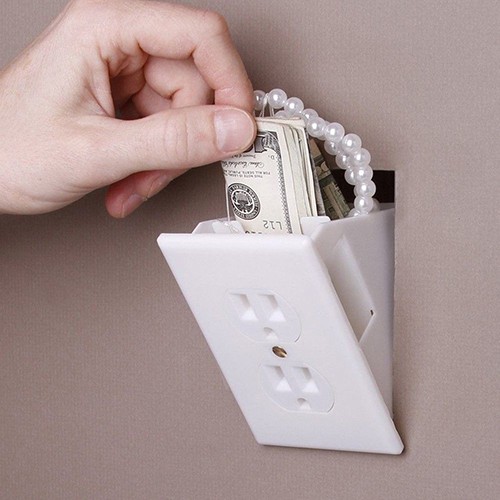 If you often keep your smartphone sitting on the tablet while working in the office, this smartphone stand is worth investing as it can hold your phone safely. It keeps the screen of your phone in front of your eyes so you can see the notifications quickly and easily. Moreover, the stand also has a hole so you can thread the charging cable through that to keep it charging.
Lamicall Cell Phone Stand $10.99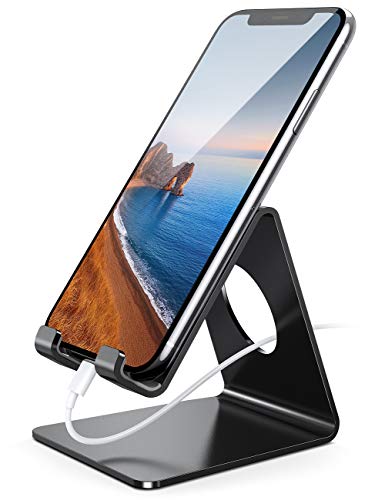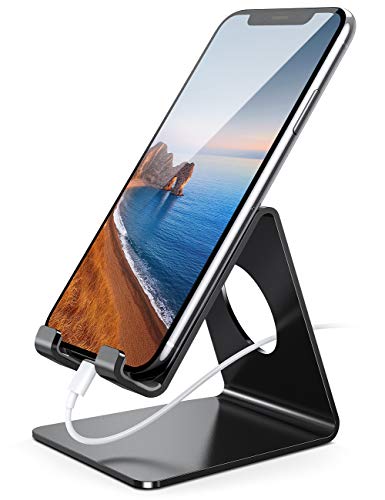 It is one of the cool gadgets on Amazon under $10 because it can hold your phone and allows you to view your phone, enjoy music, watch videos or play games on the bed, desk, car, or workout equipment. It comes with a 360-degree rotating flexible gooseneck rotating clamp and adjustable holder that holds your device tightly and allows you to view it from any angle when you are busy in other things like driving, cooking, or office work. Its classy and humanized design can make your life more comfortable and convenient.
ANGELANGELA Universal 360 degree Rotation Long Arm Lazy Flexible Holder Cradle Stand $9.48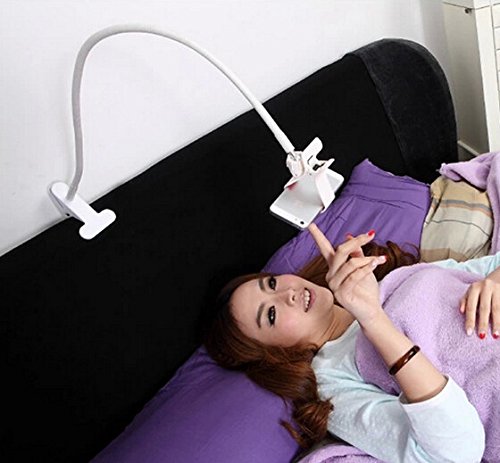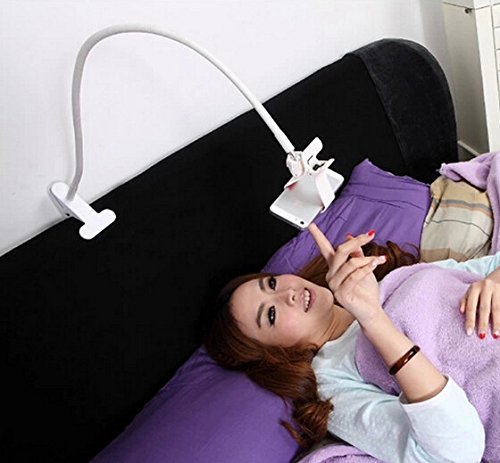 It is the perfect tech under 10 dollars if you spend your whole day in front of the computer. It comes with built-in wrist rest and a sensitive surface to provide you with fast-tracking speed. The Gel mouse pad also has a non-slip rubber base to keep it from moving here and there on your desk. You can buy it in three different colors.
MROCO Ergonomic Gel Mouse Pad with Wrist Support $8.99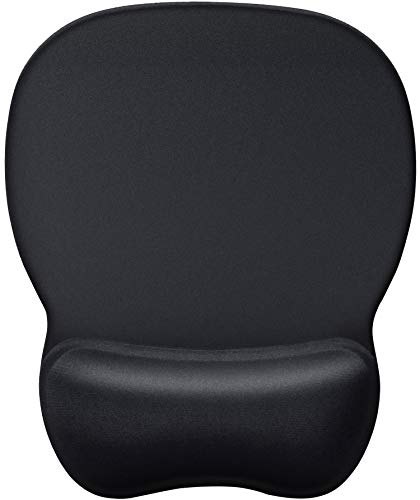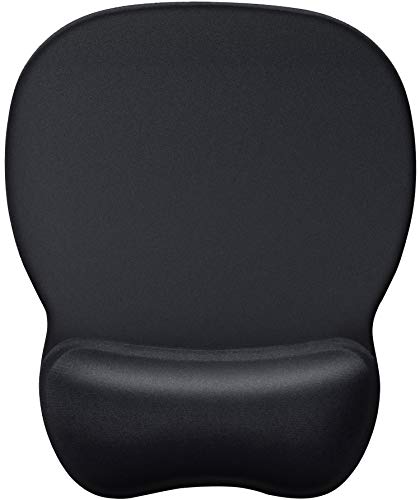 The wireless mouse is a perfect tech accessory you should invest in if you hat cord clutter when working on the computer. It comes with a USB receiver that needs to be plugged into your laptop or computer. It is lightweight and very easy to carry with your laptop. If you really want to enjoy an improved computing experience, you should spend money on a wireless mouse to make your life cord-free.
TECKNET Omni Mini 2.4G Wireless Mouse $9.99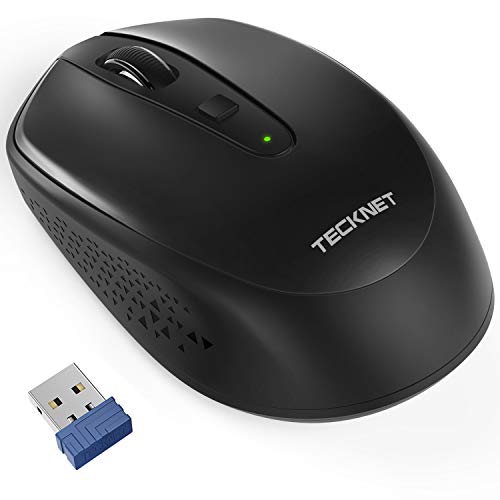 Believe it or not, you can enjoy some fresh air with this rotating fan for iPhone when you are watching your favorite videos or playing the game on your iPhone. It is one of the best and cool gadgets on Amazon under $10. It makes you sweat-free whenever you go. It's a plug and play feature makes it very easy to use.
Genuie Fan for iPhone(2 Packs) $9.99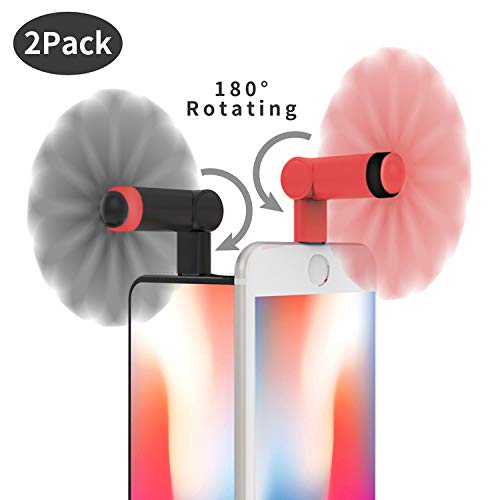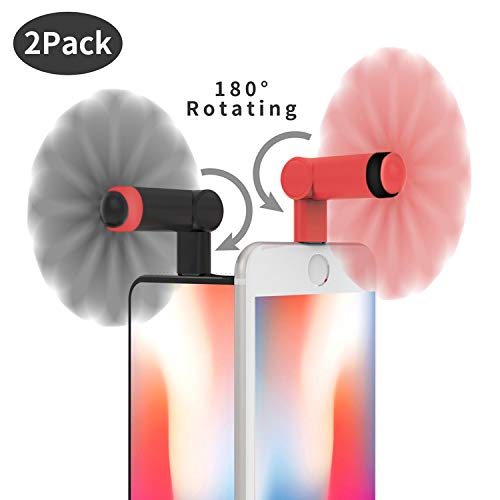 Does your coffee or tea always end up getting cold while you are working in the office? If yes, then this mug warmer will allow you to enjoy the hot coffee whenever you want. It is one of the best and cool gadgets on Amazon under $10 for coffee lovers. You can enjoy some hot coffee without leaving your seat when you are busy at work or doing something important late at night.
Mr. Coffee Mug Warmer, Home, Office, Black $15.99 $10.99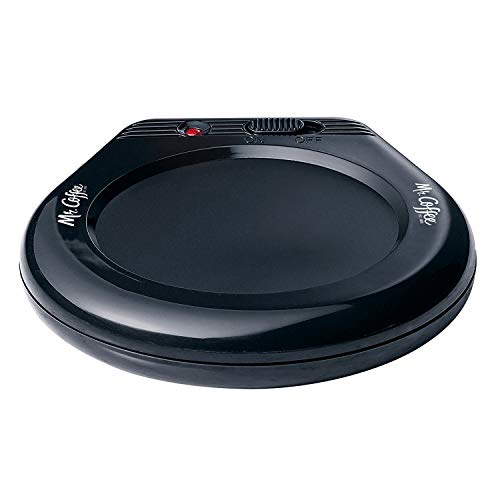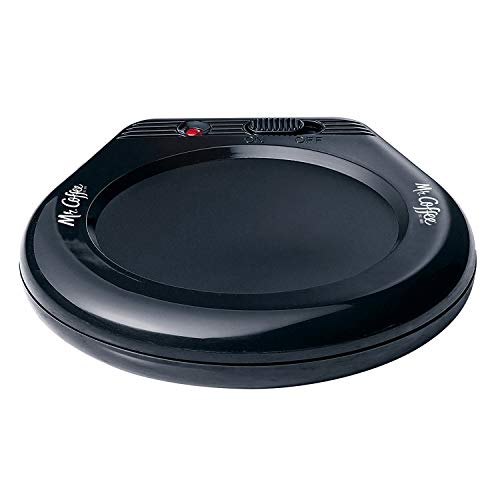 Want some extra protection for your Mac's keyboard along with adding some colors? You should buy this amazing rainbow MacBook keyboard cover. It is the best way to upgrade and style up your dull keyboard while adding a protective layer to it. It will make your Mac the center of attention for everyone.
Batianda New Ombre Color Keyboard Cover $8.99