Marketing
Essential Content Marketing Tools You Must Be Using
Best Tools for Content Marketing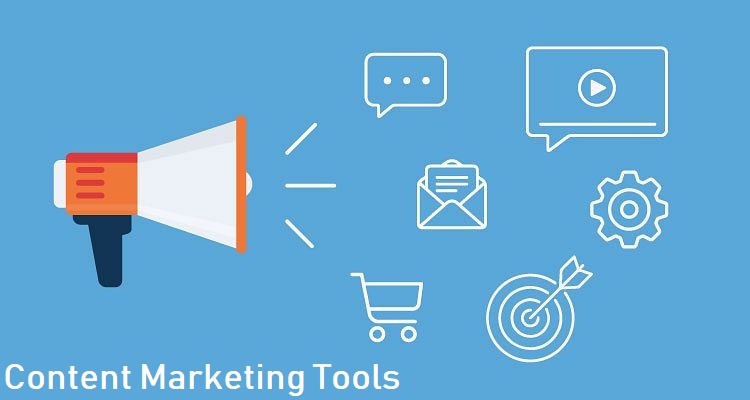 Undauntedly, content marketing is the definitive way to improve online reputation and brand awareness by connecting with the right audience and potential customers or consumers as well. But! It sounds like a time consuming tricky job especially if you are not using the essential content marketing tools to make things simpler and more successful for you.
Since content marketing lets a brand or company share and communicates unique stories and business information to build a huge noise around your services or products, you can make your marketing campaigns more productive and result driven as well by using the right content marketing tools.
Thankfully, there is a big number of time-saving and prolific content marketing tools that dramatically can boost your content marketing campaigns to help you get more from your efforts.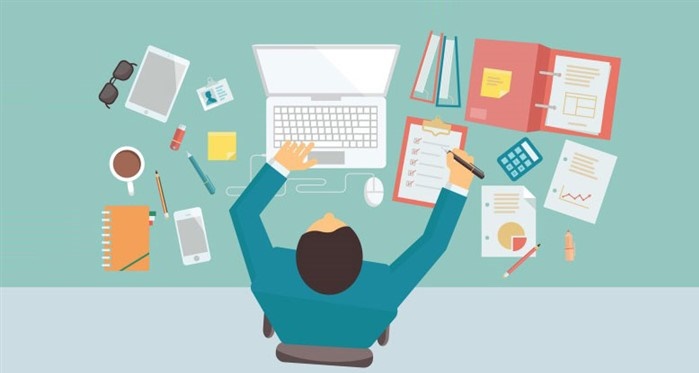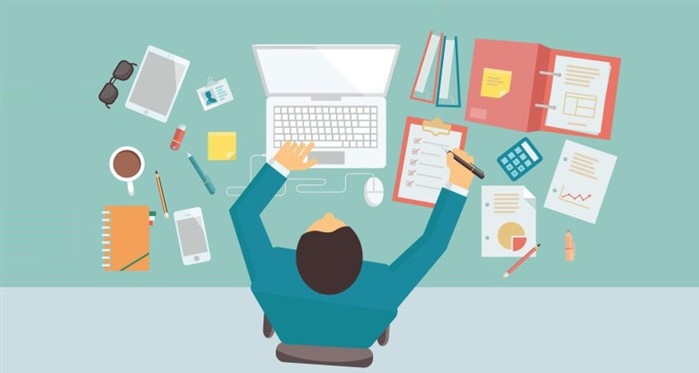 Below is the ultimate list of essential tools for content marketing that can help make the work easier than ever.
1- SEMRush
The reason behind giving the SEMrush top place in the list of content marketing tools is that it provides in-depth knowledge of content marketing to help you develop better marketing strategies than your competitors. Most the content marketers also use SEMrush for competitor analysis as it uncovers the content marketing strategies and many other things that competitors are doing to secure visible positions in search engines.
It helps you find the best keywords for your content creating ideas that are easy to rank and less competitive as well as huge search volume. It can also be used to inspect backlinks for your website or to keep an eye on sites from where your competitors are getting backlinks. There is nothing wrong to say that SEMrush is a perfect SEO tool that has many content marketing tools in it.
2- HubSpot's blog topic generator for idea generation
Once perfect keywords are found that are easy to rank and have good search volume as well, it's time to create quality content but you have to choose catchy topics for your content. A highly experienced content marketing expert cannot underestimate the importance of killer blog post titles, so always use HubSpot's blog topic generator to get unique but catchy blog post titles to grab the attention of readers quickly.
Just open the website and fill the dedicated text box with your target keywords or phrase and let this great content marketing tool generate appealing blog post titles to get started with quality web content writing.
3- Copyscape
Almost all search engines love unique, informative and spotless content to give it a noticeable place in search engine results, Copyscape would be the best tool to make your content copy-free and unique as well. Just paste your content on the dedicated place or add the URL of your web page to check plagiarism for recently written or published content.
4- Canva
Appealing visuals and graphics can make your content more alluring to attract more readers to your blog or business website. As high-quality images or infographics are known as a vital element to get the most from your content marketing efforts, Canva is one of the best content marketing tools as it enables you to design unique and creative images for your content.
This online graphic designing software has a big number of pre-built templates and layouts that can be edited with your own details in order to save time and effort when designing new graphics for your tech gadget blog or professional website.
5- AtomicReach
AtomicReach is one of the essential content marketing tools to give your content more vigor. It is something great that tells you how big an impact you are about to have via well-created content. AtomicReach gives your content ranking between 0 to 100, by considering 20 different factors in your content and also gives you useful advice on how to make the content better for desired outcomes.
Use of this tool for content marketing can also help improve the readability of your content to make it user-friendly.
6- Yoast SEO  WordPress plugin
You must have basic SEO knowledge in order to make your content marketing campaigns successful and you can use Yoast SEO plugin which is specifically developed for WordPress users to make WordPress SEO easier than ever. It enables you to include your target keywords in the content creatively in order to help you secure top positions in search engine result pages.
7- Buffer
SEO optimized content will definitely help you appear in search results but what about the customers or clients who are following you on social media to get the latest information and updates regarding your brand or company? That's why social sharing is considered a key to maximizing the success of your content marketing efforts and Buffer is the number one social media management tool to reach a more targeted audience.
It enables you to manage all your social media accounts at a place that you are using to share your content.
8- HARO
HARO is the short form of Help a Reporter Out which is the most powerful content sourcing service connecting journalists, brands and industry experts all around the world. It is known as one of the essential content marketing tools as it helps you reach a big audience with your content published on high authority sites.
Just sign up for an account and you will start getting emails in your email box according to the selected industry or niche. Simply help a journalist or reporter in creating quality content on different topics and ask them to feature you there with your brand or company website.
Conclusion
There are numberless reasons why content marketing is important and it is also considered a vital element to secure success for your digital marketing efforts. However, the use of the right content marketing tools is the perfect way to lessen your efforts as well as maximize the return on investment.