Gadgets
Best Smart Home Devices & Gadgets of 2019
Smart home devices & gadgets allow you to do things like turning the light on, cleaning your home or checking who is at the door, etc. by using smartphones with no to fewer efforts. Not only convenience, but smart home devices can also help you save on energy and heating related costs and improve home's security as well.
As big brands and companies like Samsung and Philips are continuously introducing latest smart home gadgets and devices in the home improvement industry, anyone can upgrade the normal living space into an improved and smart home even without breaking the bank. Home devices like smart speakers, digital doorbells, advanced security cameras, and light bulbs not only help you create a smart home but can also be fantastic gifts for a loved one.
Check out the following best smart home devices that you can buy on Amazon to give your home a totally new and smart look.
It is more than a speaker to listen music as it can do a lot of things for you such as playing your playlist, setting the alarm and turning the lights on or off, etc. the new Amazon Echo 2nd generation is Alexa-enabled smart speaker and can assist you to turn the lights off, adjust the thermostat and looking at the door without leaving your seat. Moreover, it can also control other smart home gadgets installed in your homes like a doorbell, smart bulbs and much more.
Amazon Echo is always ready to answer your questions and can also check weather updates for you. It can also help you do a lot of things online such as the purchase of a favorite dress online just by detecting your voice commands. It could be a great smart home device to make your living amazing.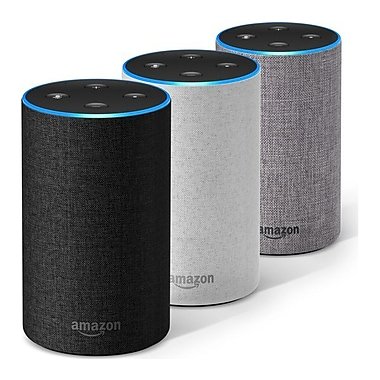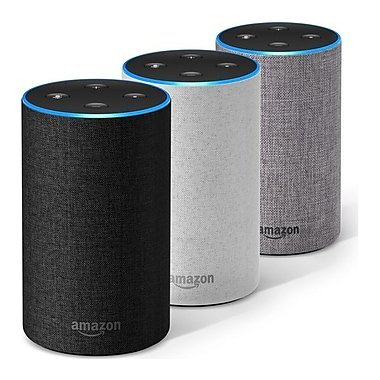 When it comes to improve the security of your living place, Ring Video Doorbell Pro can come in handy because it is an amazing smart home device that enables you to check who is at the door and answer the person from everywhere with your smartphone. It is an Alexa enabled device and sends alerts to the echo devices like Amazon echo to help you hear and communicate with the person at your door. Moreover, you can also see the person at the door by using your smartphone or any other video device attached to the bell. It is something great for your home as allows you to monitor and watch out your home from anywhere. It can easily be connected to the existing wiring of the doorbell to prevent recharging issues.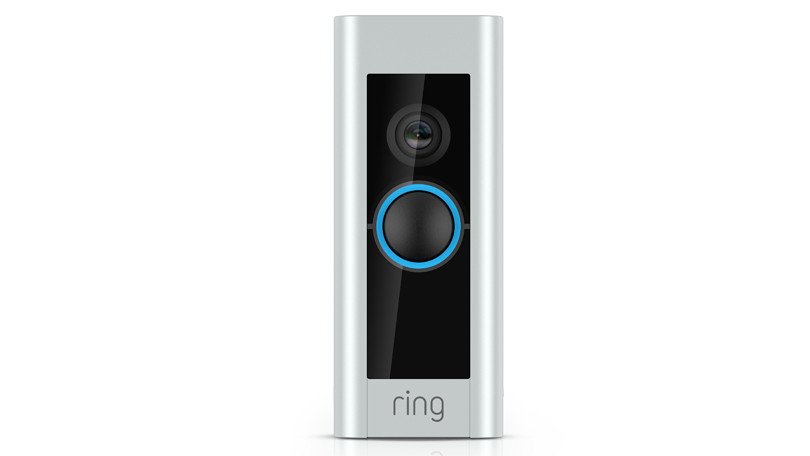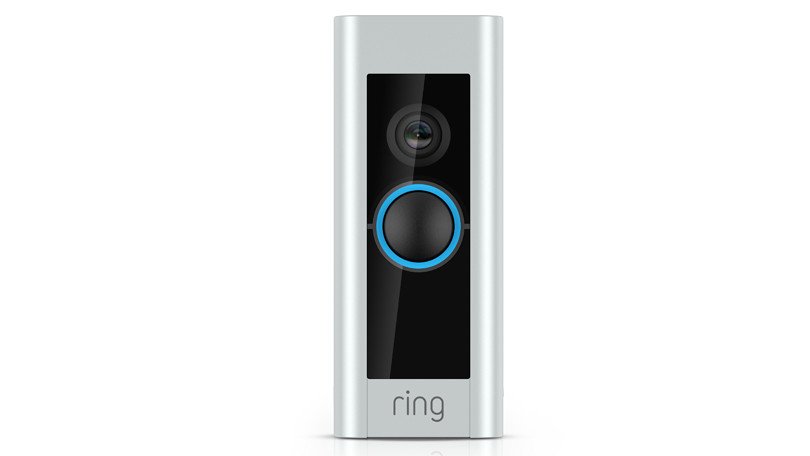 Philips is a reputed brand in the smart lighting industry and continuously producing the best smart home lightening solutions for its customers. They are constantly adding more advanced features in their products along with the improved usability. Philips Hue is ready to help you build your smart lighting hub right now with three 60W white and color ambiance A19 bulbs. These can be linked with Amazon Alexa and Google assistant so you will be able to control them with your voice commands. The best thing about Philips Hue color bulbs is that they allow you to choose your favorite color from the from sixteen million colors in the Hue app in order to create a perfect, unique and personalized lighting experience.



It is a doorbell with high-quality cam to help you identify who is at the door. It comes with a microphone and speaker to allow you to speak with the person at door without leaving your seat even when you are not at home. This video doorbell by Nest is designed with AI camera that can recognize the faces and announce their names when they are visiting your door. Net Hello also lets a user set up a specific zone so it will notify when something appears in the frame. It is one of Amazon's best sellers.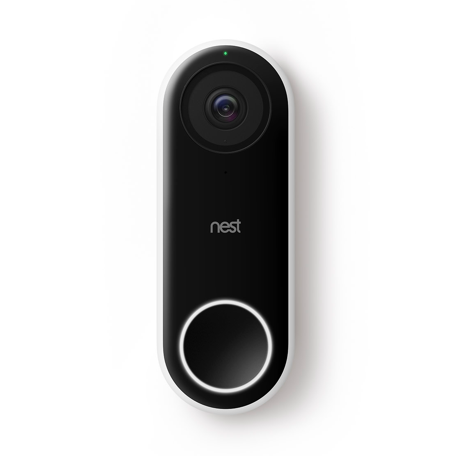 Sonos is a reputable brand just like Amazon and Philips for a variety of audio products. Sono has a huge range or multi-room speakers for different price points, so everyone can enjoy the quality music without going out of budget. They allow you to create a perfect sound system as per your individual needs to provide you with an ultimate and high-quality audio experience. The latest models of Sono audio comes with Alexa and AirPlay 2 on board. Moreover, they also support different music service providers such as Deezer and iTunes so you can listen to your favorite music around the house as you move.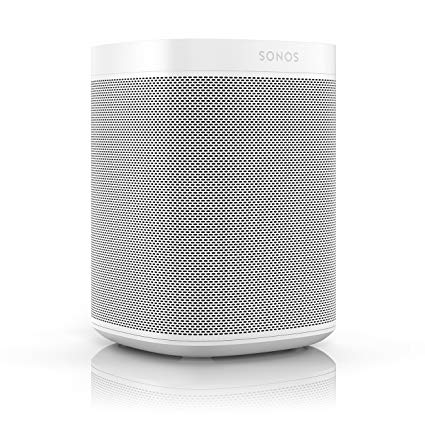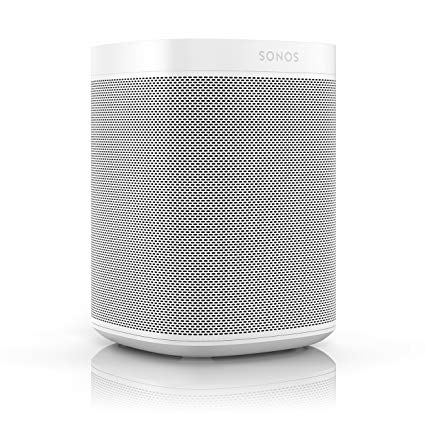 Now it is quite easy to control the thermostat from anywhere with the Nest Learning Thermostat (3rd generation). This smart thermostat uses AI technology to learn things around and automatically adjusts to help a user save a lot of energy and other costs associated. According to the experts, Nest thermostat can help you save 10 to 12% on heating bills and 15% on cooling bills to save as much energy as you can. It can be controlled with any mobile device like a smartphone or tablet as it comes with an app to make it easy to control from anywhere. You can also integrate it with Alexa so you will be able to adjust the temperature with your voice.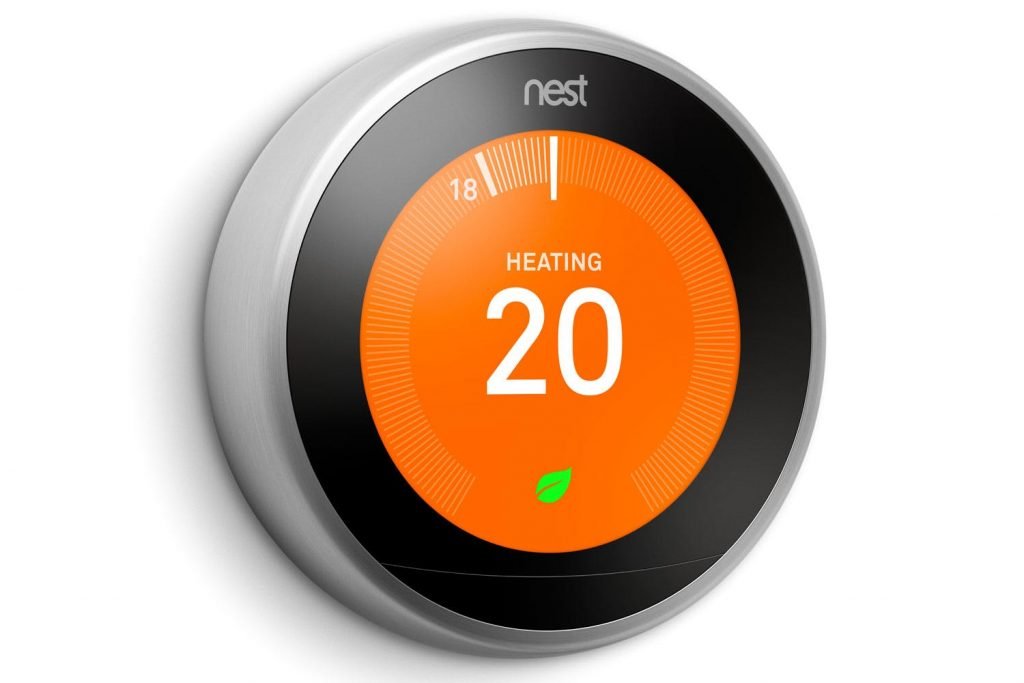 As safety and security of the home is one of the priorities for everyone, Nest has introduced an amazing smart device for home safety and security named Nest Protect. It is a smart smoke alarm and carbon monoxide detector to help you stay safe and secure. It vocally tells the location and point of the smoke or CO detected or leaked. A text message also sent on the phone in case the sound of the alarm or battery is low. In this situation, a user can turn the alarm off from his smartphone. The best thing about Nest protect is that it performs self-tests often to provide you with high-quality service and the user can also perform manual tests to check is usability and performance. Moreover, it also has the capability to close the fan-based systems to prevent smoke from circulating throughout the home and its high-quality camera can capture the shot in an emergency situation.