Laptops
Best Laptops for College Students
Best College Laptops 2018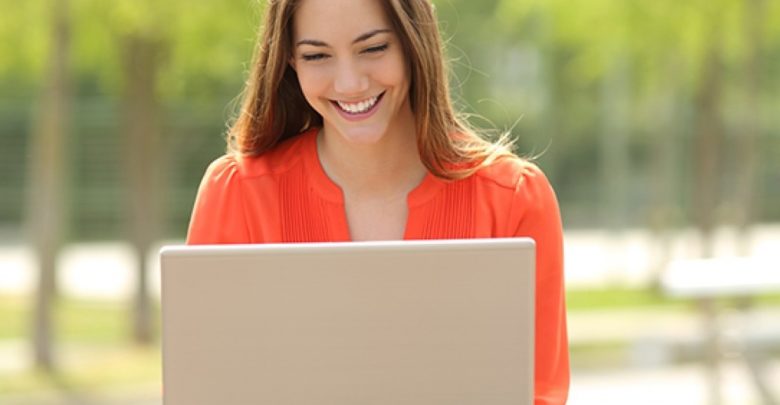 Over the past few years, a personal computer has become more of an important part of our lives rather than just a luxurious accessory. With these computers not only that we can perform work activities better and faster but with the help of the internet, there is a lot of potential in a personal computer for students and teachers. Laptops have taken over desktop computers because they are smaller in size and easy to travel with. With the option of having battery life for an entire day without the need of a charge has made students use laptops in schools and colleges rather than having notebooks in their bags. Schools and colleges also encourage students to use laptops for educational purposes both at home and in college.
A decade ago, there were not many options for buying a laptop as there were only a few manufacturers and those computers were made to only do specific operations with limited features but these days, there is huge competition in the market. Whether you have just a couple of hundreds of dollars to 5K, there is a perfect laptop to fit your needs somewhere out there. It's just a matter of research and some extra effort that you can find a laptop that is both affordable and suits your requirements. Before buying a laptop for your college teenager, here are some factors that you need to review to understand what features you are looking for and the 5 best laptops for college students are also listed below.
Processor speed
RAM and storage
Weight and size
Graphics card
Simple notebook or hybrid laptop
Screen size
Keyboard preference
Price
Here are Some Best Laptops for College Students
1- HP Spectre X360

Without any doubt, this is one of the best and top quality laptops for students in the market at this moment. When the manufacturer is HP, there is no need to worry about the quality of this laptop. This is a machine that truly revolutionizes the laptops and what people think about them. This machine includes Intel Core i7 processor with up to 16GB of RAM and 1TB of SSD storage options. It has a 13.3-inch touchscreen with 4K resolution. The best thing about this laptop is that it can run a full day with single charge with a battery life of up to 16 hours and because its screen can be rotated to 360 degrees, it is a perfect combination of a laptop and lightweight tablet PC. The price of this laptop starts from $1000 and it goes up as you include more RAM and a bigger hard drive.
Price: $1,372.00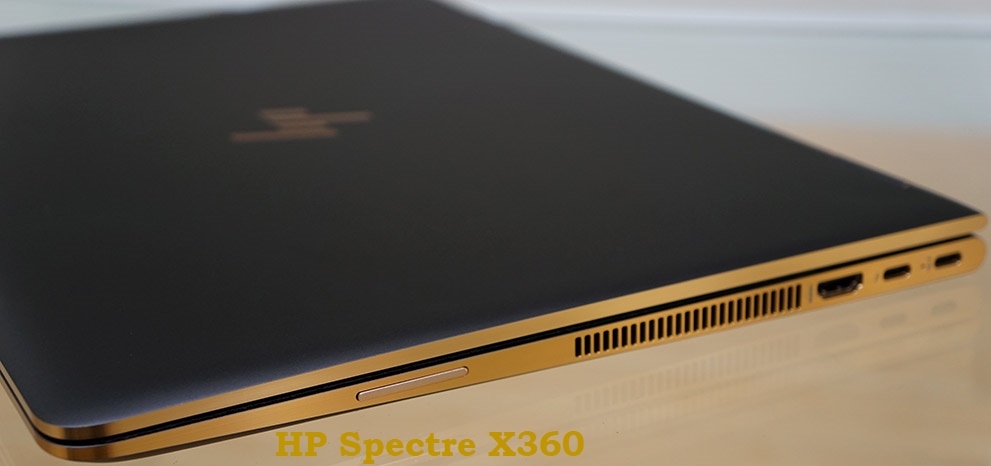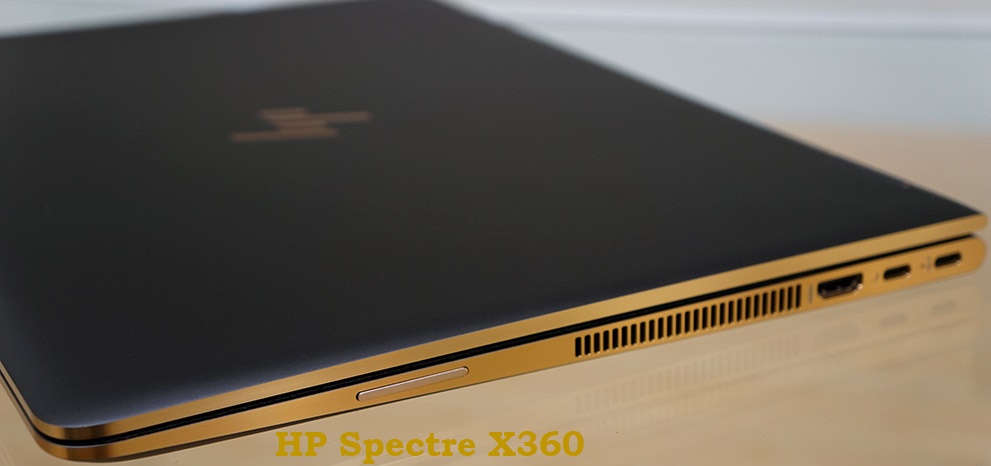 2- Dell XPS 13
It's been 3 years since we are seeing this stunning series from Dell. This is by far one of the top 3 affordable and excellent performance laptops if not the top one. This laptop includes a 13.3-inch touchscreen display with almost no bezels and full HD resolution. Specification includes Intel Core i7 processor, RAM from 4GB to 16GB and hard drive from 128GB to 1TB SSD. Again this might be a little expensive compared to similar laptops from other brands but the build quality and performance are unparallel. The battery life of this laptop is also very impressive and you can use it all day long in college without charging. XPS 13 has a price starting from $779 and it goes up to $1175 depending on how much RAM and hard drive you need.
Price:  $899.00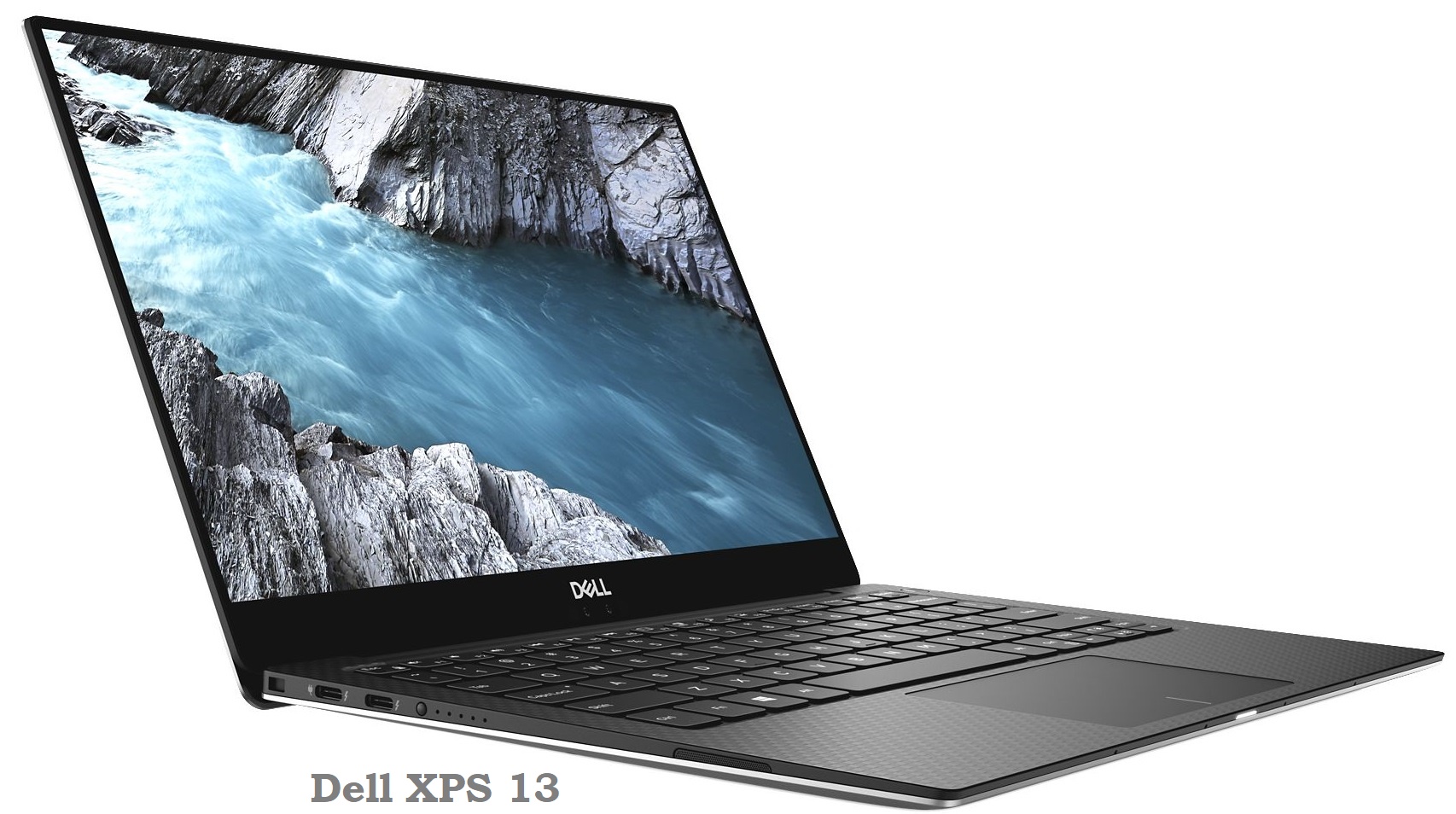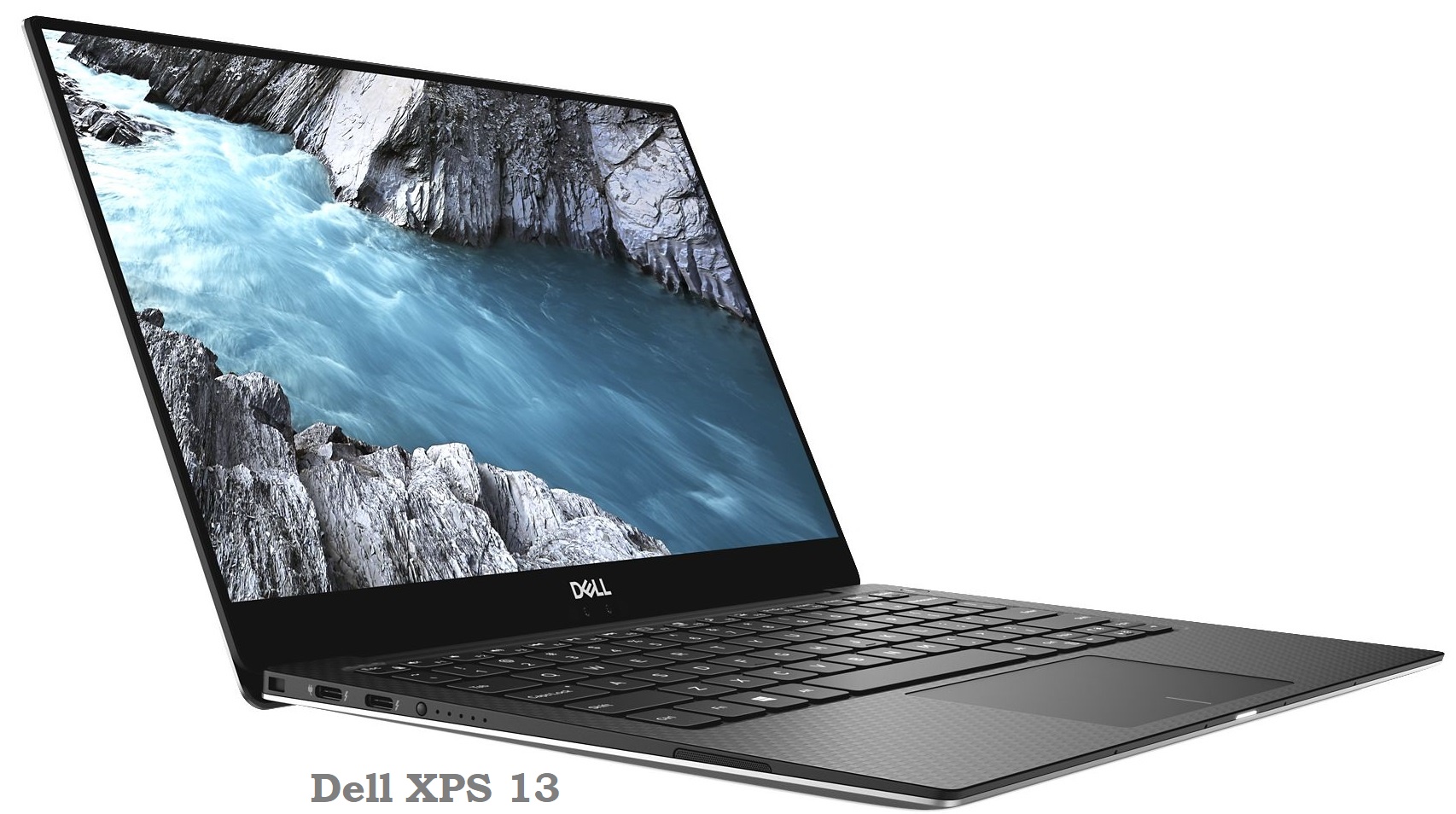 3- Asus Chromebook Flip
The best thing about this laptop is that its price is half of what you would pay for other expensive brands like Apple but the features are almost as same. The built quality is just remarkable and if that's not enough, this is a 2-in-1 laptop. This means you can rotate the screen all the way back to the keyboard and use it as a tablet. It has an Intel core M3 processor, 4GB of RAM and 64GB of hard drive with a 12.5-inch touchscreen display and backlit keyboard. The price of this machine starts from $540 which makes it perfect for use by students who are not looking for an extraordinary high performing laptop with an expensive price tag.
Price: $299.00 $269.99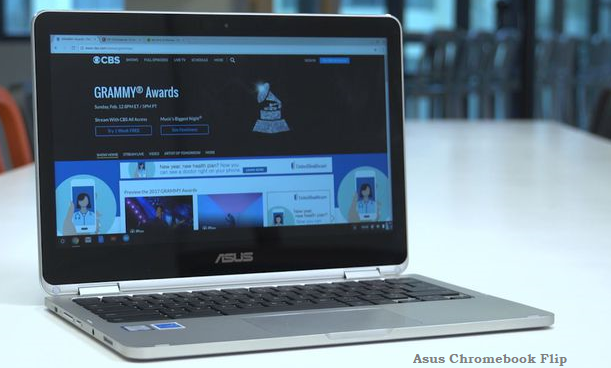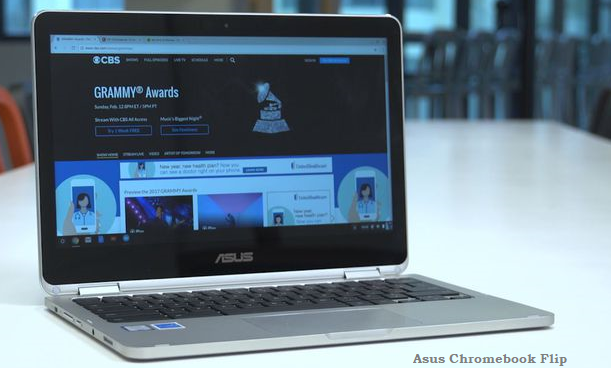 4- Samsung Notebook 7 Spin

Over the past few years, we have seen some of the best laptops from Samsung and this is yet another astonishing model in the Notebook series. Whether it is a matter of finding the best student loan offer or you want to download course books from the internet, this amazing machine will provide you with high-speed performance. This is a lightweight 2-in-1 laptop and 360-degree rotatable hinge which means you can also use it as a tablet. It is packed with an Intel Core i5 processor, 8GB of RAM, 256GB SSD hard drive and 13.3 inches full HD touchscreen. What lacks in this model is that there is no stylus included so you can only use it with fingers but the processor speed and graphics on this machine make up for all the drawbacks. The price of this laptop starts from $780 and it goes up to $830 depending on RAM and hard drive.
Price $1,499.99 $790.99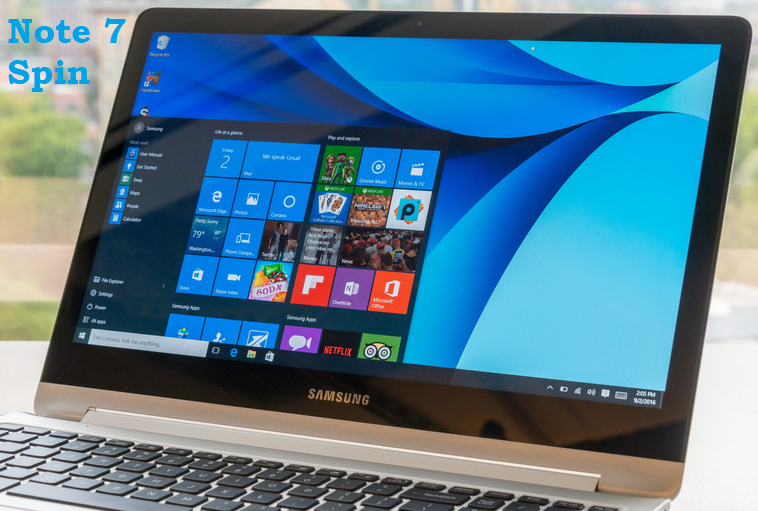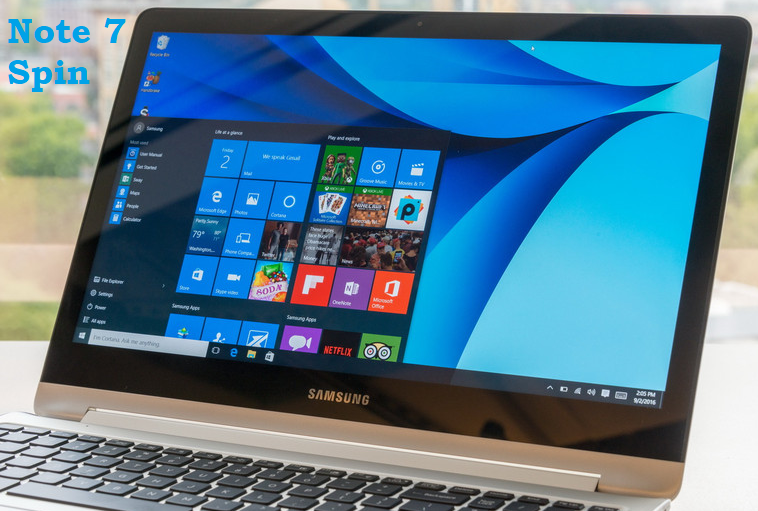 5- Asus Zenbook UX310UA
If you are only willing to pay less than $900 and you still want to get an excellent laptop for your kid's college needs, there is nothing better than Asus Zenbook UX310UA. This laptop is made with a single block of aluminum so the built quality is more than what you could expect from a cheap laptop like this. This includes good battery life, a backlit keyboard, an Intel Core i7 processor, up to 16GB of RAM, 256GB of a hard drive and 13.3 inches full HD screen. You can't use this laptop as a tablet as the screen doesn't rotate all the way back to the keyboard but the keyboard itself is so good that you might not want to use your fingers on the screen at all.
Price: $899.00 $699.99