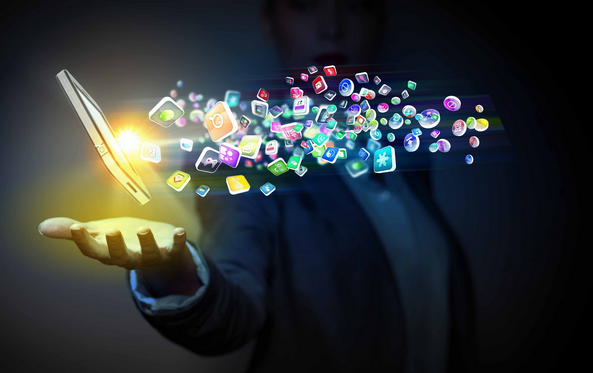 The Android operating system of Google has got a wide array of personal finance apps and this is the reason why it is called the most popular smartphone OS in the whole world. While that's great news for Android users, it also means that choosing out some of the less useful apps can be a big challenge. If you are someone who wants to stay on top of his finances, you can download and install some of the latest mobile apps from the PlayStore.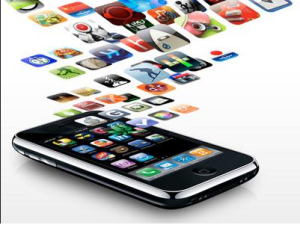 Here are the names of some of the best financial apps that you can have on your smartphone.
Virtual Wallet by PNC
: This specific Android app offers customers a lot of service in a small package. This app has almost all of the banking features that you would expect like money transfer, paying bills, remote deposits, and many more. However, a feature that makes it stand out is its easy budgeting interface through which the user can track his expenses and pay his bills.


Auto loan calculator

This app is compact and fast and has got some really nice and useful features. It calculates loan amounts and leases payments. It offers you the flexibility to calculate different loan kinds with different variables. When you have all the information on purchase, you can get the answer that you desire. This app is also available with Bankrate and it allows you to find a car, shop rates, and also get an insurance quote online.
Anza Money FREE
This app is also free of cost and this tool lets you upload your bank accounts and also has all the things that you need in a budget application. You can track your income, track expenditure for multiple accounts, allows you the ability to split expenses among different categories and personalized income and expense categories. This is a light version of the app and restrains the number of transactions that you can make.
Mint bills

This app for finance integrates all your accounts in a single place and allows you to pay off your bills conveniently and also avert late fees. You can set reminders, pay bills from the app, sync your bank accounts, and also split your spending into different categories.
Therefore, when it comes to some of the latest mobile apps, particularly related to finance, you can take into account the above mentioned list.