Mobile Phones
Are you aware of the afterlife of your smartphones?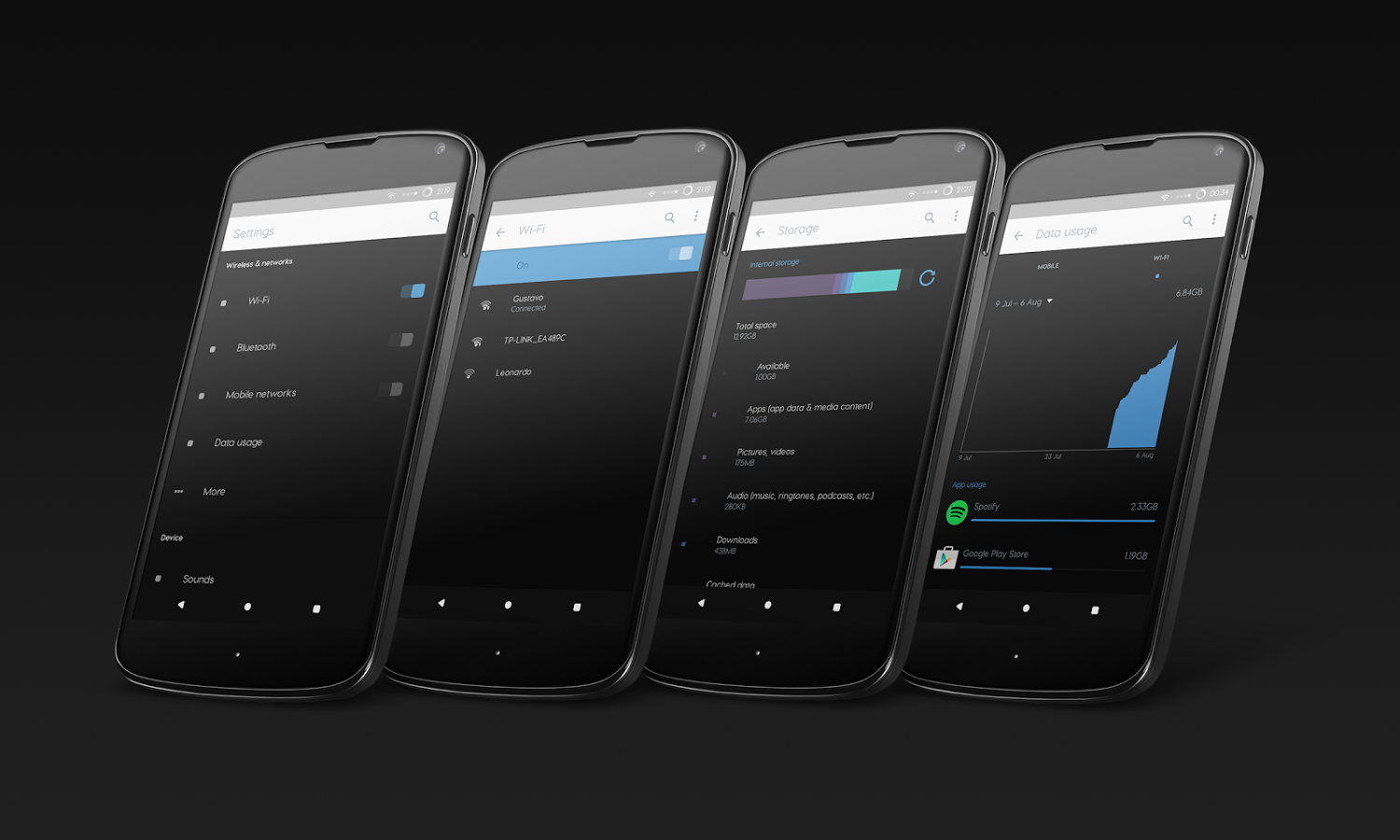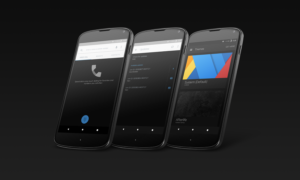 Have you ever heard about Titus Green's workspace? There's a blue mat, a screwdriver, few tiny screws and these are all that you can find in this warehouse which processes more than 3 million pounds of undesirable electronic waste every year. Green is a guy of 22 years of age and he has a team of his own in San Francisco Bay Area where his team engages in refurbishing around 30 mobile phones in a day so that they could get them back into the hands of the customers. Unless you're someone who throws away his electronic gadgets into the trash can, you can be sure about the fact that your phone will be definitely resold and refurbished in either one way or the other.
There are indeed several types of gadgets which come to the doors of Green Citizen and some of them include old mobile phones, sewing machine (the ancient ones) and 25% of them receive a second life. The rest of the 75% of motherboards, unwanted cables and televisions are either too broken or too old to have new scrap parts.
Your mobile phone waste could cause harm and even kill you
You might not be aware of the fact that electronic waste is one of the biggest problems throughout the globe. With regards to this, the worst case is that electronic trash accumulated in mismanaged and unregulated heaps thereby leaking chemicals which are corrosive into the water and soil. Cadmium, nickel, lead and mercury could add poisons into the earth thereby taking extra 2 decades to decompose.
For example, if you take lithium, which is the key ingredient of a battery inside a cell phone, you should know that it harms few of the vital organs of the human body and nervous system, as per Green Citizen. Cadmium, nickel and silver were even linked with damage of organs. CEO of ReCellular, Steve Manning says that 1 cell phone left in the trash is not a big deal but hundreds of millions left in the trash can lead to environmental catastrophe.
What if you donate your mobile phone?
Even though you may recycle or donate your mobile phone, there are still higher chances that those parts could come down to the trash and lead to environmental issues. There are few companies which ship the entire unit and the parts abroad and there are some others who are not much interested in transporting electronic waste overseas where the use of such parts could be illegitimate. R2's certification programs and Basel Action Network's E-Stewards are 2 examples of companies which work with recycling electronic parts.
The American problem with dumping electronic waste
It is fortunate enough the electronic waste poisoning is not an issue in majority of the landfills in the US, as per the Environment Protection Agency (EPA). But that doesn't mean we can stay at peace as we still need to consider the energy and money which goes into shipping and manufacturing new phones through the globe. It's not a matter of joke when you see a lake which is full of radioactive chemicals as this leads to toxic horror among the people living there. America generates 2.37 millions of electronic waste every year, as per 2014 EPA report and cell phones account for the highest amount of e-waste haul in terms of volume.
Therefore, if you were thinking of donating or recycling your cell phone, make sure it doesn't contribute to the huge amount of electronic waste and thereby tarnish the environmental balance.